OREGON 5 day - 4 Night retreat experience to awaken

MAY 4 - 8

Brother, Sister,
Do you feel disconnected, always running from one thing to the next, never fully present?
Do you feel alone in your community?
Are you longing for a tribe to walk alongside you?
Is your soul starved for wildness?
Have you been feeling the call of the wild? Come reconnect with what truly matters.
Who would you be if you finally allowed yourself to remember your wildness?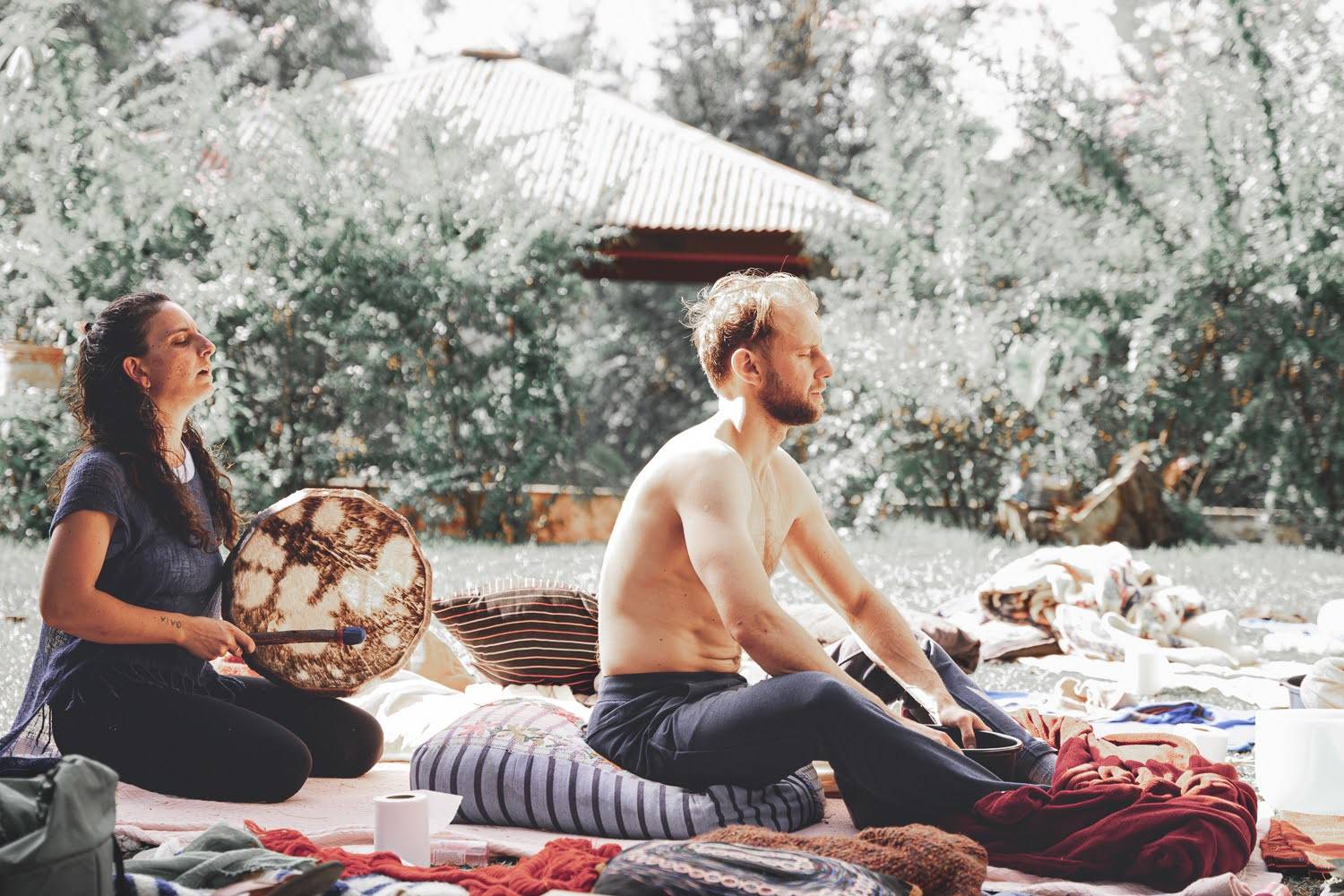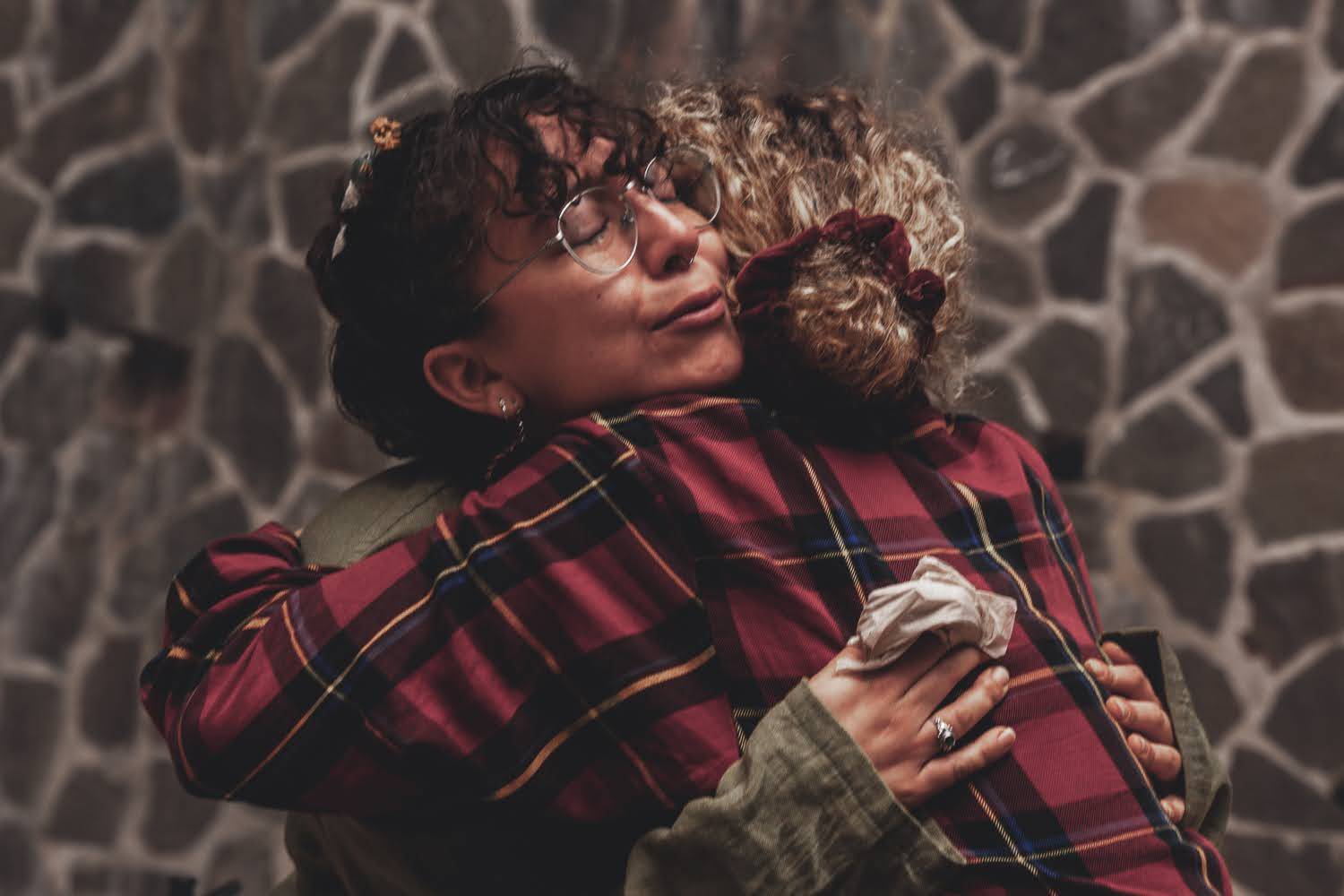 COMMUNITY | WILDERNESS | RITUAL | EMBODIMENT

COMMUNITY

WILDERNESS

RITUAL

EMBODIMENT

"Once we have tasted wildness, we begin to hunger for a food long denied us, and the more we eat of it the more we will awaken."

-Stephen Buhner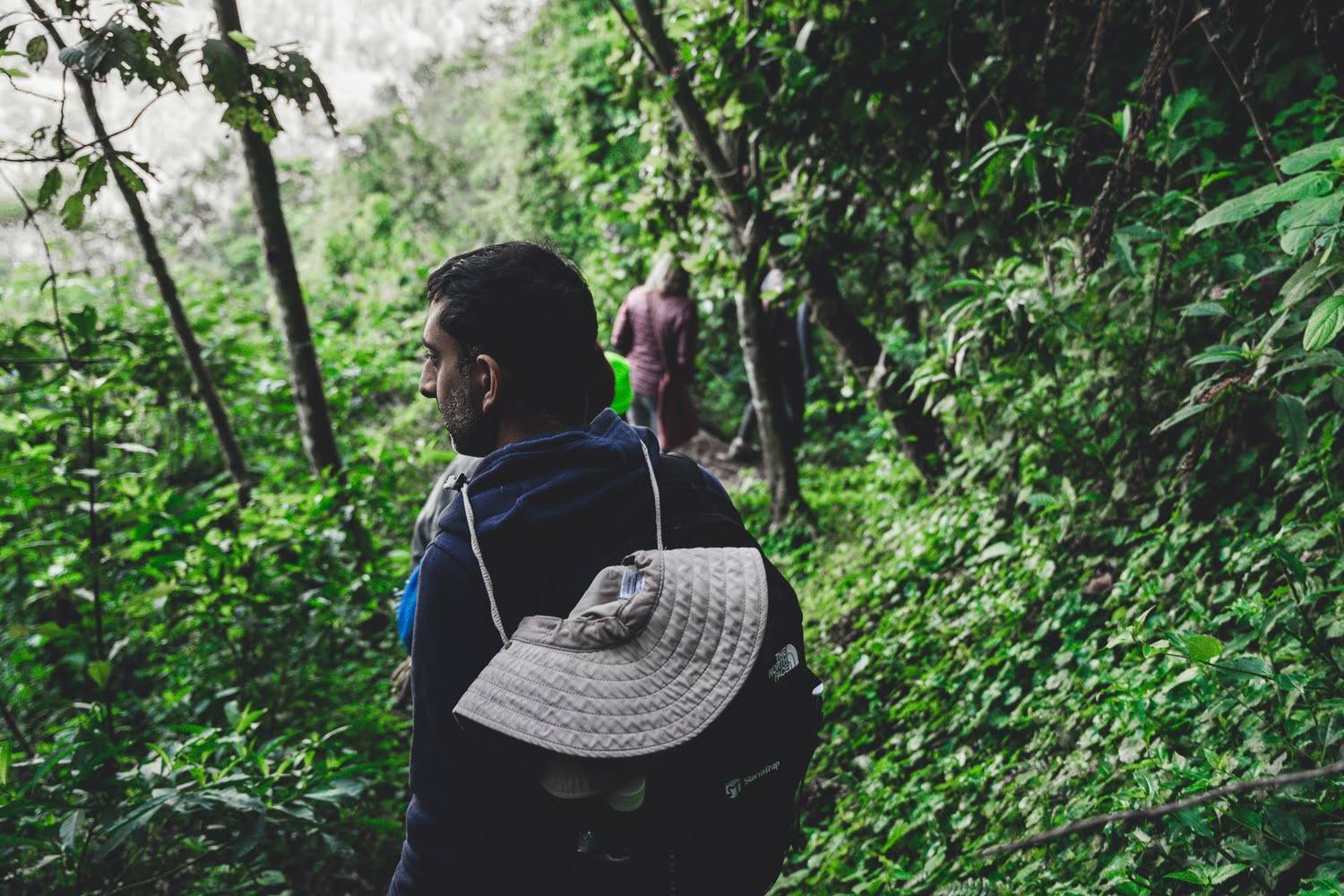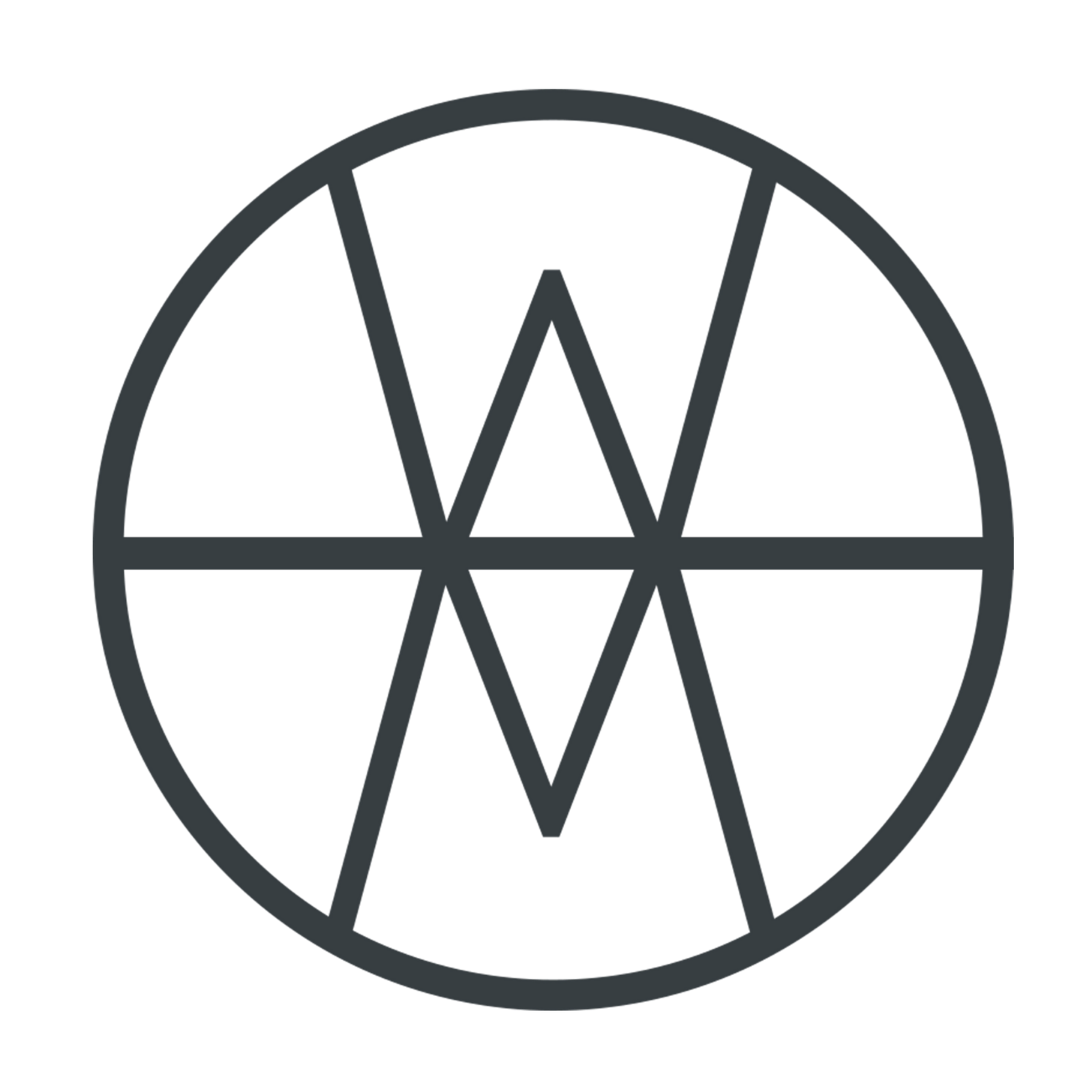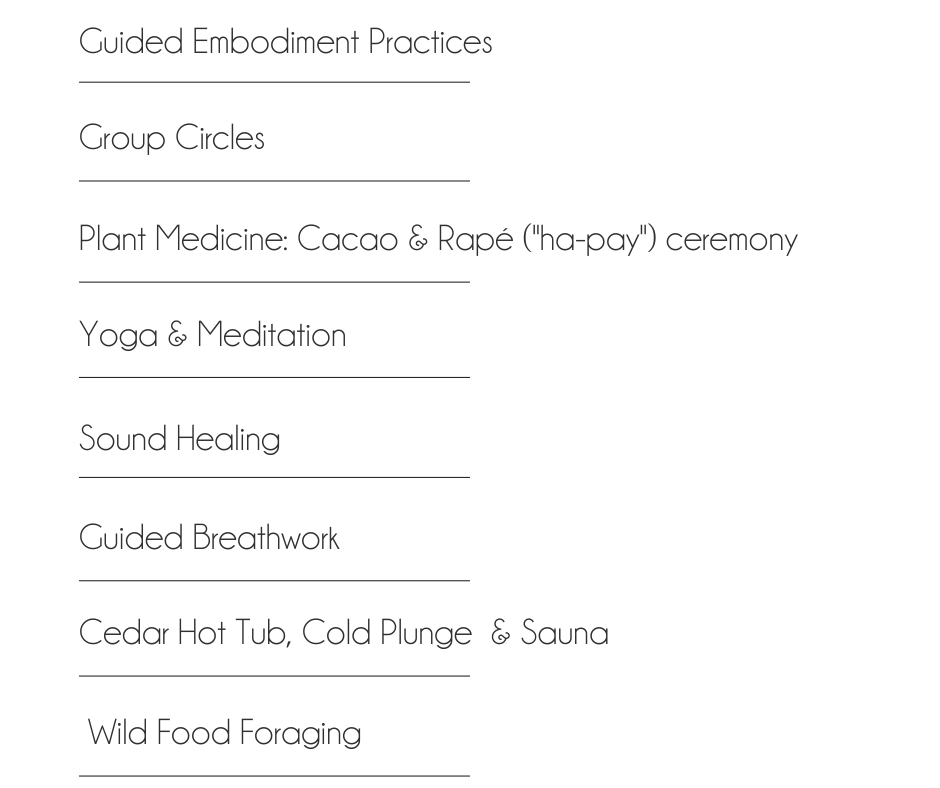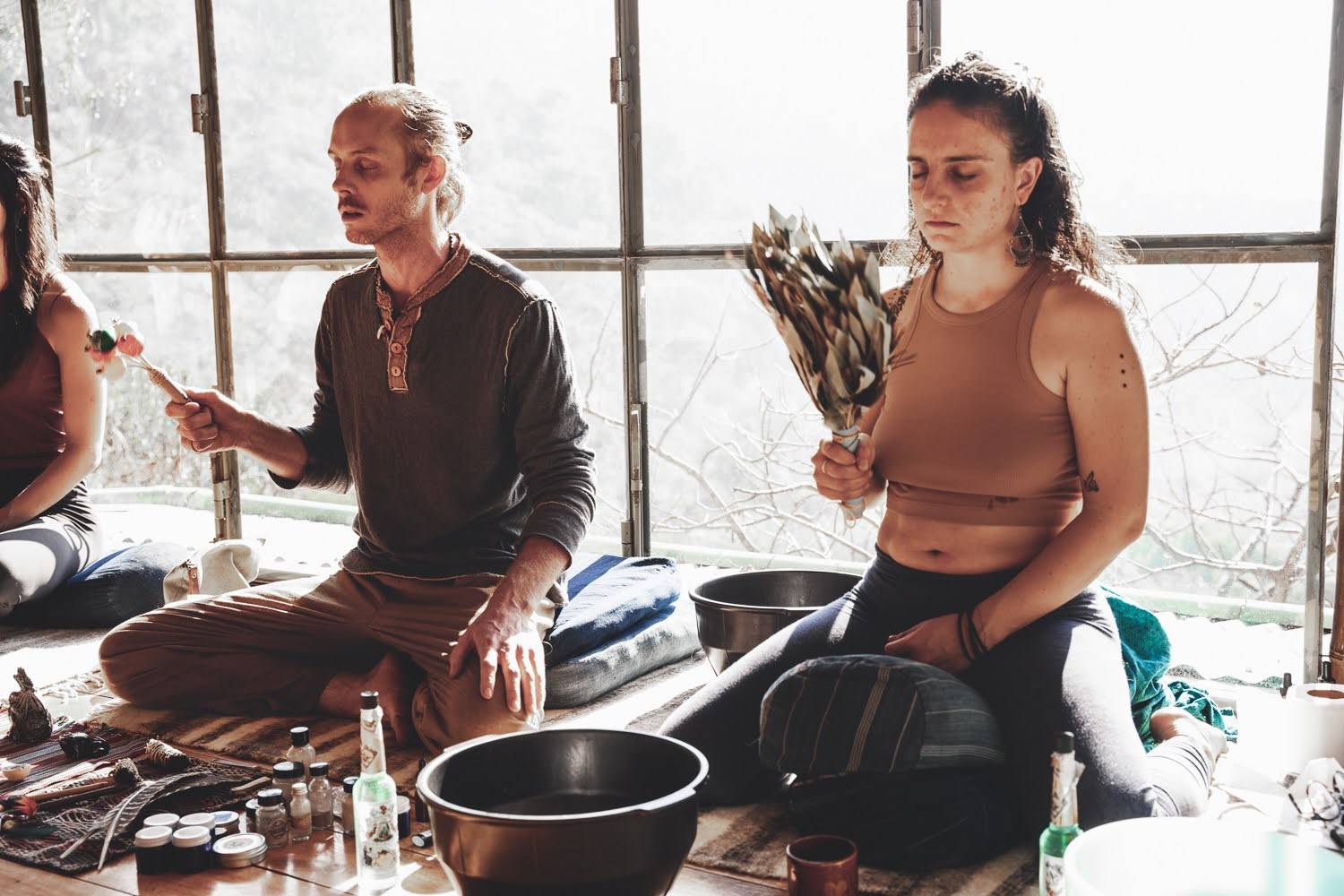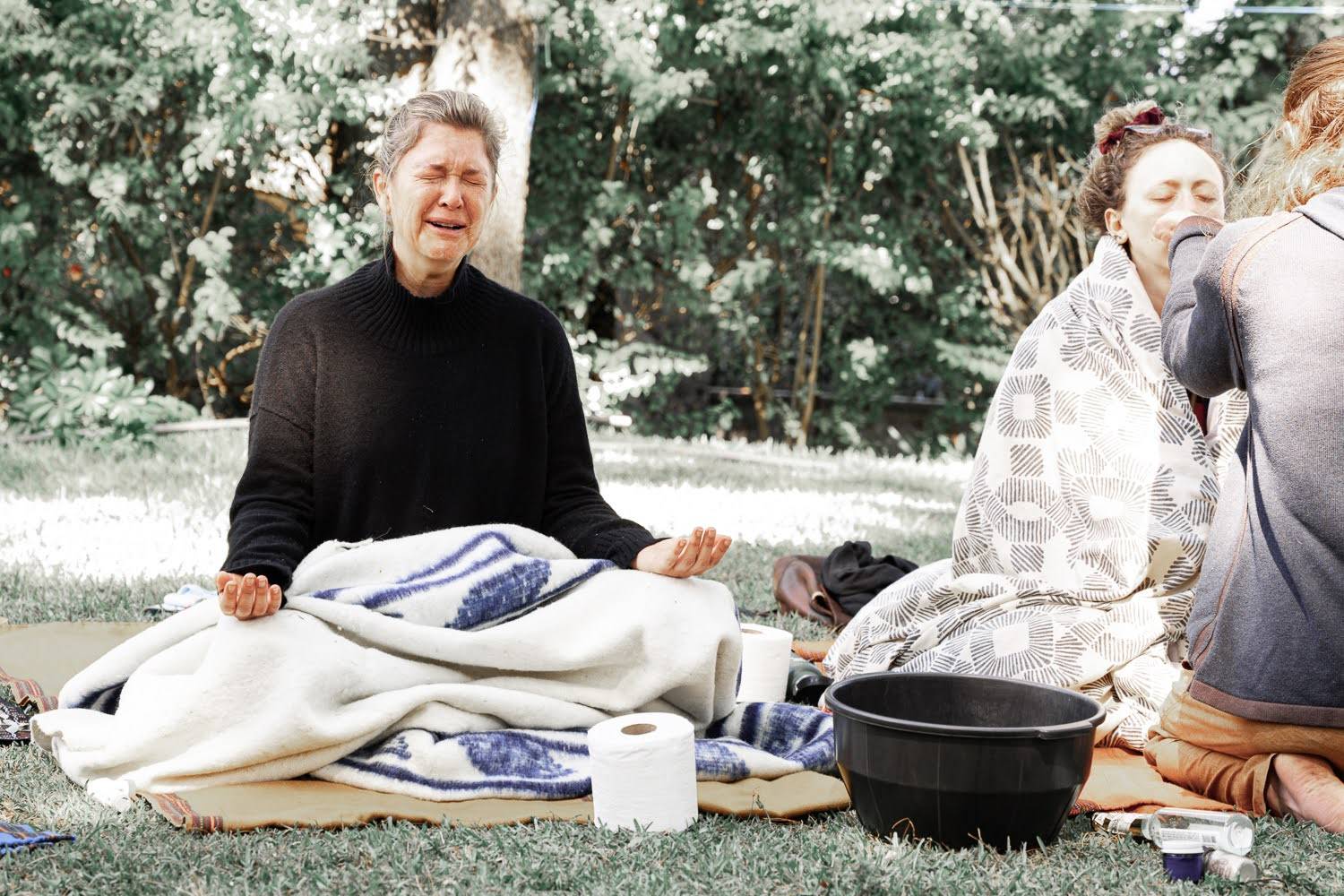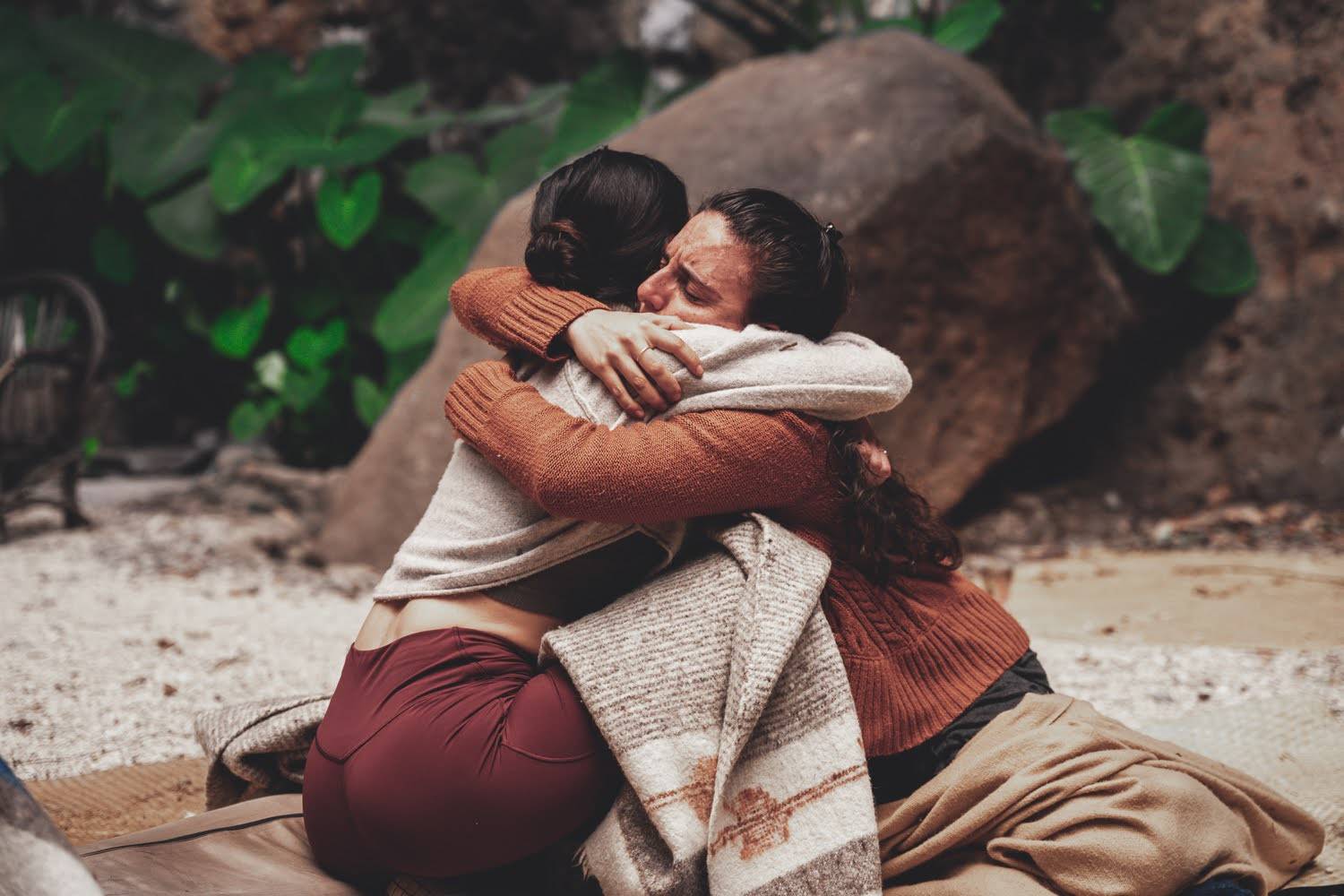 TROUT CREEK WILDERNESS LODGE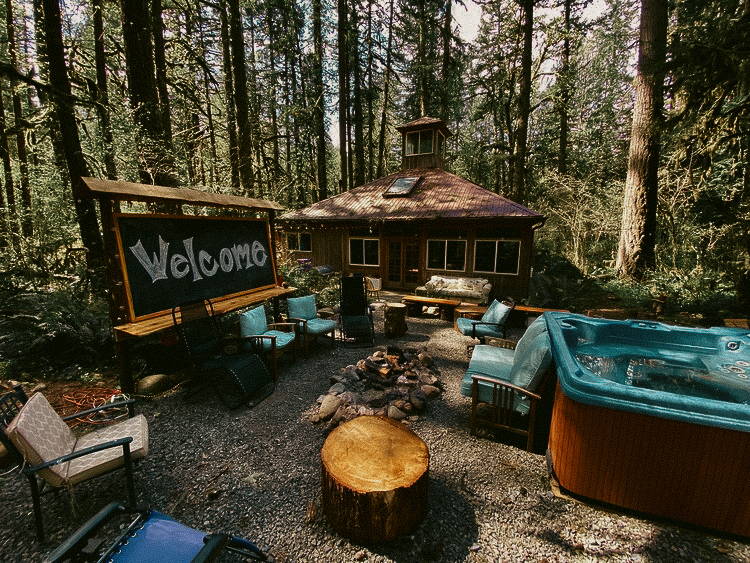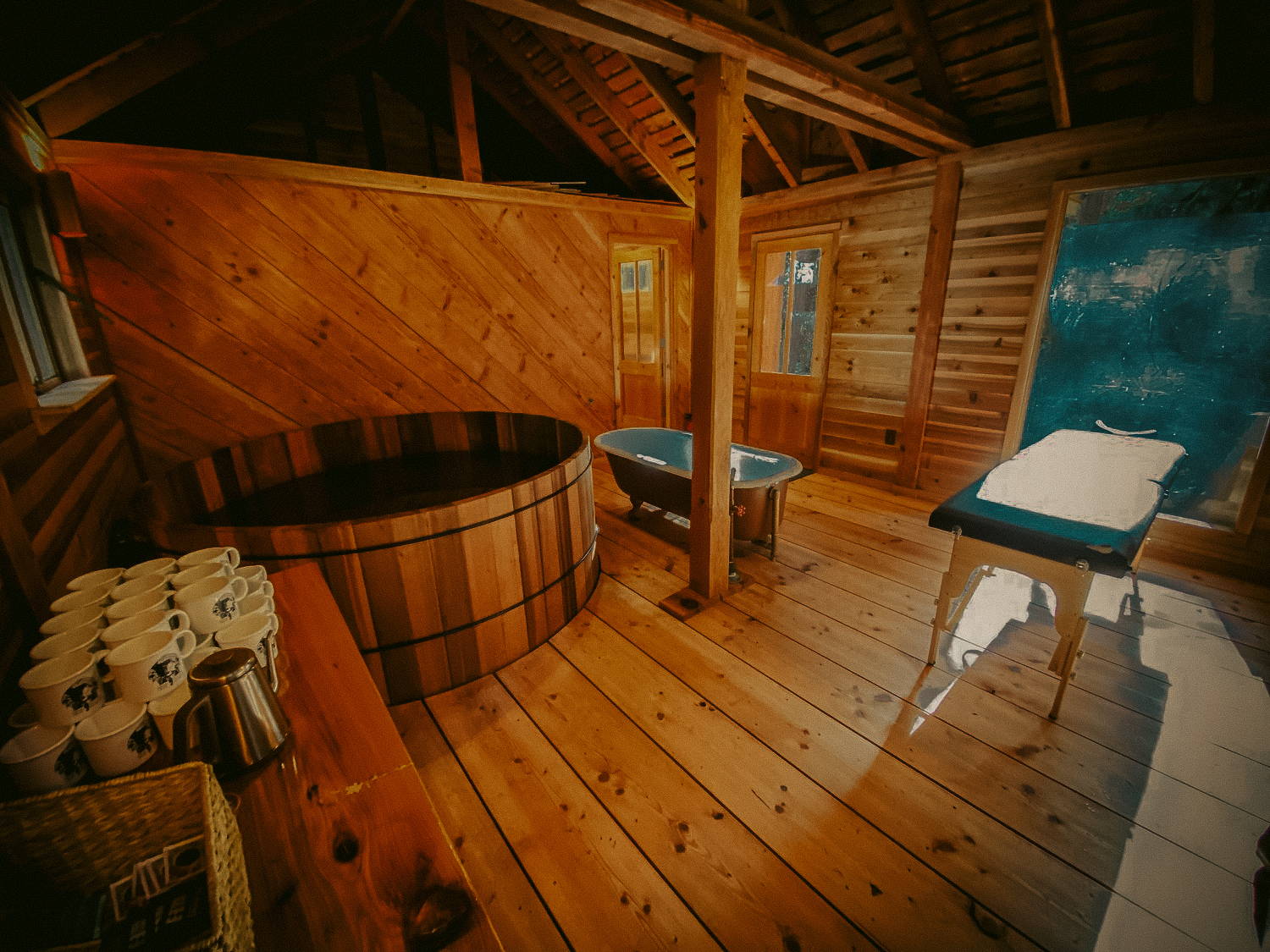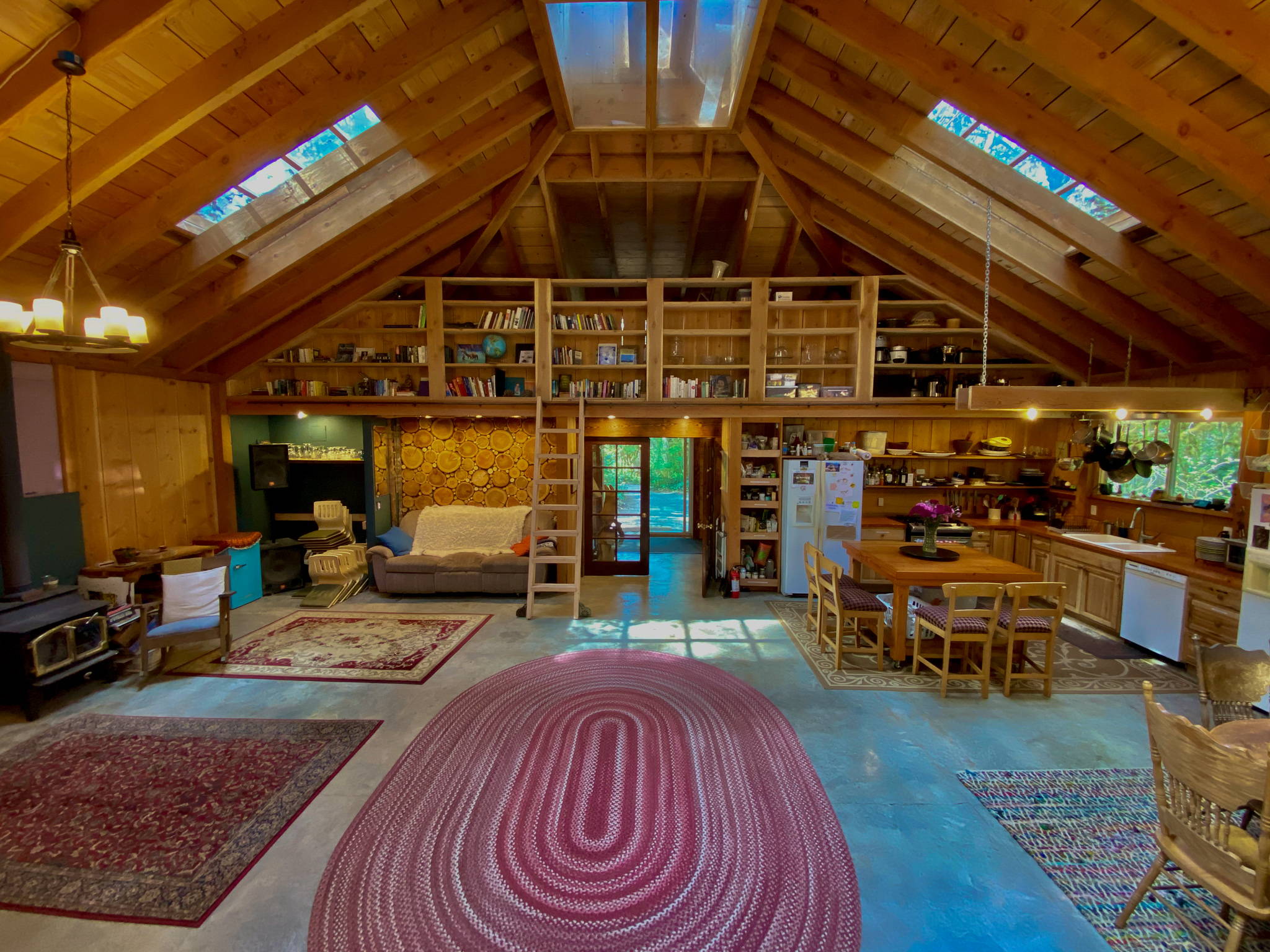 Magical Trout Creek Wilderness Lodge is hidden away in an old-growth forest where the creek meets the Molalla River.

Lodging options include painted tipis with fire rings, tucked away cabins overlooking the creek and a cosmic bell tent under the stars. All participants will have access to the beautiful communal lodge with dining and outdoor areas, afire pit, showers, a stunning wood deck overlooking the river, a newly built cedar bath house next to the river with cedar hot tub, cold plunge claw foot tub and sauna, as well as two other hot tubs on site (!), a river beach with canoes and kayaks, a pristine swimming hole where the creek flows into the river and the salmon breed, and of course, forest trails right out your front door.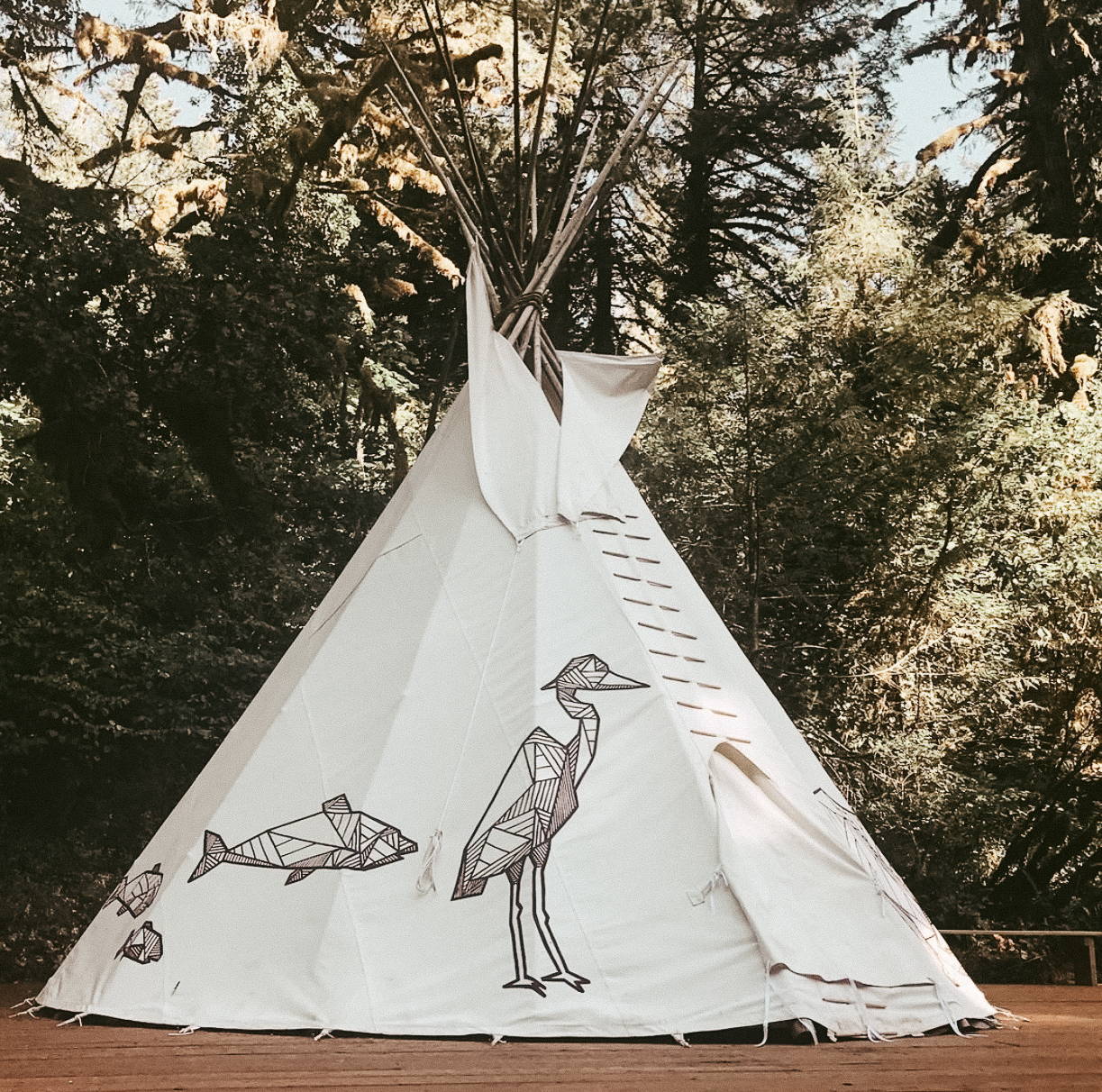 What will emerge for you?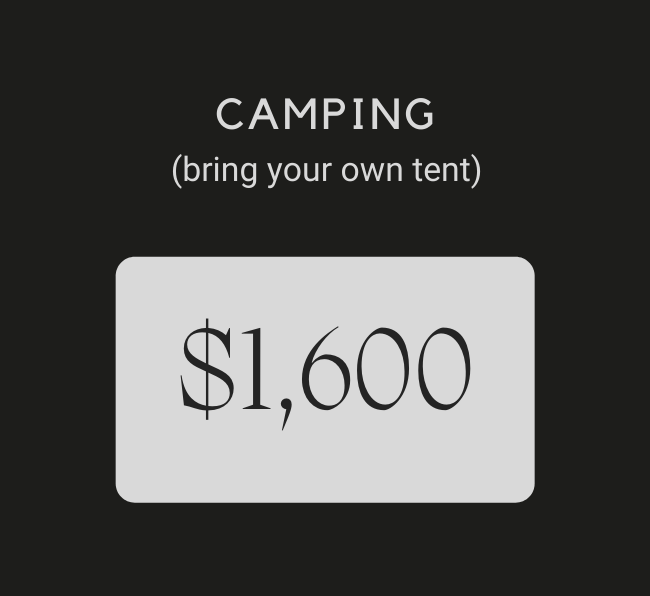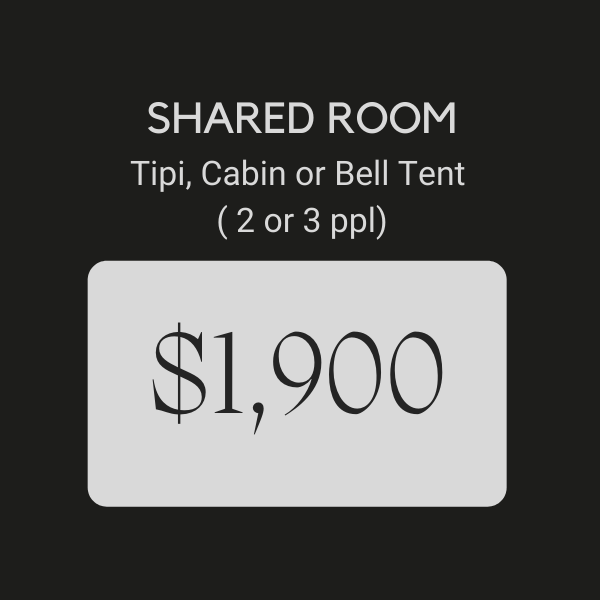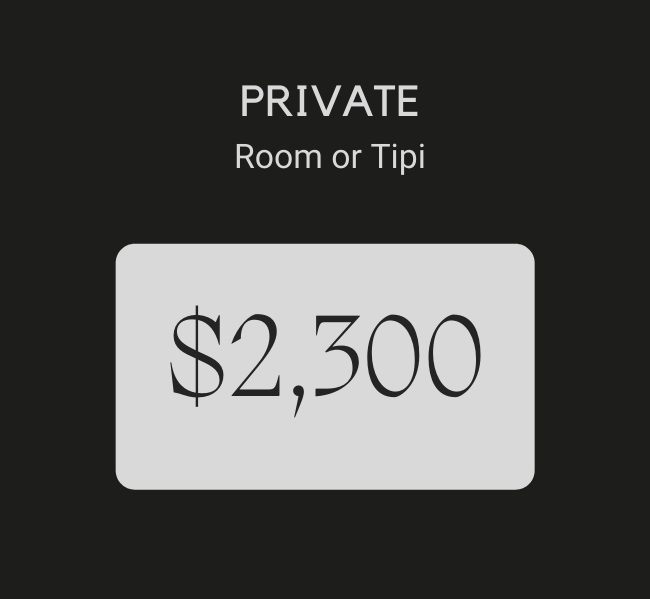 LODGING OPTIONS ARE FIRST COME FIRST SERVE.

Start your application here.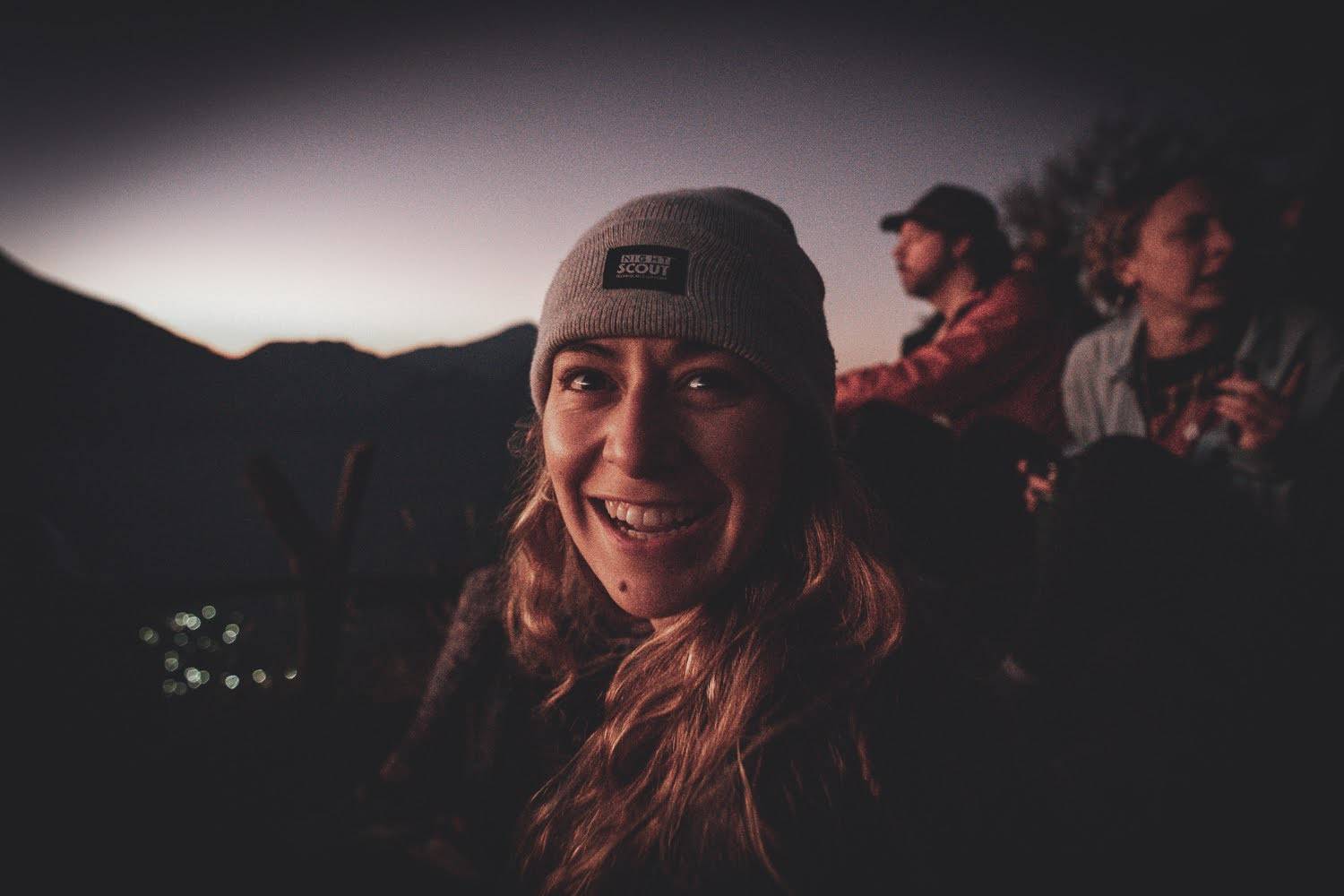 "It felt like the most sacred pause. This is not a "retreat" inwhich you escape life, but rather more deeply integrate, embody, andtransform the perspective through which you view life. I am infinitelygrateful I followed my heart's call to join wild within to Guatemala,and am excited to see where to next."
Erica E.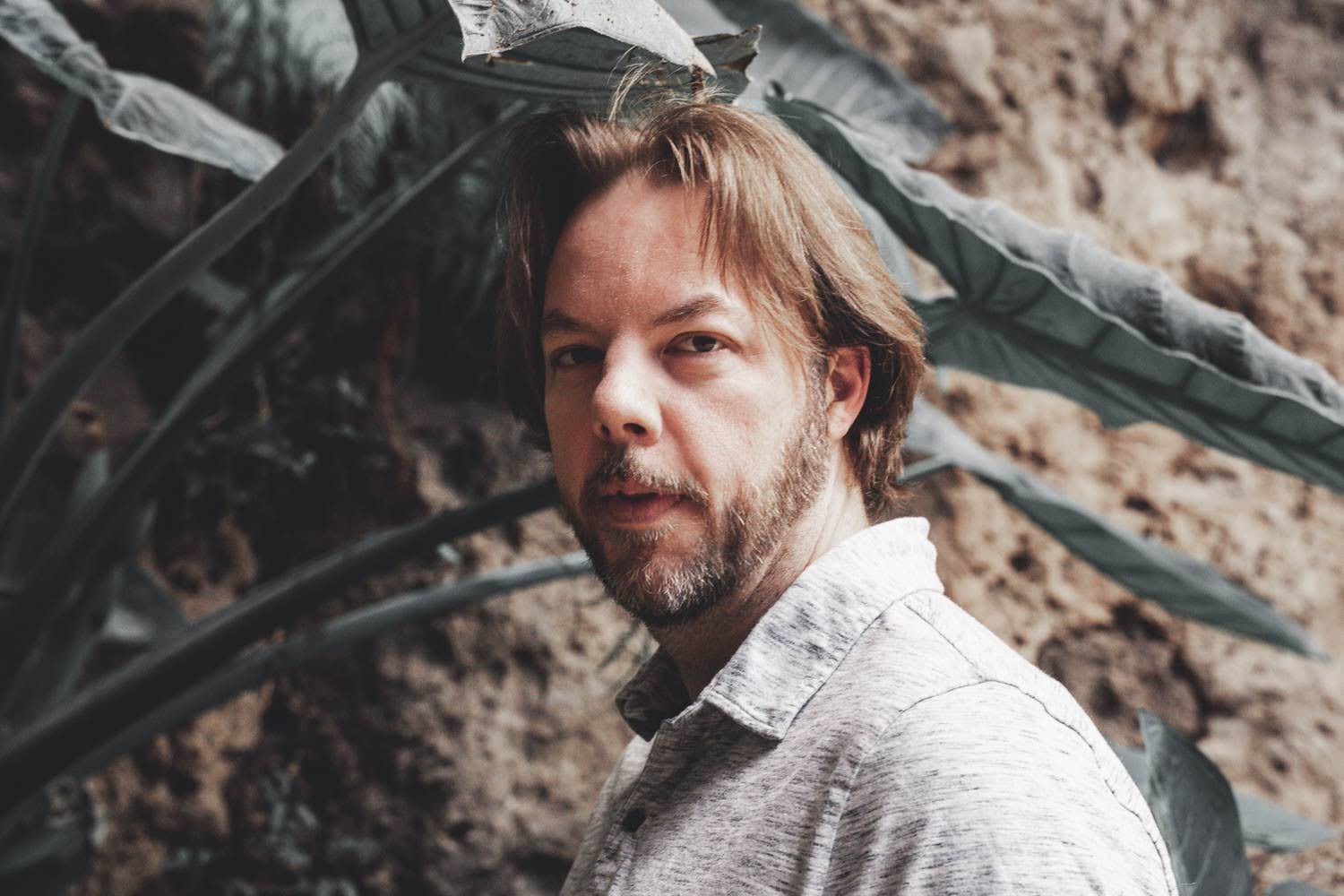 "In a word TRANSFORMATIVE. From the breath work to the meditations to the cacao, ecstatic dance, sunrise hike, forming a new community, learning about a new culture to being around absolutely amazing people. If you're looking for something to be exactly what you need it to be then Kelly and Alasdair are there and ready to provide. Absolutely beautiful people with radiant and amazing souls doing their work to bring peace and love and life to the world. Absolutely fantastic and worth it 1000x over."

Jason B.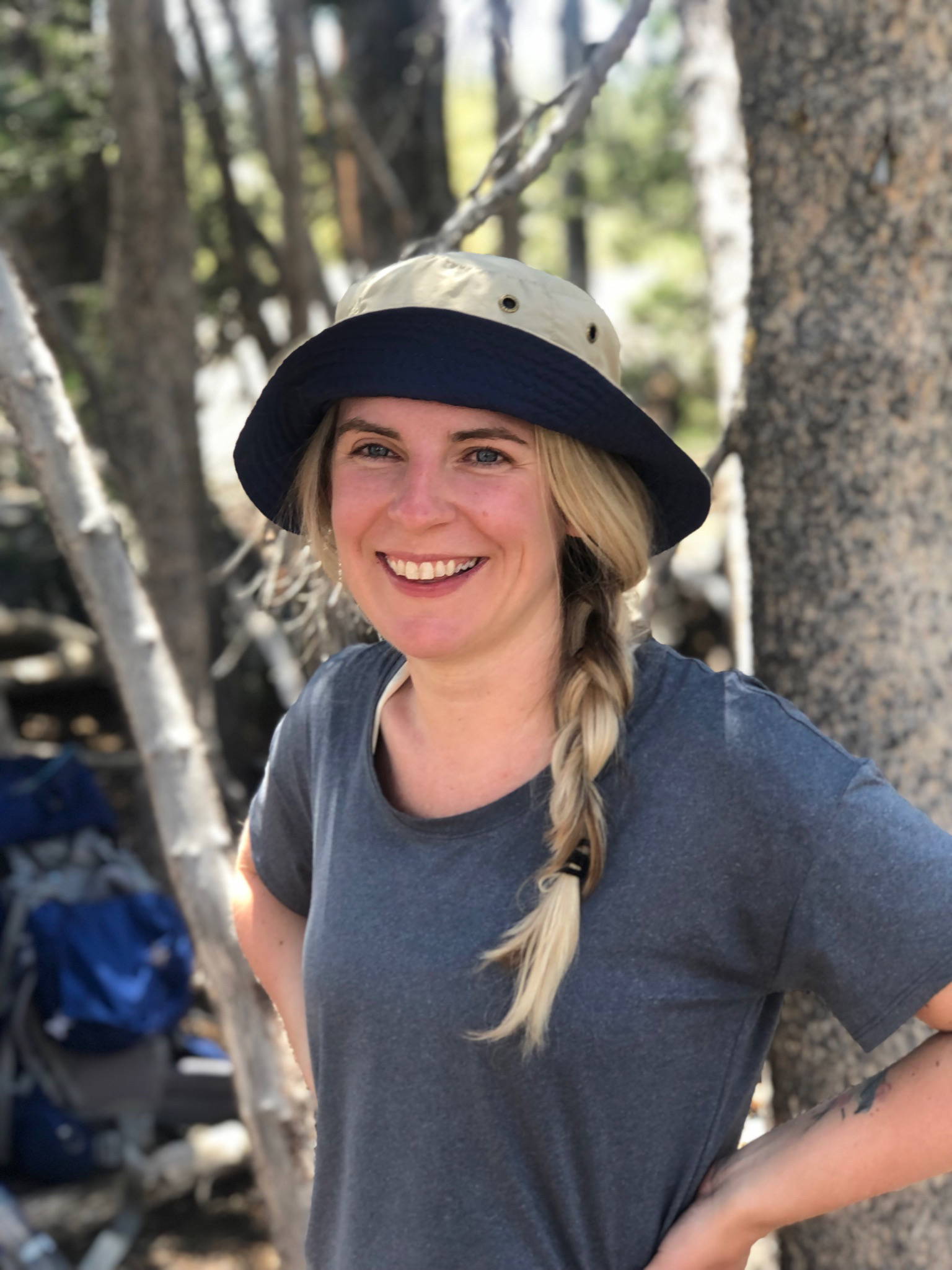 "One of the best gifts I have ever given myself....The Wild Within led me through a soul-awakening experience that I will cherish always. There was space for an internal journey towards gratitude, self-confidence, and healing. I can't wait to join these amazing leaders on another adventure!"

Susanne G.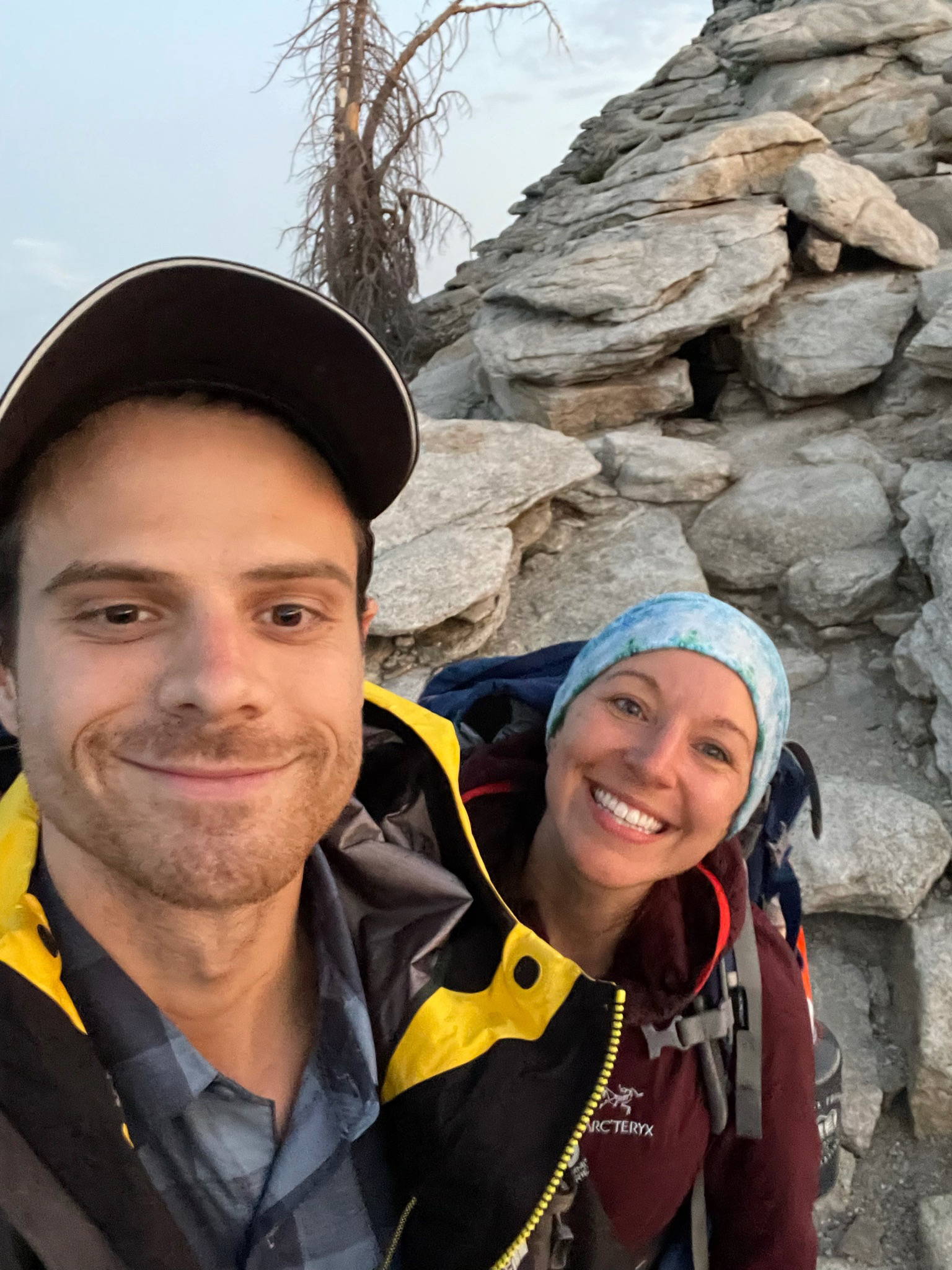 "I cannot begin to say enough positive things about Wild Within. This is my second trip with Kelly, and with both Peru and Yosemite under my belt I can say that these trips have changed my life. Not only is everything planned so meticulously that I did not have to worry about a thing, but also the experience itself is transformative. Thank you again Kelly and Alasdair, I can't wait to join the both of you on another trip in the future!"

Kyle Z.

View more reviews on WeTravel.

"Seeking for truth I considered within myself that if there were no teachers of medicine in this world, how would I set to learn the art? Not otherwise than in the great book of nature, written with the finger of God."
-Paracelsus