A place for self resourcing.

A wellspring of resources for every step of the journey.
Items to support your personal practices,

1:1 offerings and special events tailored to your needs.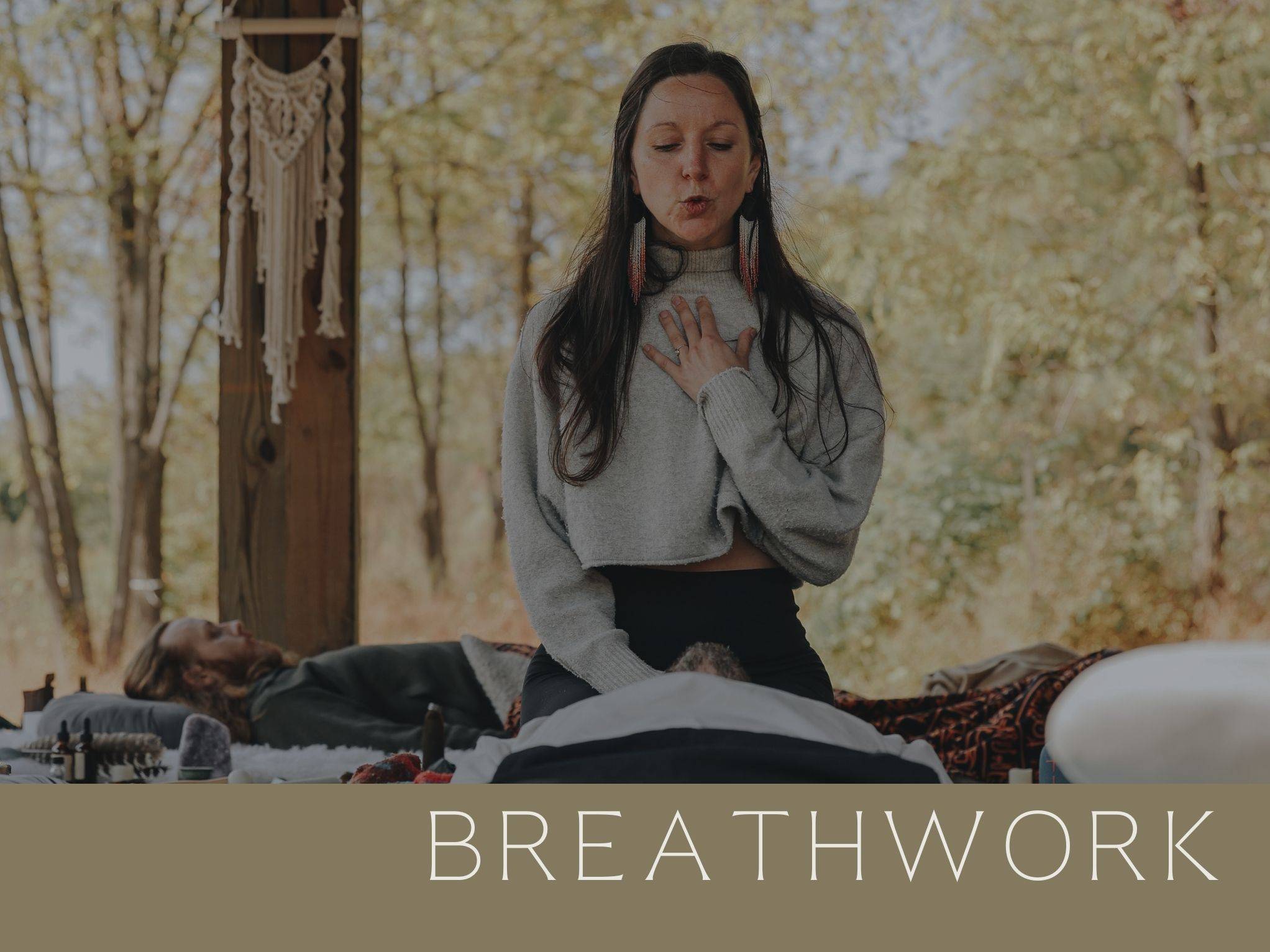 SOMATIC RELEASE BREATHWORK
Facilitated by Kelly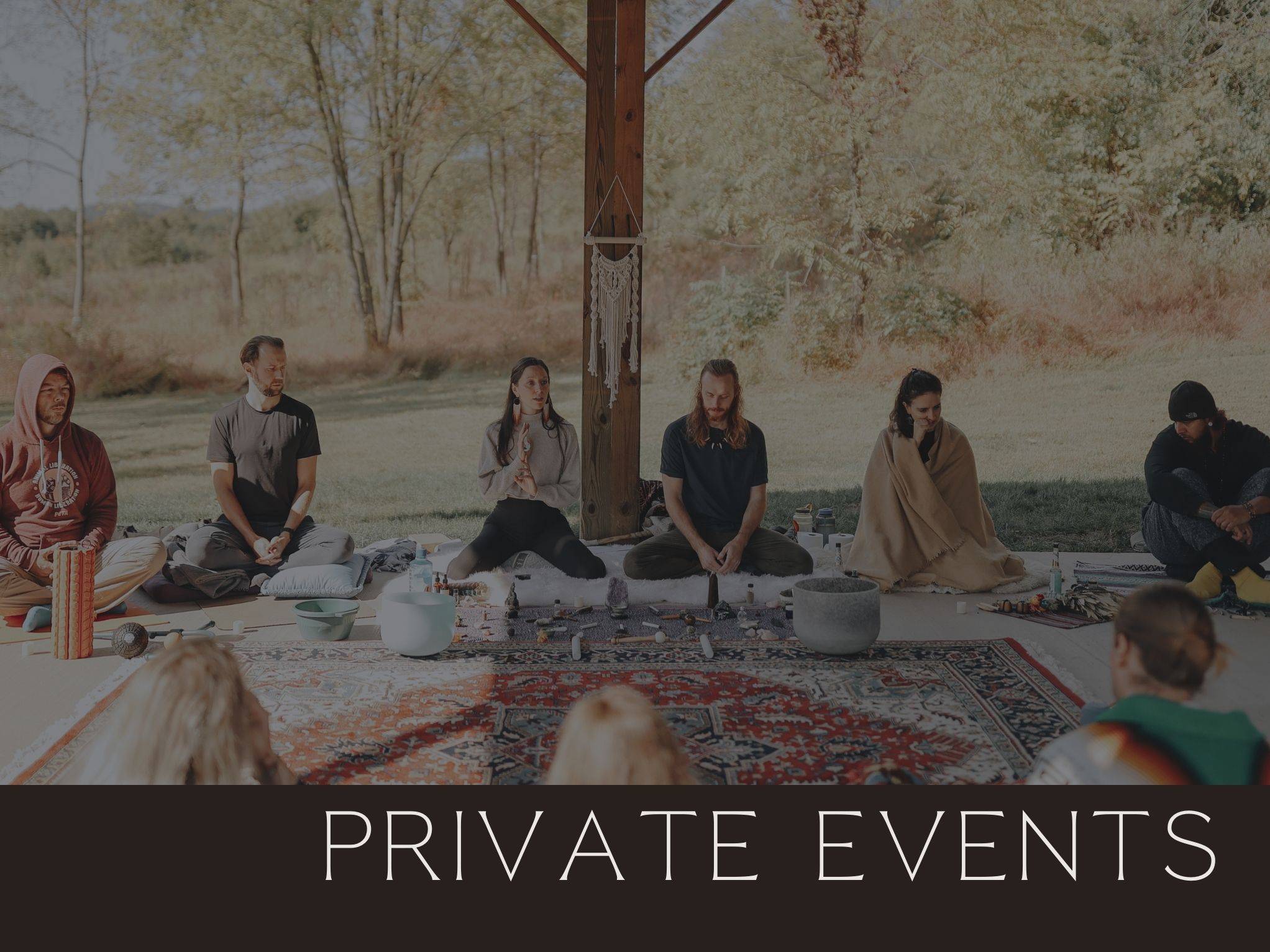 CUSTOMIZED PRIVATE EVENTS
Retreat style experiences to honor your special occasion or rite of passage.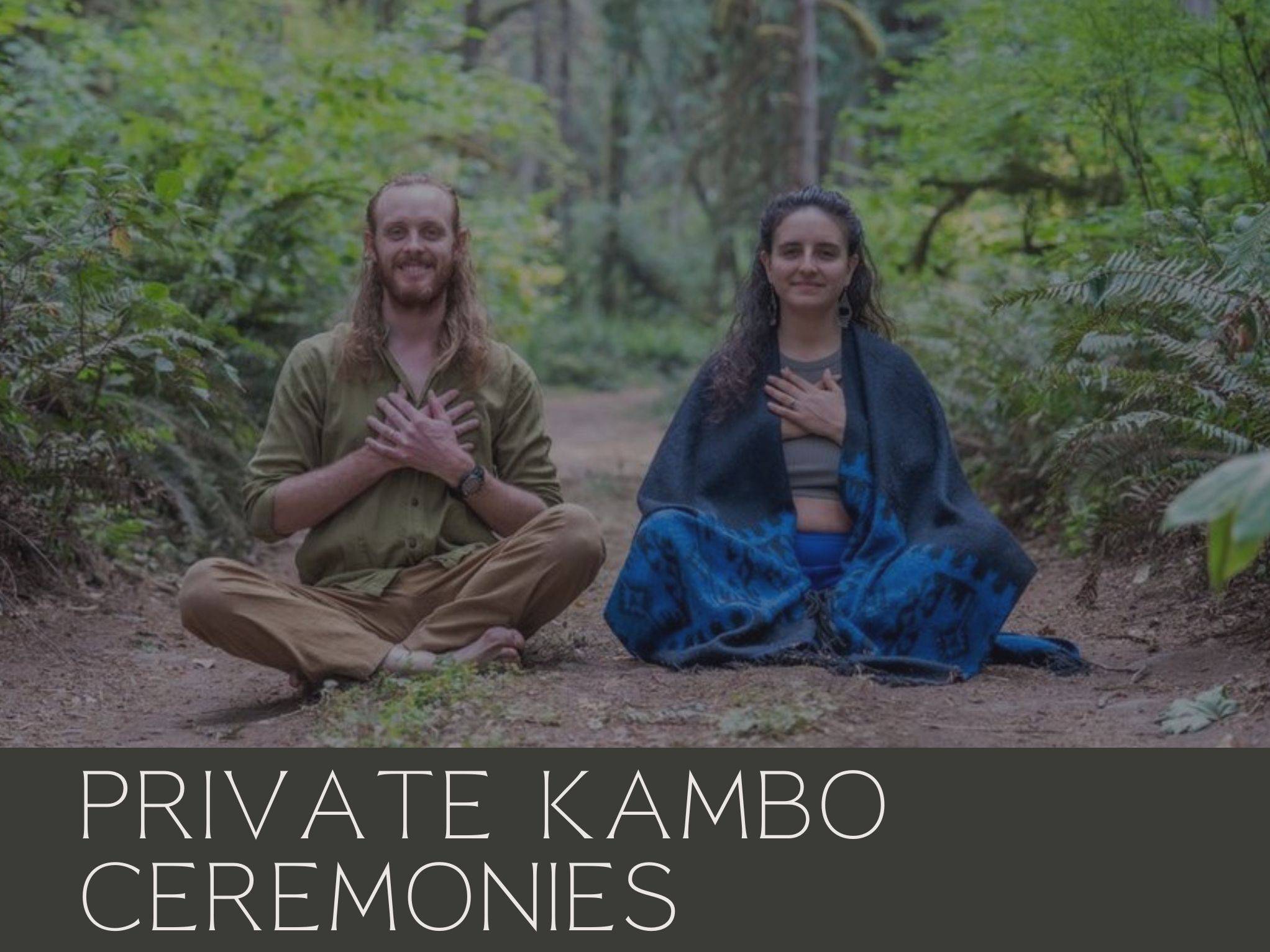 PRIVATE KAMBO CEREMONIES

Options for 1, 2 or 3 day experiences held in Oregon.

"One day you finally knew what you had to do, and began..."