In a few weeks you will cross the threshold into another New Year.
Once again, the energy of opportunity and new possibilities will build to its zenith,
You will hear the call towards self reflection and new growth.




In January we will gather to connect with our bodies, our intentions, and each other through
cacao, embodiment meditation and meaningful conversation.
This is an invitation to cultivate

your inner fire for the year ahead.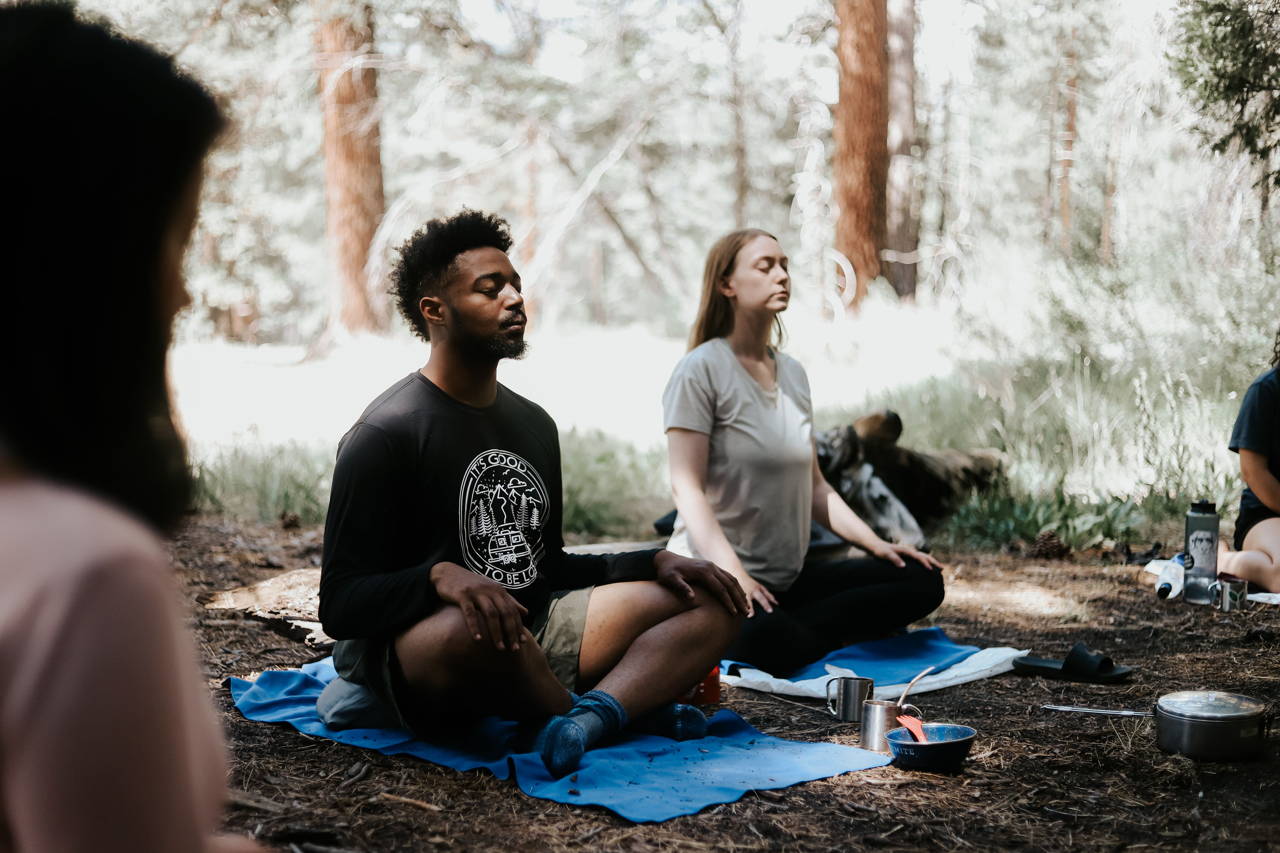 Recommit to fundamental practices.

Allow yourself to be witnessed.

Connect with the community that you've been seeking.

Honor yourself and this passage.
Through exploring these powerful modalities we'll take an embodied approach to cultivating our inner fire for the year to come.
"Embodiment is a birthright, a wild ride and a gentle but (make no mistake) revolutionary adventure in becoming."



The sun hangs low in the sky, inviting us to take stock, gather together and warm ourselves by the flames of an inner fire.

We are grateful for this time to reflect and connect, for it is this purifying passage through winter that births the wild possibilities of spring.

By enrolling, you are invited to participate in all 6 virtual gatherings.

Saturday, January 15:Cacao Circle
Sunday, January 16: Guided Meditation & Discussion
Saturday, January 22: Cacao Circle
Sunday, January 23: Guided Meditation & Discussion
Saturday, January 29: Cacao Circle
Sunday, January 30: Guided Meditation & Discussion

Saturdays we'll meet
12PM EST- 2PM EST
(9AM PST - 11AM PST)
Sundays we'll meet from

11AM EST - 12:30PM EST
(8 AM PST - 9:30 AM PST)

Our meditations will be inspired by Will Johnson's book The Posture of Meditation: A Practical Manual for Meditators of All Traditions.

The longest journey you will ever make

is the 18 inches from your head to you heart.
We live in a society which lives in the mind.

Embodiment practices can guide us back to our true home and help us unlock the deep and infinite wisdom that's always been there, coded into the fabric of our being.

Cacao is a powerful embodiment medicine. Cacao has been traditionally used in many cultures for its rich nutritional content, its psychoactive, mood-altering compounds and its remarkable ability to open the heart. These effects are amplified by our intention when when we drink cacao together in ceremony.

During our guided meditations we'll practice powerful embodiment techniques which have greatly enhanced our own sitting and mindfulness practices and in the discussions that follow we'll explore what we're experiencing.


We remember what matters

We gain clarity on where we want to go
We make meaningful connections

We inspire others to dream bigger
We are challenged to live our values

We celebrate the journey together

A space for dreamers, seekers & explorers.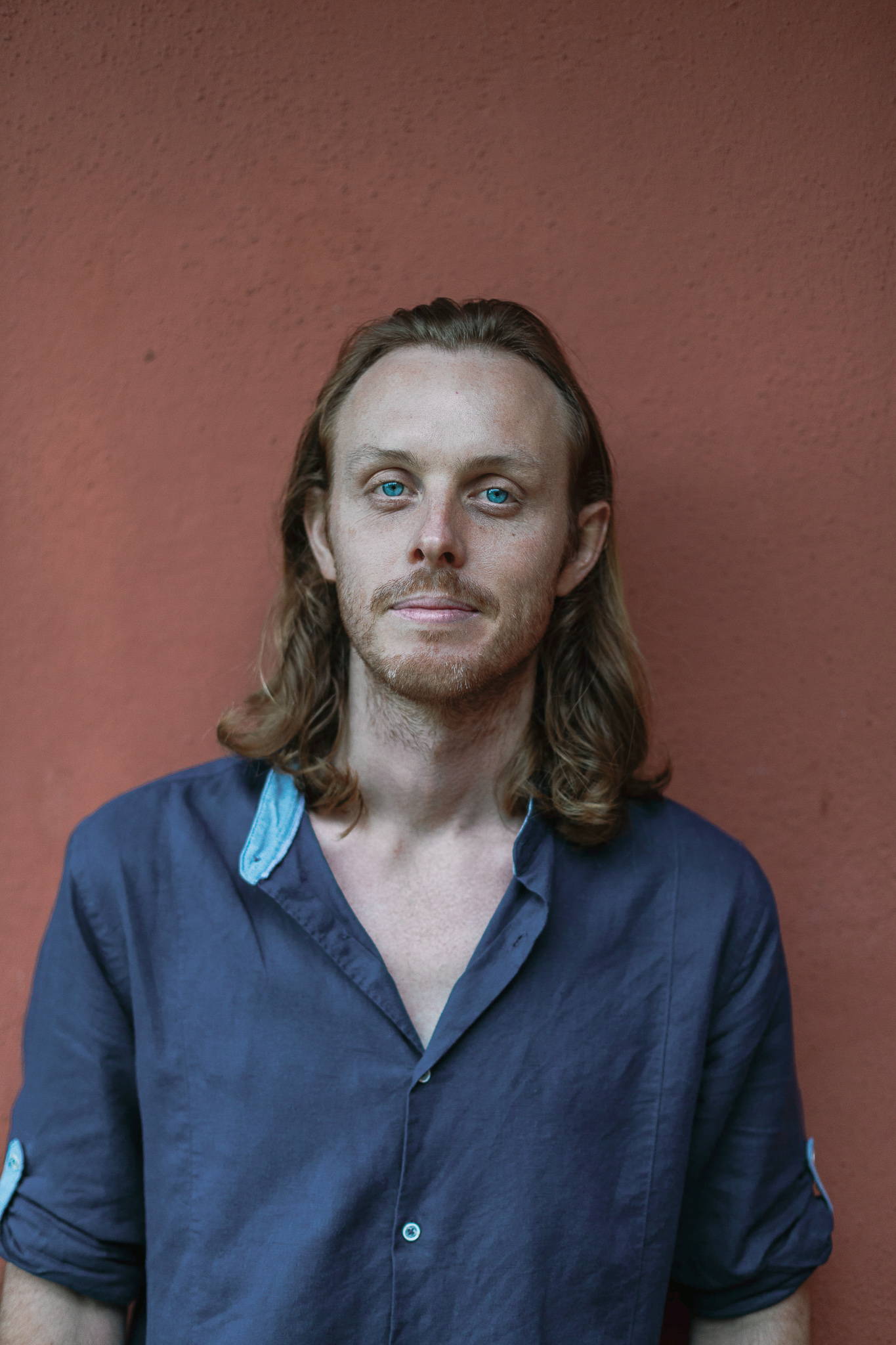 Alasdair is a guide, a certified holographic sound practitioner, a cacao & kambo practitioner, a student of plant medicine and embodiment techniques and a husband. He co-hosts the FAROUT podcast, is an avid traveler and has spent time walking in mountain wildernesses all over the world. He co-founded Wild Within with Kelly to share his deep love for all things wild and his passion for adventure, authentic living and personal growth.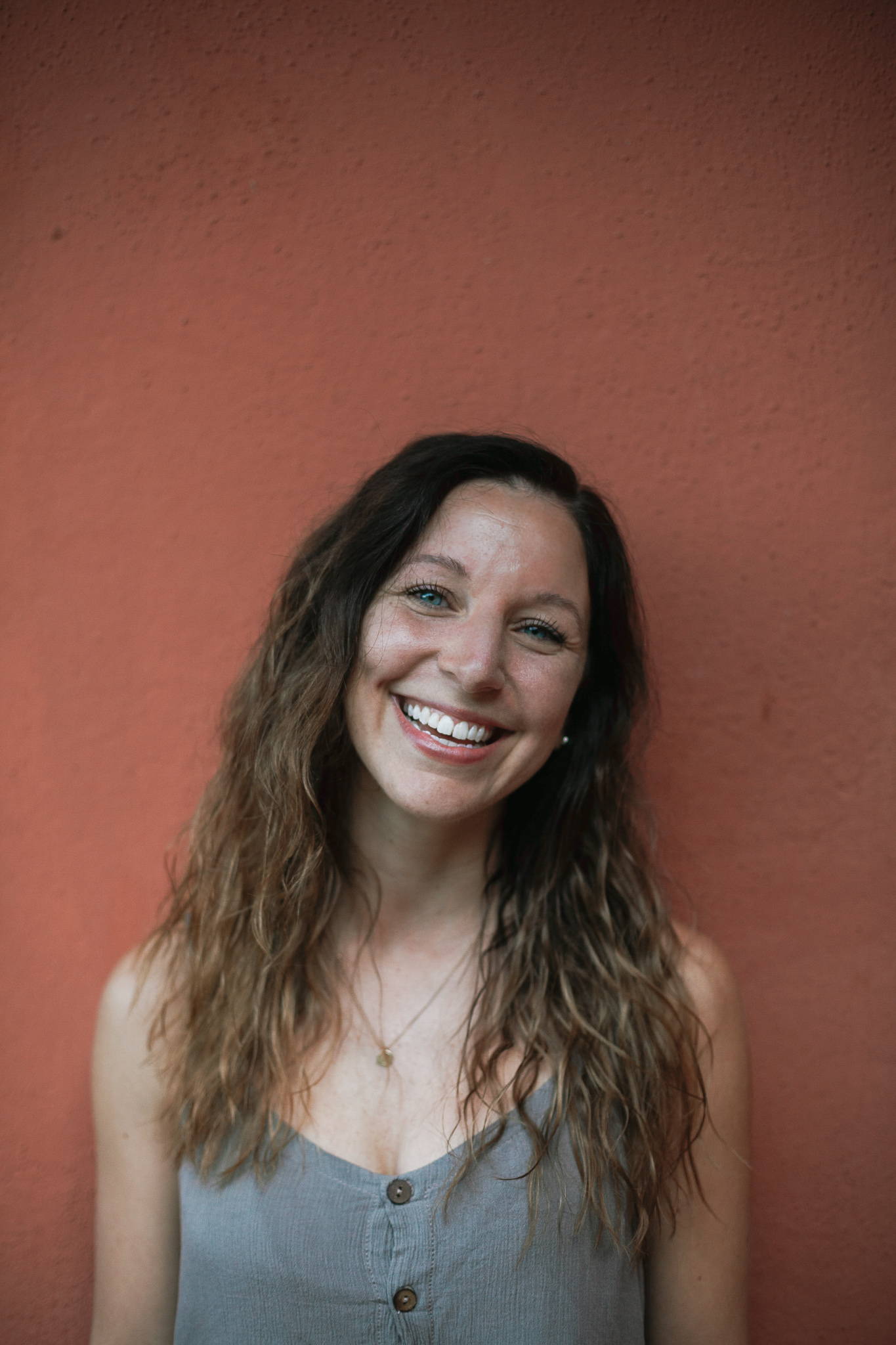 Kelly is a Doctor of Physical Therapy, yoga teacher and community facilitator. Her path continues to be a journey of merging a background in western medicine alongside her passionate wanderlust and desire to know herself in this world. She created the Wild Within alongside Alasdair as a meeting place for other adventurers, leaders and seekers that share a desire for self-understanding and connection.

It's time to get back to the basics.
It's time to remember old practices and build new rituals.

"Kelly and Alasdair are masterful at creating space for deep self-exploration"
See what others are saying about our work.