A state of being and growing according to one's nature.
We believe the greatest adventure of all is in living our one wild life—the life that is entirely our own and has been waiting for us since we were born.
Wild Within was founded to help you step into that life.
We support those on this journey through retreats, gatherings, courses and workshops.
We draw upon the healing and transformative power of community, the wilderness, the journey and a wide range of ancient traditions and modern teachings to aid those who hear the call of the Wild Within.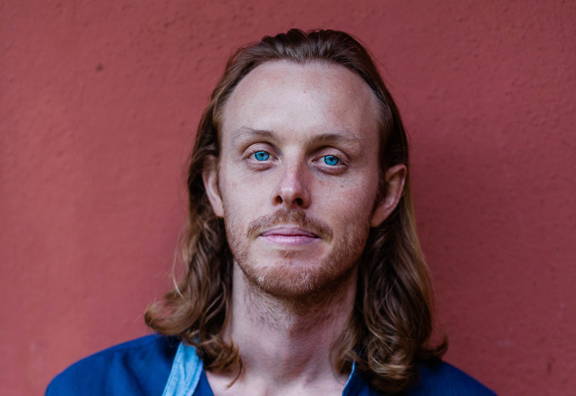 Alasdair is a guide, Kambo practitioner and husband. He co-hosts the FAR OUT podcast, is an avid traveler and has spent time walking in mountain wildernesses all over the world. He co-founded Wild Within with Kelly to share his deep love for all things wild and his passion for adventure, authentic living and personal growth.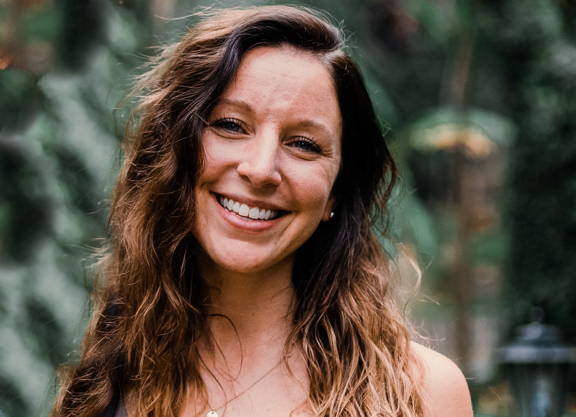 Kelly is a Doctor of Physical Therapy, yoga teacher and community facilitator. Her path continues to be a journey of merging a background in western medicine alongside her passionate wanderlust and desire to know herself in this world. She created the Wild Within alongside Alasdair as a meeting place for other adventurers, leaders and seekers that share a desire for self understanding and connection.