We are wanderers, seekers, journeyers, leaders and guides.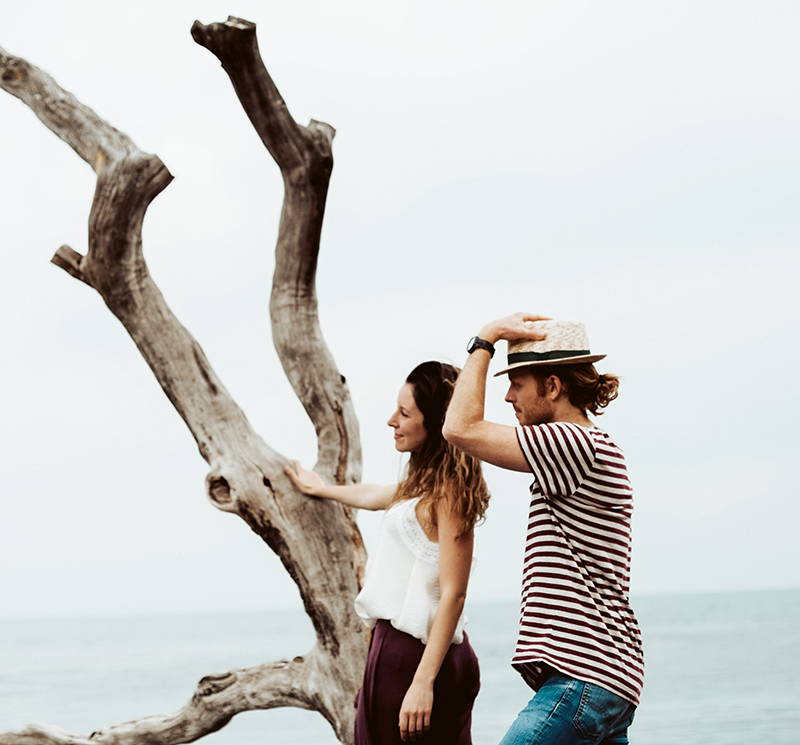 We are here to help others adventure into their own nature and awaken to the wild truth of who they are through community, gatherings, retreats and online courses.

We are the Wild Within. We are Tribe.
With its preoccupation with excessive safety, false security and shallow notions of happiness and wellbeing, contemporary society alienates us from ourselves and our natural world and cramps us into lives that are too small to hold the wild wholeness of who we are.
Despite this, the door to a larger and wilder life remains open, we need only dare to walk through it.
Through symbolic journeys, participatory courses, workshops and intentional conversations we honor and hold space for those walking through their own wilderness and support them in discovering and developing their innate, human resources for the unknown adventure awaiting them.
We draw upon the power of community, our own experiences in the wilderness and a wide range of ancient traditions and modern teachings to aid those who choose to embark on this spiritual journey so they can fully realize the natural gifts of their innate human wholeness and inhabit their unique niche in the world.