Are you feeling lost about what it means to embody the healthy masculine?

Do you often wonder what it means to be a man, a father, a son, a brother, a husband, a partner?

Are you feeling a lack of energy? Disconnected from the inherent vitality of your masculinity?
Are you feeling alone and disconnected from your brothers? Are you struggling to nurture true, authentic relationships with your fellow men?

Are you longing to let your
wild man
emerge and guide you?
Our relationship to the masculine is wounded.

Our rites and initiations into manhood have been lost. Models of the healthy masculine are far and few between.
We have lost touch with the natural world and our place as men in it.

It's time to rebuild a world where our relationship to the masculine is healthy and life-giving.
It's time to create a world where authentic brotherhood is accessible to all men at all stages of their lives.

We need you to be a model of life-giving and fierce masculine energy for your community
We need you to develop and share your natural gifts with the world
We need you to be alignment with the natural world around you and in right relationship with the wild man within

We need you to know who you are and to channel your inner masculine energies freely and unapologetically
We need you to embody your passion and purpose and be a lighthouse for others on their journey
Join us for an 8-week online alchemical vessel exploring the Wild Man archetype.

Find strength, connection and accountability in brotherhood.
We will honor and embody the sacred & wild masculine together.
Let us find strength, connection and accountability in brotherhood.
Let us honor and embody the sacred & wild masculine together.
"We are living at an important and fruitful moment now, for it is clear to men that the images of adult manhood given by popular culture are worn out; a man can no longer depend on them."

- Robert Bly
How to create ritual space & ceremony

The power of cacao medicine
Practices for remembering our wildness
Ancient myths as a compass of the man's psyche
The deep practices of embodiment, meditation and mindfulness
Authentic relating and communication
Initiation, the King, the Lover and other masculine archetypes
Explore the dark and light side of your masculinity
Awaken to the ancient, primordial wisdom stored in the male body

Are you ready to reclaim the authentic brotherhood that is your birthright?
8 Weekly 2.5 hour-long Men's circle
WhatsApp Private Community Group
2 Shamanic Cacao Ceremonies
Discount for your cacao purchase
1:1 Connection with facilitators through messaging
Private recordings of the circles
Collective exploration of myths from Iron John by Robert Bly

Join the Fall 2022 wait list.

"Lou and Alasdair honor every participant, have a gift of monitoring and adjusting the discussion so that deeper meanings are revealed, and quickly establish rapport that creates an environment of connections to the literature and readers. I look forward to book talks with these gifted teachers as the group talks their way into greater enlightenment"

- Thomas W.
"Lou has helped me own my self worth and fully accept myself. By having my beliefs challenged I learned that I'm capable of more than I thought I was."
- Canaan B
"Alasdair is masterful at creating space for deep self-exploration."

- Devin C
"Lou helped me declutter my mind, figure out goals and make concrete plans. He is an attuned soul and I am grateful for his help."

- Rob S
"I was in a tough space and working with Lou has been transformative for me."

- Dave E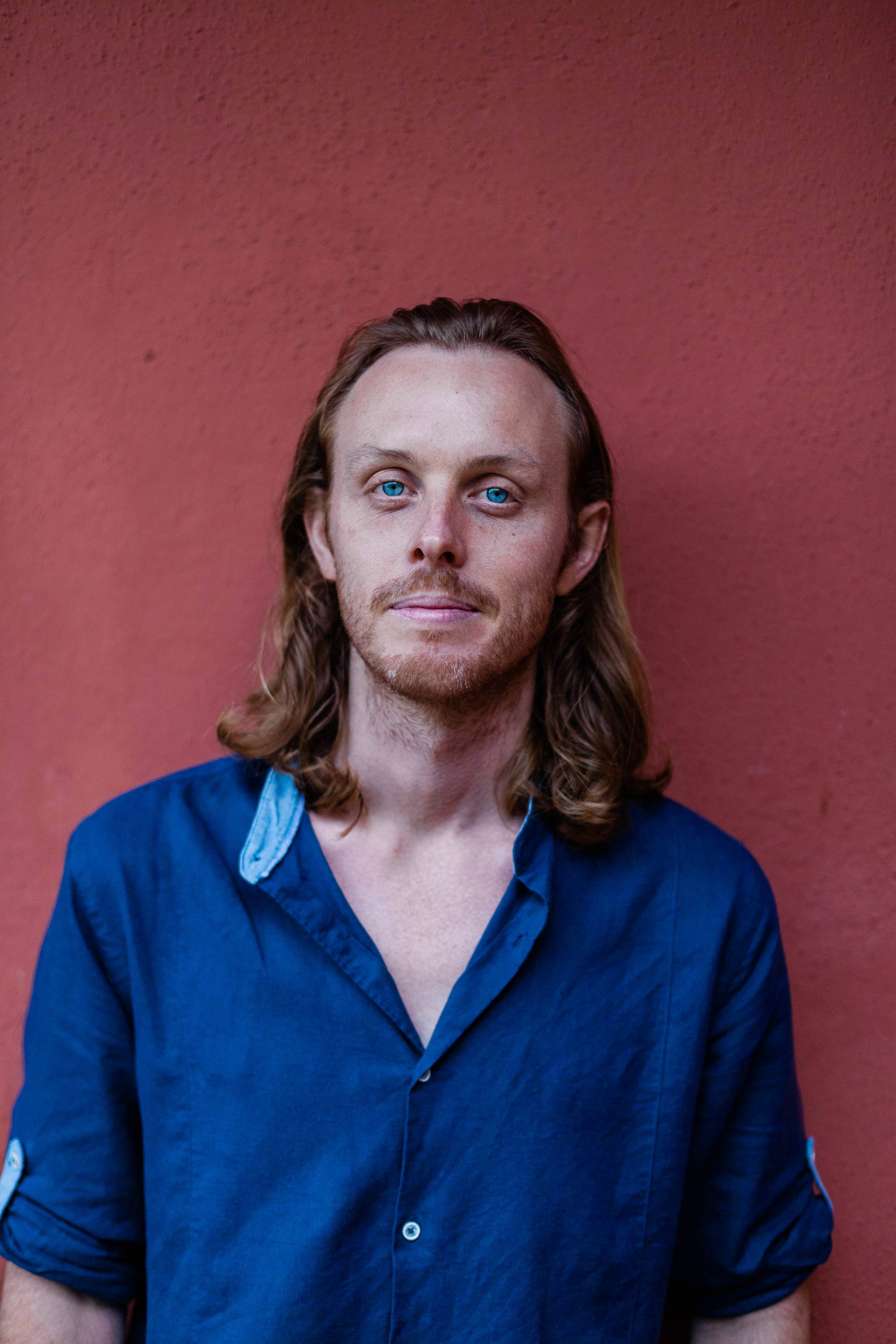 Alasdair is a retreat leader and wilderness guide, a certified holographic sound practitioner, a Cacao & Kambo practitioner, a student of amazonian shamanism and a husband. He co-hosts the FAR OUT podcast, has walked in mountain wildernesses all over the world and has taken a special interest in healing his wild man for the last decade. He co-founded Wild Within to share his deep love for all things wild and to be of service to the healing of ourselves, our communities and our planet.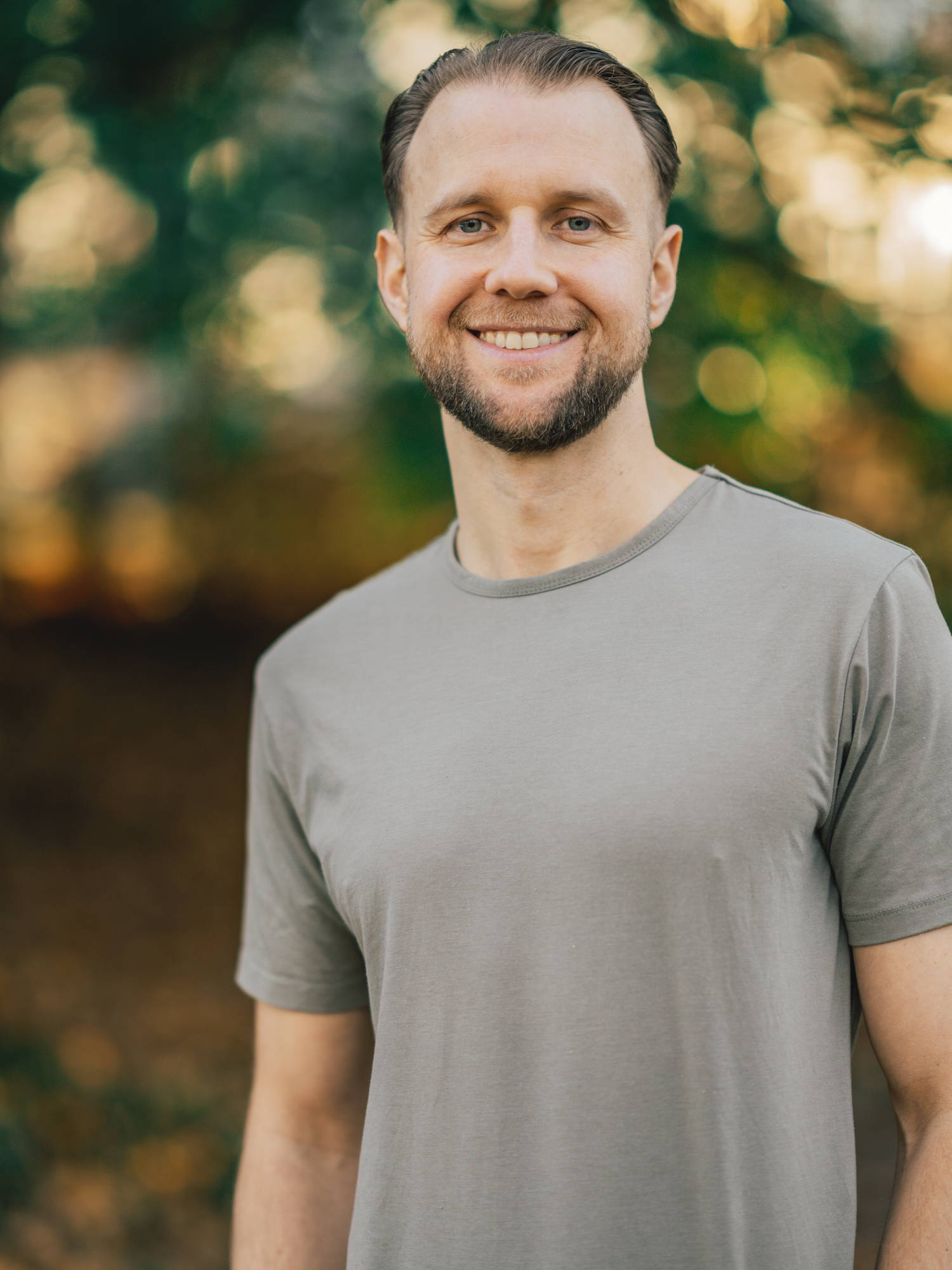 Lou is a personal coach, author, and facilitator. Since 2014 he has dedicated his life to learning tools of personal transformation and guiding others along their path. He is a trained life coach with Co-Active Coaching, and has trained in emotional leadership with EVRYMAN, a men's network dedicated to helping men live fuller, more connected lives. He is currently enrolled in EVRYMAN's most advanced training learning elements of Somatic Experiencing and The Hakomi Method from Owen Marcus and Brad Golphenee. His path in men's work has allowed him to access more confidence and presence in his work and relationships.

The Wild Man is not aggressive and violent—a tyrant to others.

Nor is he soft and passive—a victim of external circumstance.

The Wild Man answers to a higher power and leads to forceful action undertaken, not with cruelty, but with resolve.