A 4-WEEK PERSONALITY TYPE WORKSHOP
AN ONLINE WORKSHOP TO HELP YOU:
+ Know yourself at a deeper level
+ Realize your unique gifts
+ Make better decisions at home and work
+ Understand others and improve your relationships
Often referred to as the "soul's compass" or "a guide map to becoming who we are," Jungian typology (Meyers Briggs Type Indicator, or MBTI) is an indispensable tool for personal growth. With its help we can navigate our life, work and relationships with increased insight and skill and realize more of our personal potential.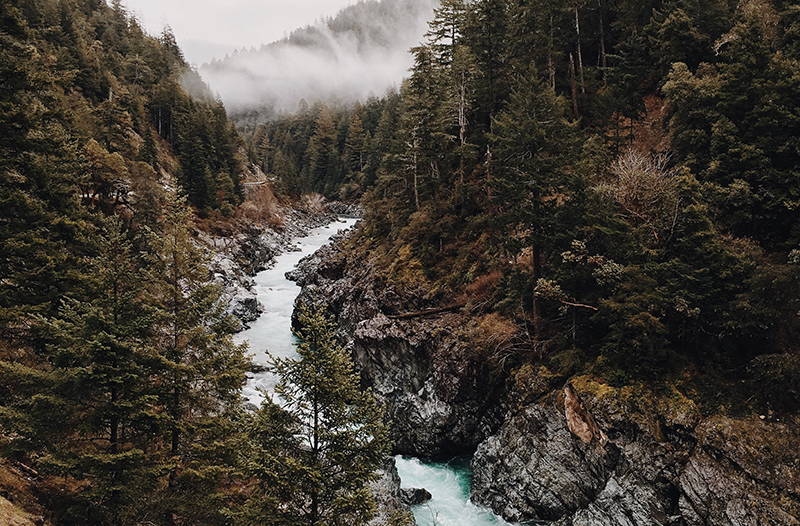 Through four live calls, group discussions, guided self-study, online learning materials, and exercises you'll discover your own type, learn a powerful framework for understanding yourself and others, and practice applying type in your day-to-day life.
"Your course on personality types opened up a whole new world for me. It's changing my life in ways that I never knew it could."
4-WEEK PERSONALITY COURSE

Live group calls on Sundays

June 6, 13, 20, 27
11am - 1pm EST

"Self-understanding is the prelude to transformation"