A PRACTICAL FIELD GUIDE FOR MASTERING YOUR MONEY
AN ONLINE WORKSHOP TO HELP YOU:

+ Gain clarity and find purpose in your finances
+ Break old patterns and cultivate new, life-supporting habits
+ Design a simple and effective system for managing your money
+ Get out of debt & build wealth fast
+ Create the financial freedom to invest in your journey
Learn a proven and simple system for managing your money over the longterm so you can live the life that's calling you.
You'll use money to explore yourself, focus on what truly matters, cultivate new habits and develop a personalized strategy that is aligned with where you want to go.
Our money workshop is for anyone who is serious about making a major change in their life and in their relationship with money.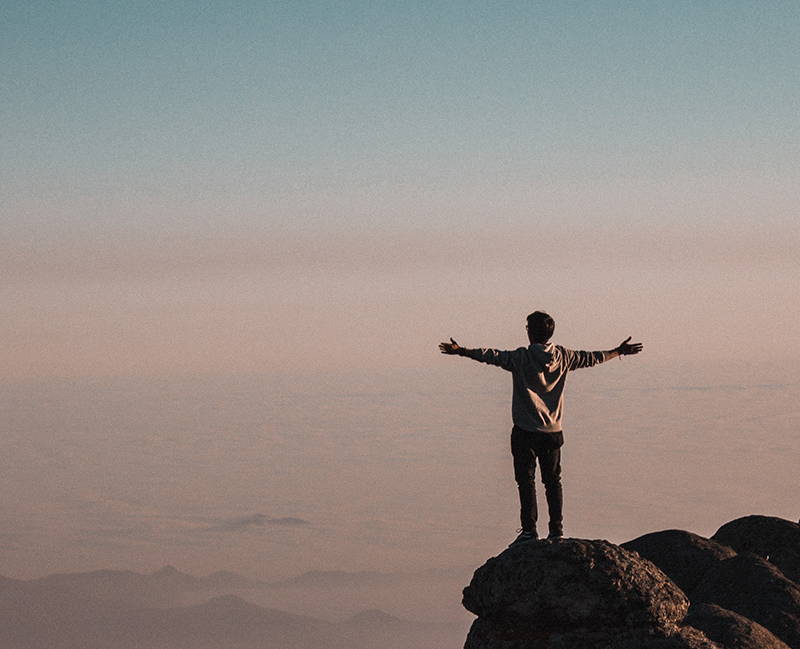 "I've tripled my savings and I've paid off more than $15,000 in my student loans...the only thing I wish is that I did this sooner."

"We knocked $14,000 off our debt and put $5,000 into savings!!!"

"I was somehow $700 OVER my net goal for last month! Thank YOU for all of your guidance through this process! It's been such a powerful experience for me, it works!"

"I felt like I could never get away from $2,000 - $3,000 in my account. I was always stuck in that range and now all of a sudden I went above that! And it just took two months! TWO MONTHS! For years I was stuck in this range and it just took two months!"
ENROLLMENT IS CURRENTLY CLOSED
If you're interested in being a part of our next session, fill out the form below to be notified when sign ups are open
"Traveler, there is no path. Paths are made by walking."
-Antonio Machado Cantares