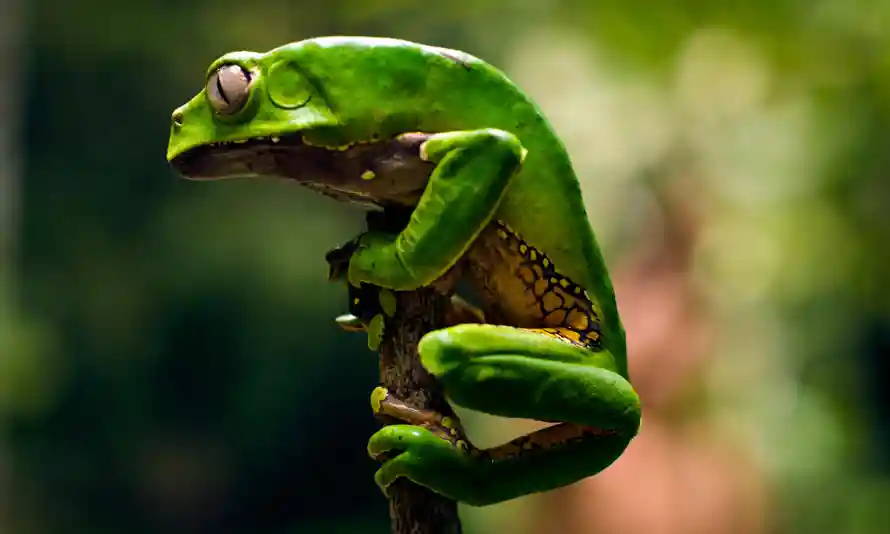 Lake Atitlán, Guatemala
January 15, 2022 - January 19, 2022
We'll retreat to a beautiful, remote cabin in nature on Lake Atitlán to sit with the warrior frog, Kambo, for three consecutive days.

Your Stay Will Include:
3 Kambo ceremonies (known as an "inoculation")
On call support from your Kambo practitioners during the retreat

All meals (2 meals/day, participants will fast in the morning)

4 nights lodging

Group transportation to the retreat center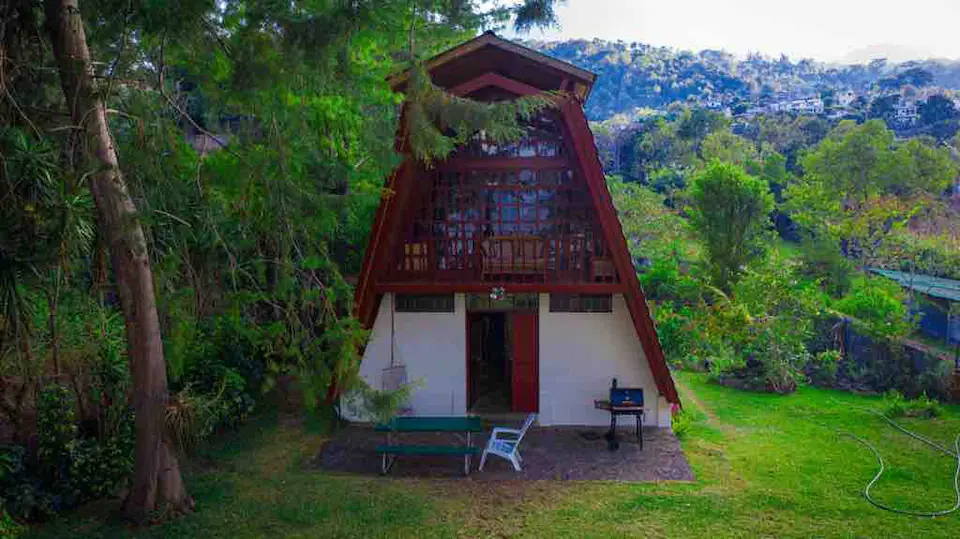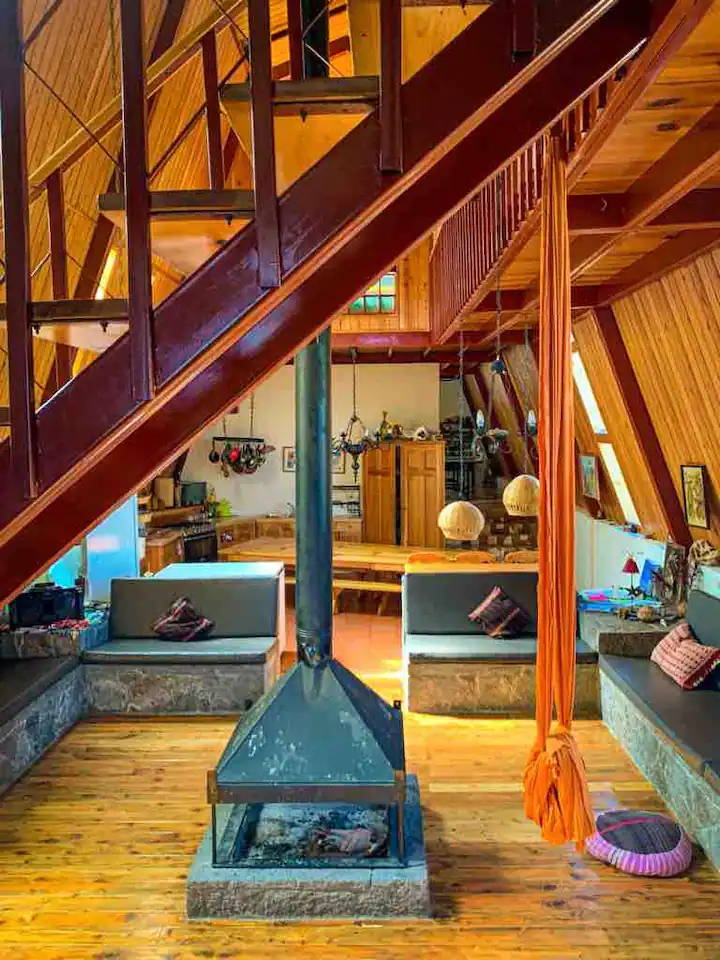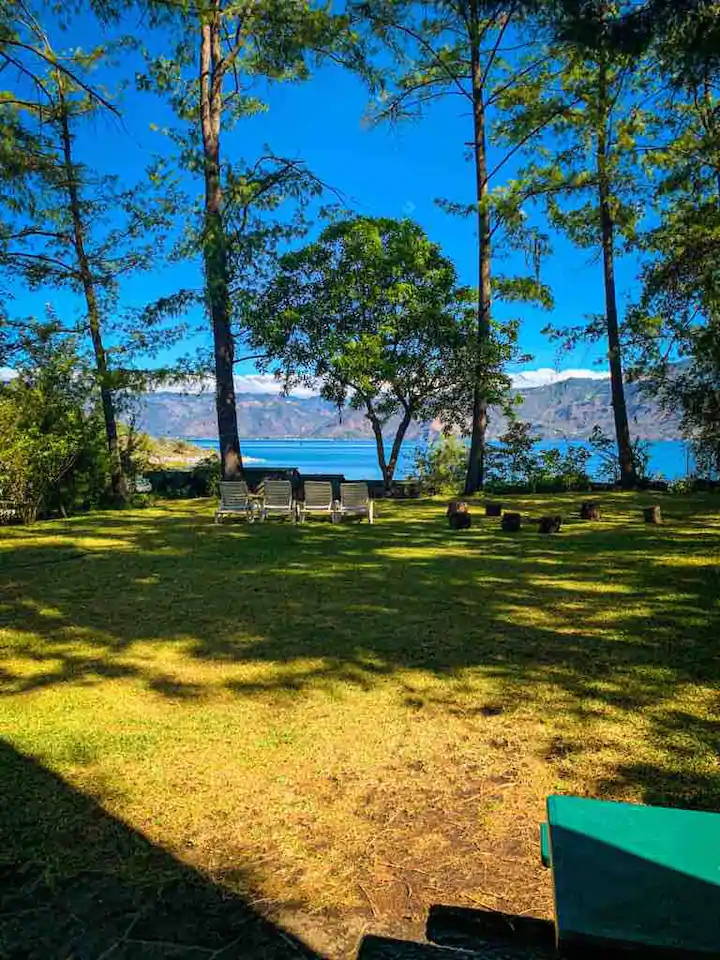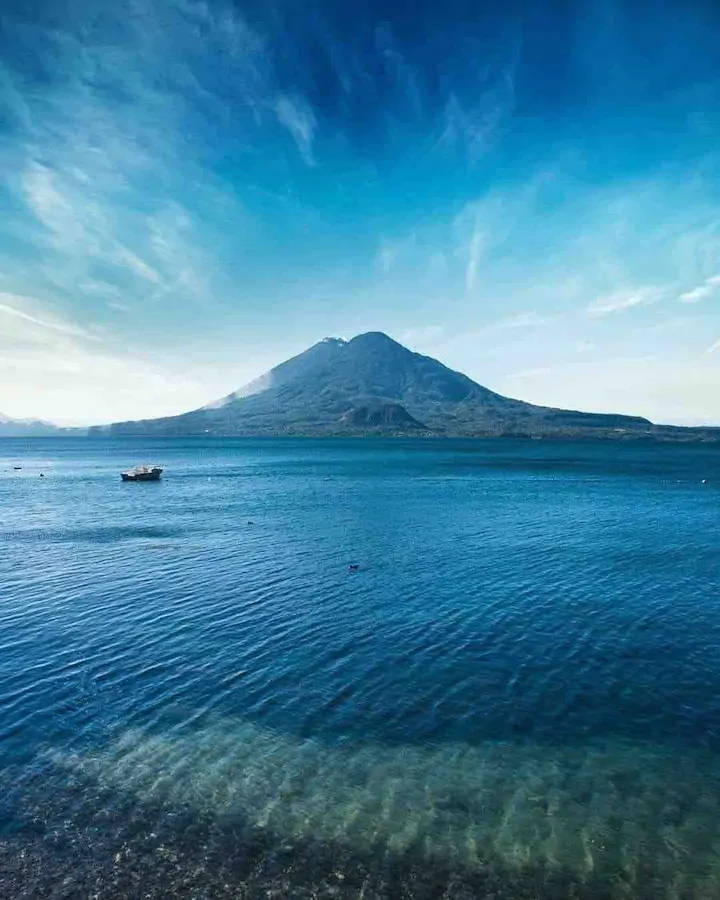 What is Kambo

and what is it used for?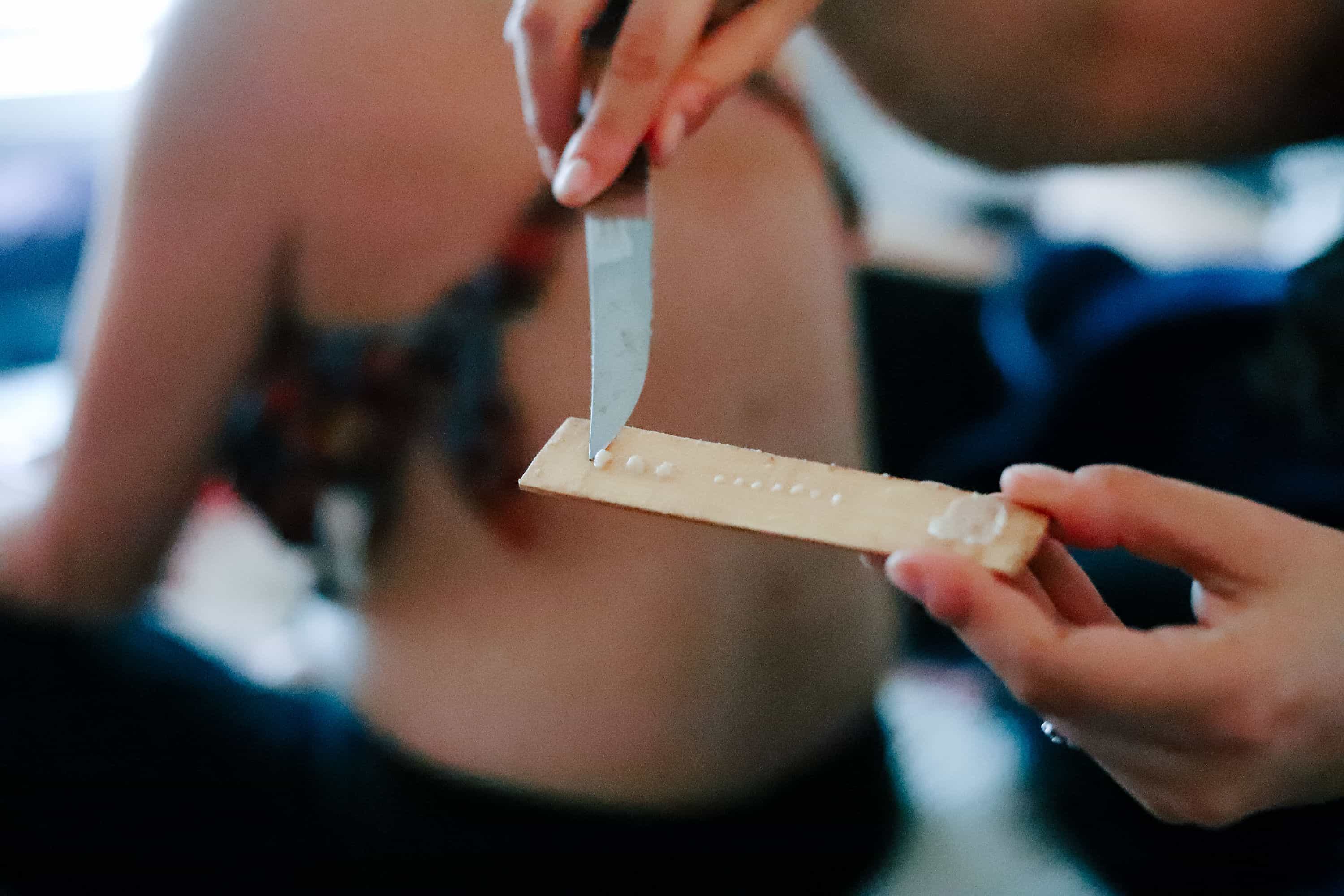 "Kambo", also called "Sapo", is the skin secretion of the giant waxy monkey tree frog (phyllomedusa bicolor) found in the lower basin of the Amazon. For thousands of years tribes have worked with it to cleanse and invigorate mind, body, and spirit. Kambo originally is estimated to have been used by as many as 53 tribes, and in present day is now also administered around the world by practitioners for various purposes.
In the Amazon Kambo is used to dispel 'Panema', bad luck, increase "hunting magic", and for attracting a partner.
For the modern person Kambo may help support the clearing of dispirited energies that come from misalignments in thoughts, beliefs, and behaviors. Kambo may help bring back a vitality and clarity that people were not even aware they were without. This can often be liberating, allowing one to be more in their power and acceptance of life.
In the Amazon Kambo is also used by tribes as a remedy for snake bites, malaria, fevers, infections, fertility problems, and many epidemic illnesses.

In the modern world two decades of scientific research has produced several studies on the bio-active peptides in Kambo, showing the effects they have on numerous illnesses like Cancer, HIV, Parkinson's, Multiple Sclerosis, Alzheimer's, Chronic Fatigue, Autoimmune, Diabetes, Arthritis, Chronic Pain, and Depression.

More information about Kambo, contraindications and what to expect will be shared before your screening call.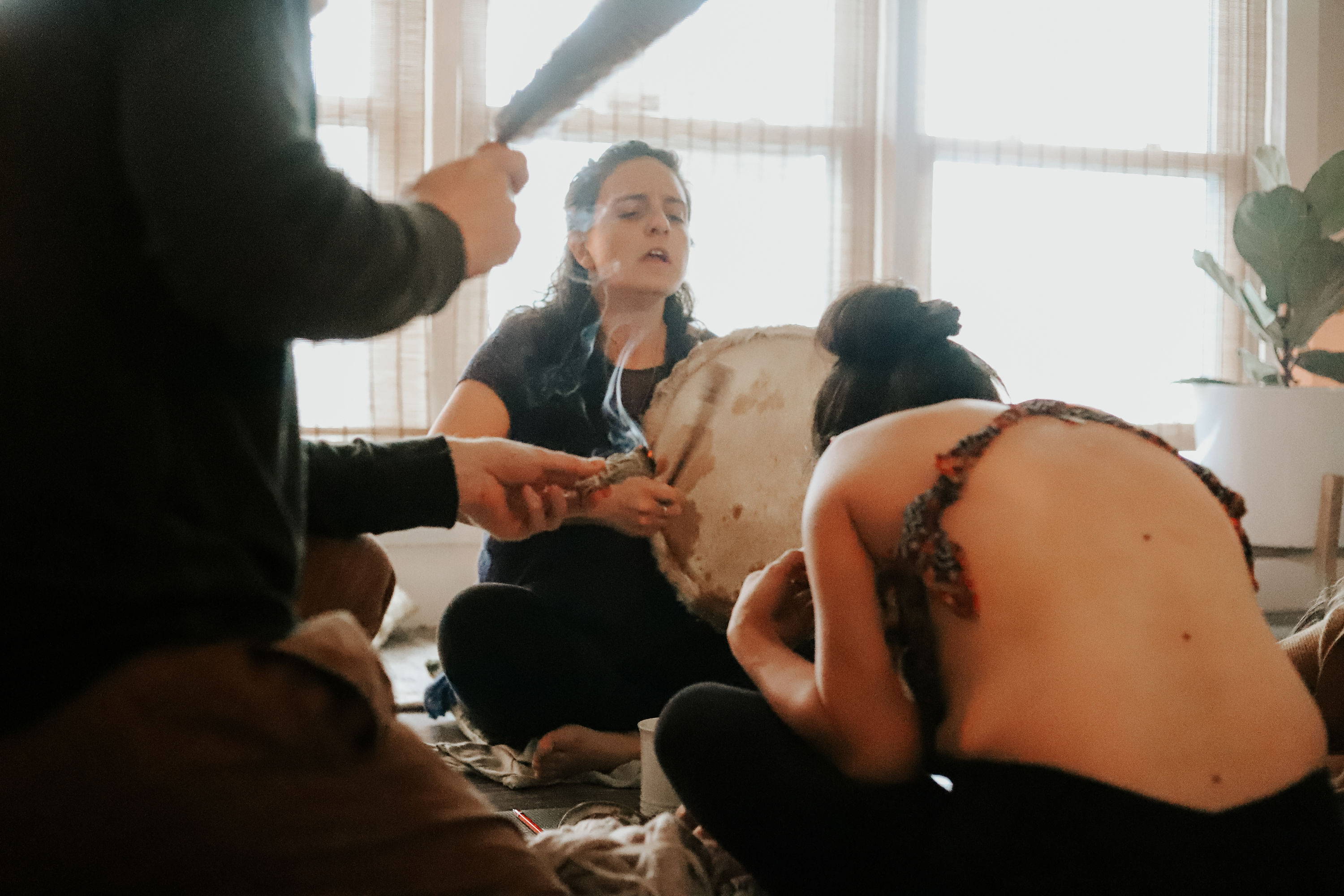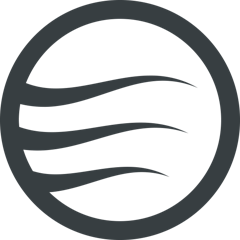 Kambo is currently being studied for over 30 of its bioactive peptides which, among other things, have been shown to be useful in modulating the immune system and delivering an analgesic effect more powerful than morphine.


Kambo is known for cleansing the liver, gallbladder, and lymphatic system of toxins and and to be effective against viral, yeast and bacterial overgrowths.

Our Kambo experiences have provided us with a "warrior energy" -- in other words, an increased ability to relax and focus in the face of stress, that lasts for several weeks following treatment.


Our practitioners have extensive training and experience holding space and working with Kambo, plant medicine and other shamanic modalities.

Download our two information pamphlets below to learn more about Kambo, how we hold ceremony and important contraindications:
LET GO OF WHAT DOESN'T SERVE

Kambo is NOT A JOKE. It is a powerful spirit best approached with great respect. Kambo is regarded as an "ordeal medicine" and with good reason. We want to be perfectly clear that the experience, while lasting only 20-40 minutes, is quite intense, and not for anyone simply looking for another experiential notch on the belt, so to speak.
As one works with Kambo, they often find that surrendering to the process allows them to release significant energetic, emotional and mental blockages. Sometimes, as one learns to surrender to the process and Kambo, the once uncomfortable process can become surprisingly pleasant.
KAMBO INOCULATION

LAKE ATITLÁN, GUATEMALA
JAN. 15, 2023 - JAN. 19, 2023
(This will directly follow our NYE Guatemala retreat)

NOW ACCEPTING APPLICATIONS
_____________________

1/5 - Afternoon check in, dinner & lodging
1/6 - Kambo ceremony, lunch, dinner & lodging
1/7 - Kambo ceremony, lunch, dinner & lodging
1/8 - Kambo ceremony, lunch, dinner & lodging
1/9 - Breakfast, morning check out

______________________

Dorm-style Lodging
$1150
OR
$850 when bundled together with our Guatemala NYE retreat

_____________________

We are taking precautions during the COVID pandemic which we'll discuss during your screening call.
We would love to serve you, but first we need to make sure it's the right fit for you and the group.
Fill out this contact form and we will be reaching out shortly to hop on a video call and get to know you better and discuss whether Kambo is right for you.

Space is limited, please apply early.
REVITALIZE MIND,

BODY & SPIRIT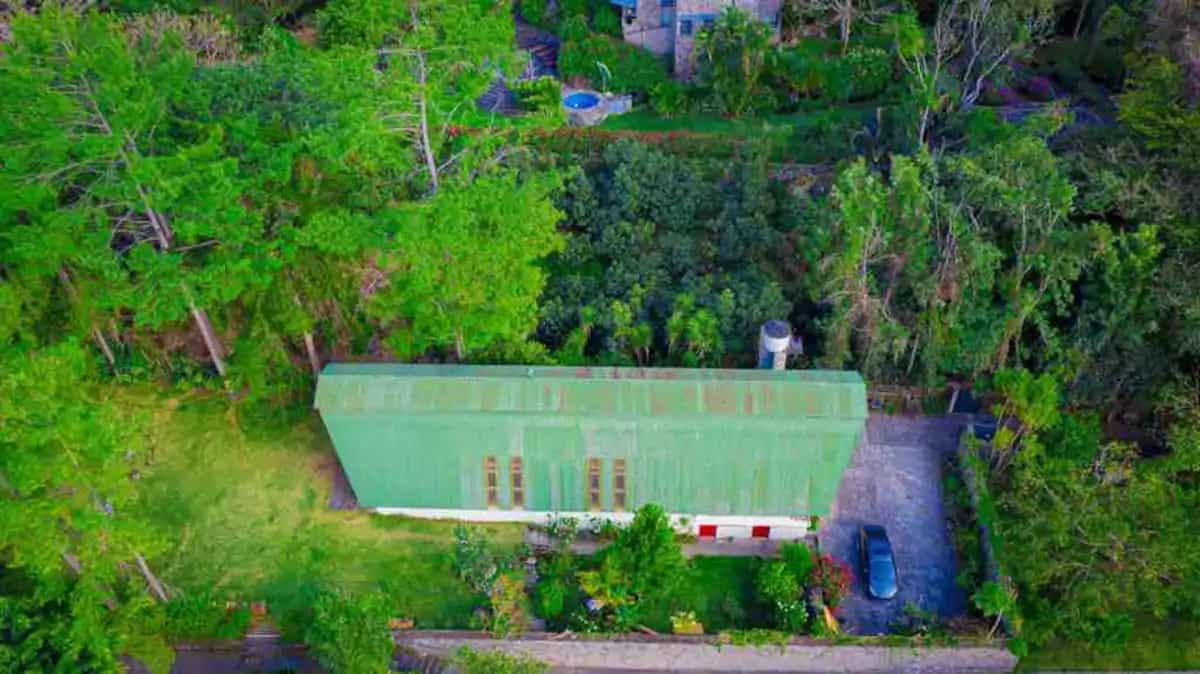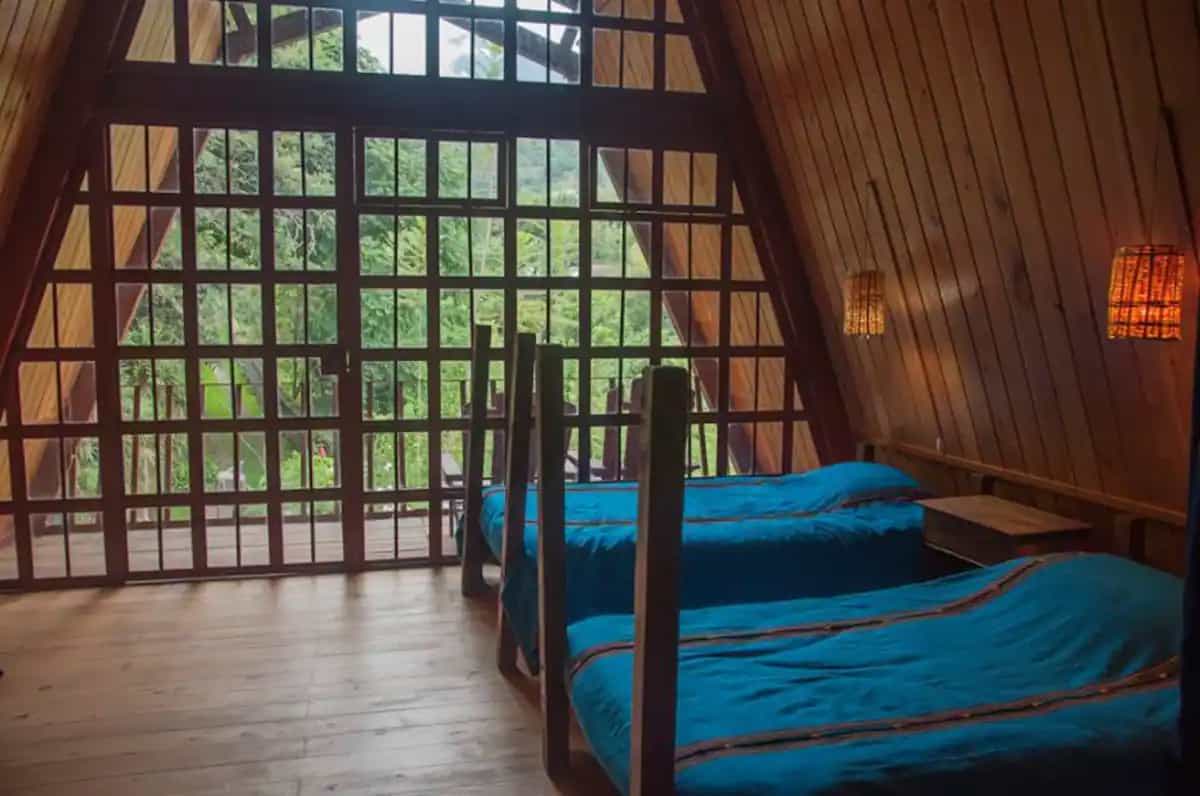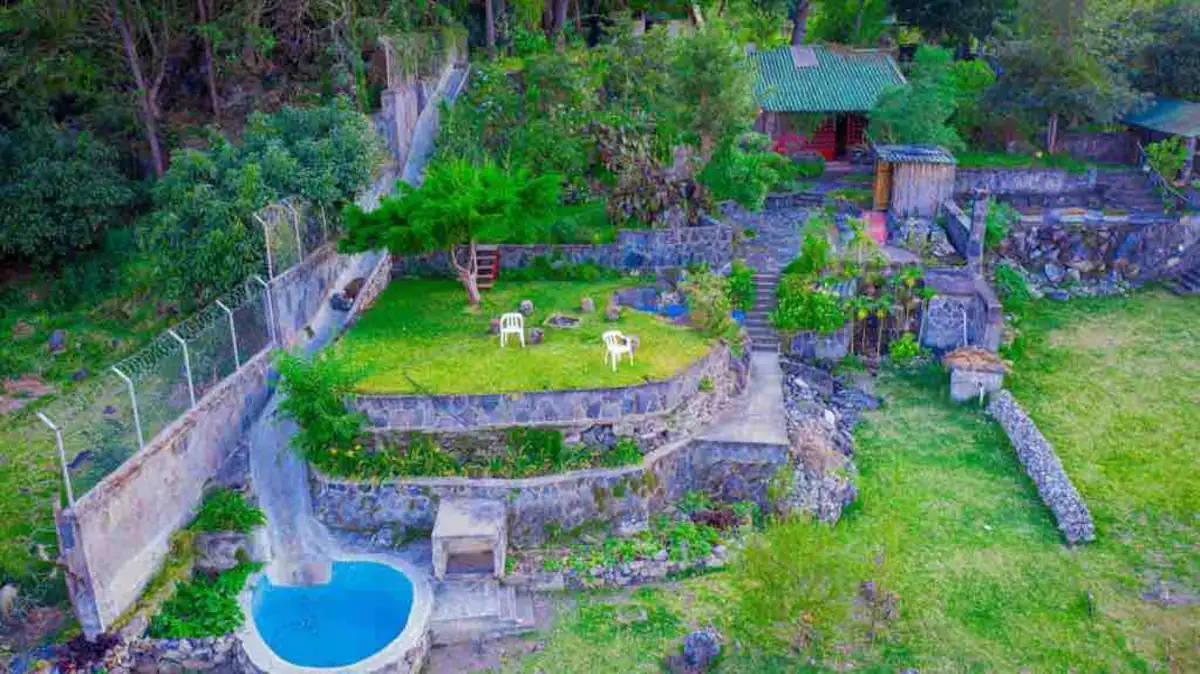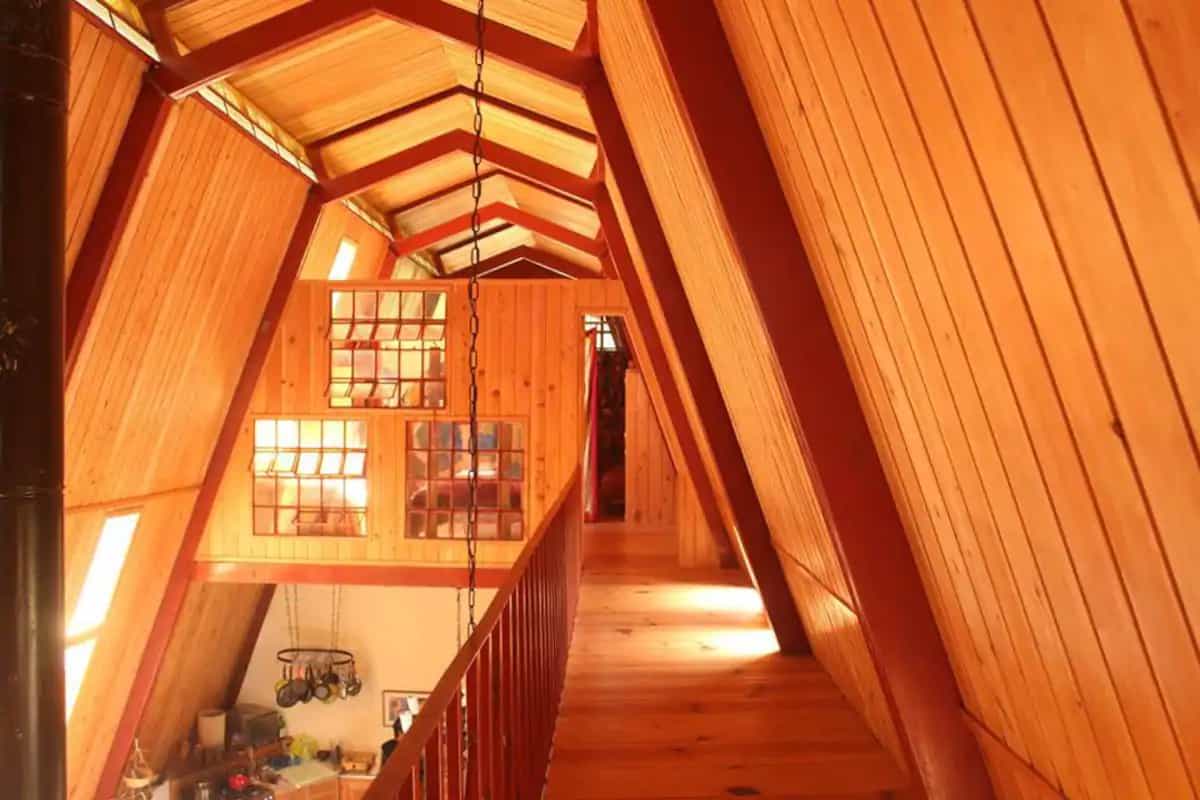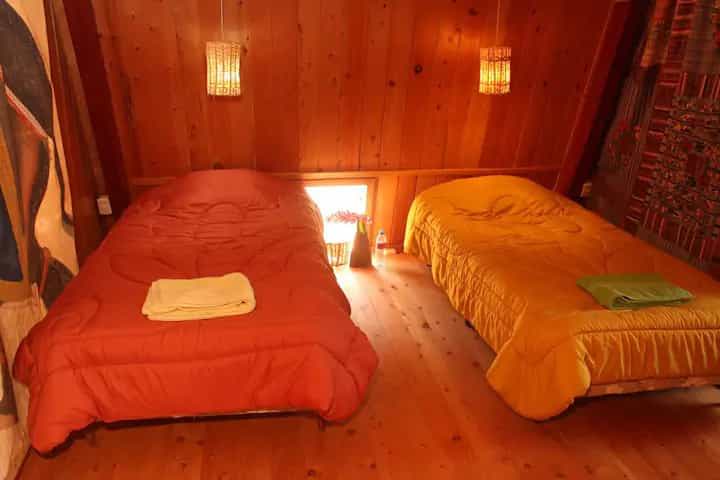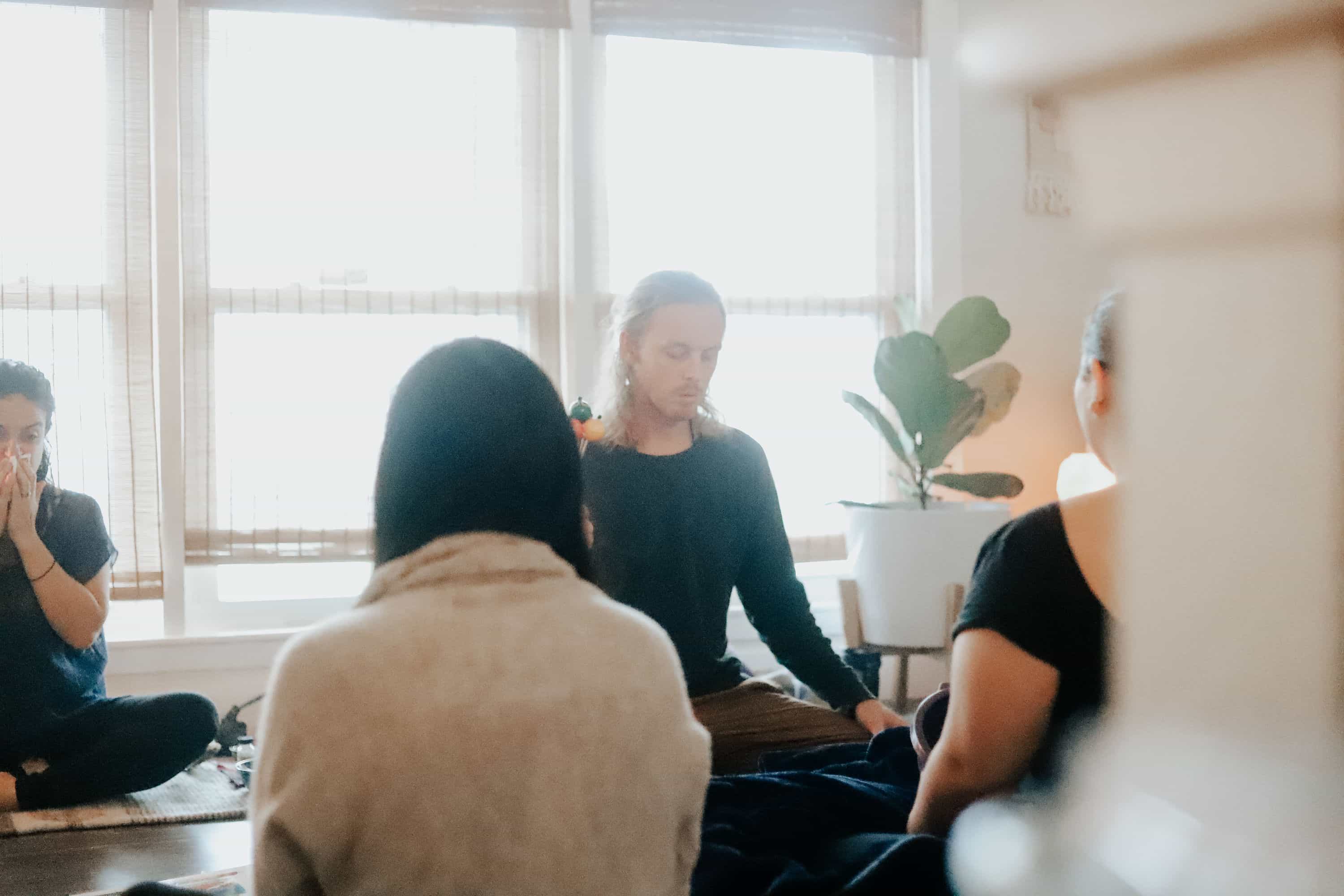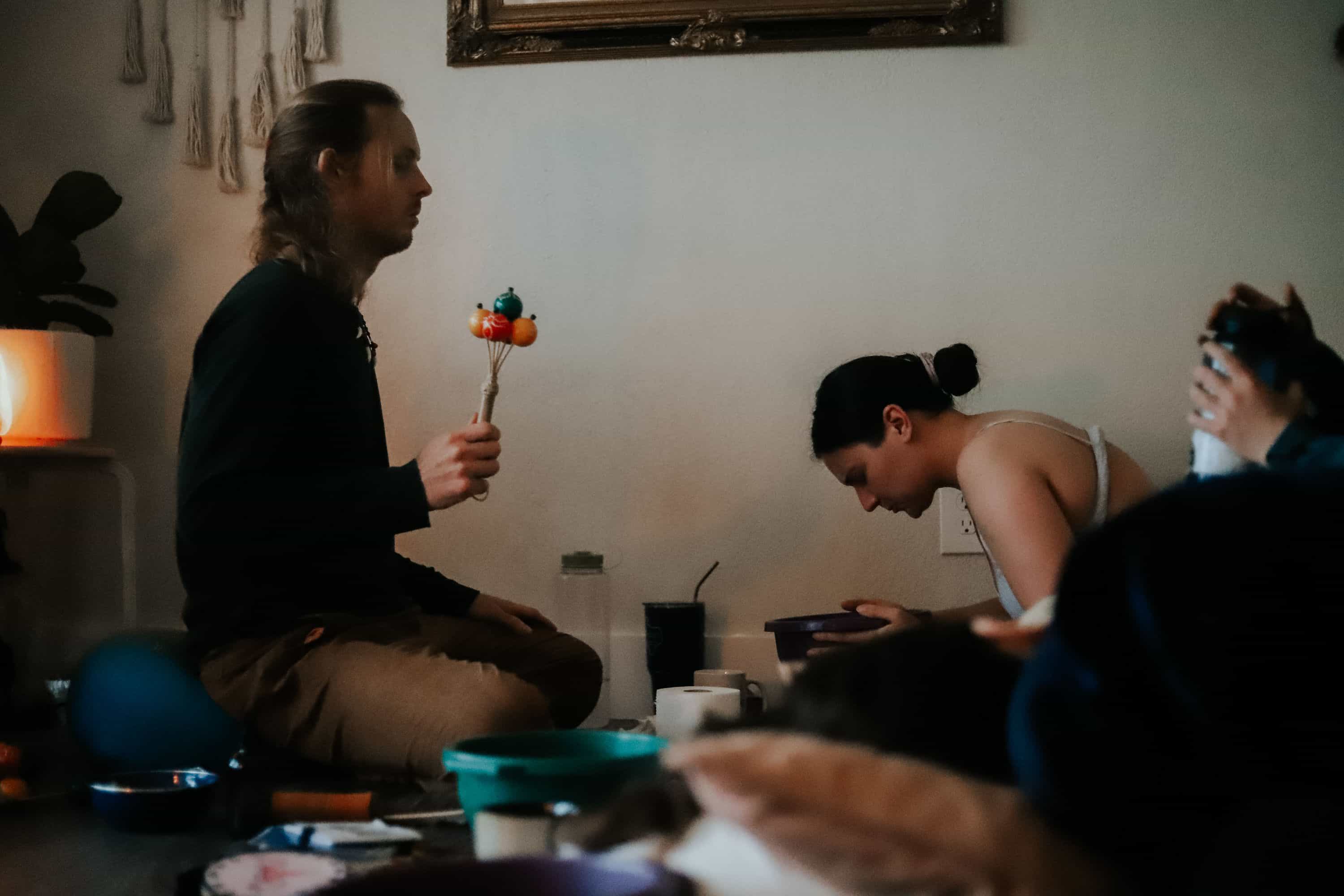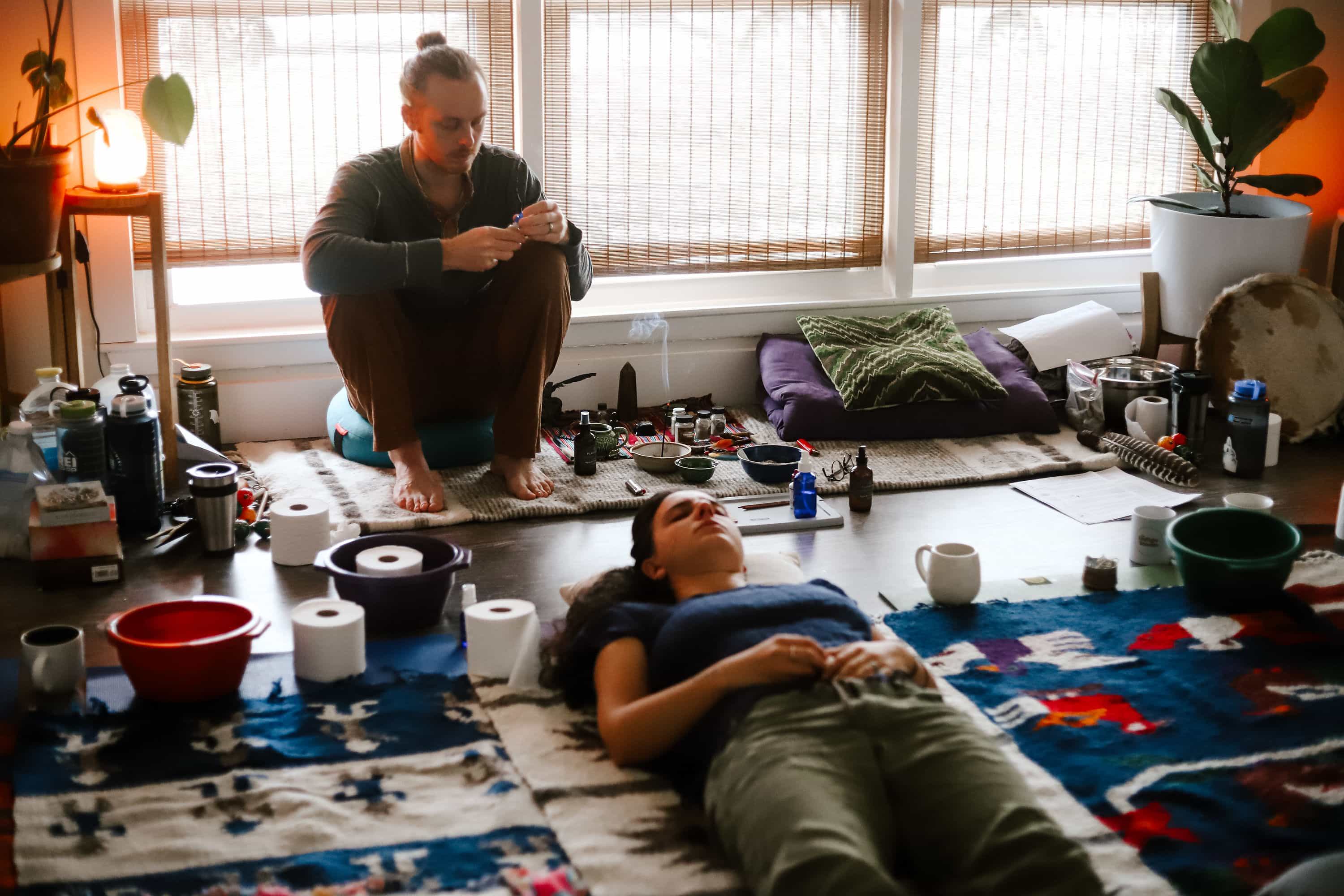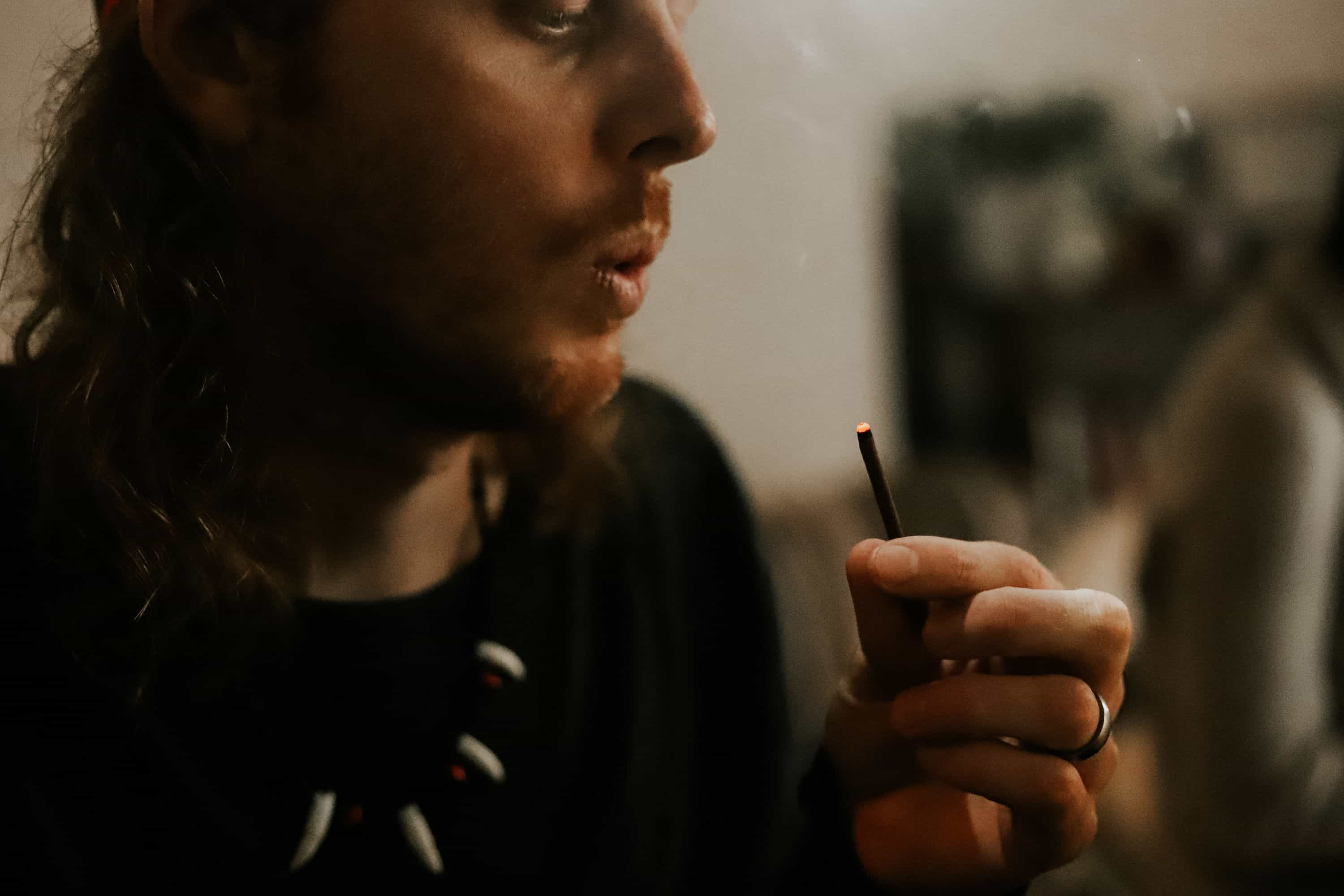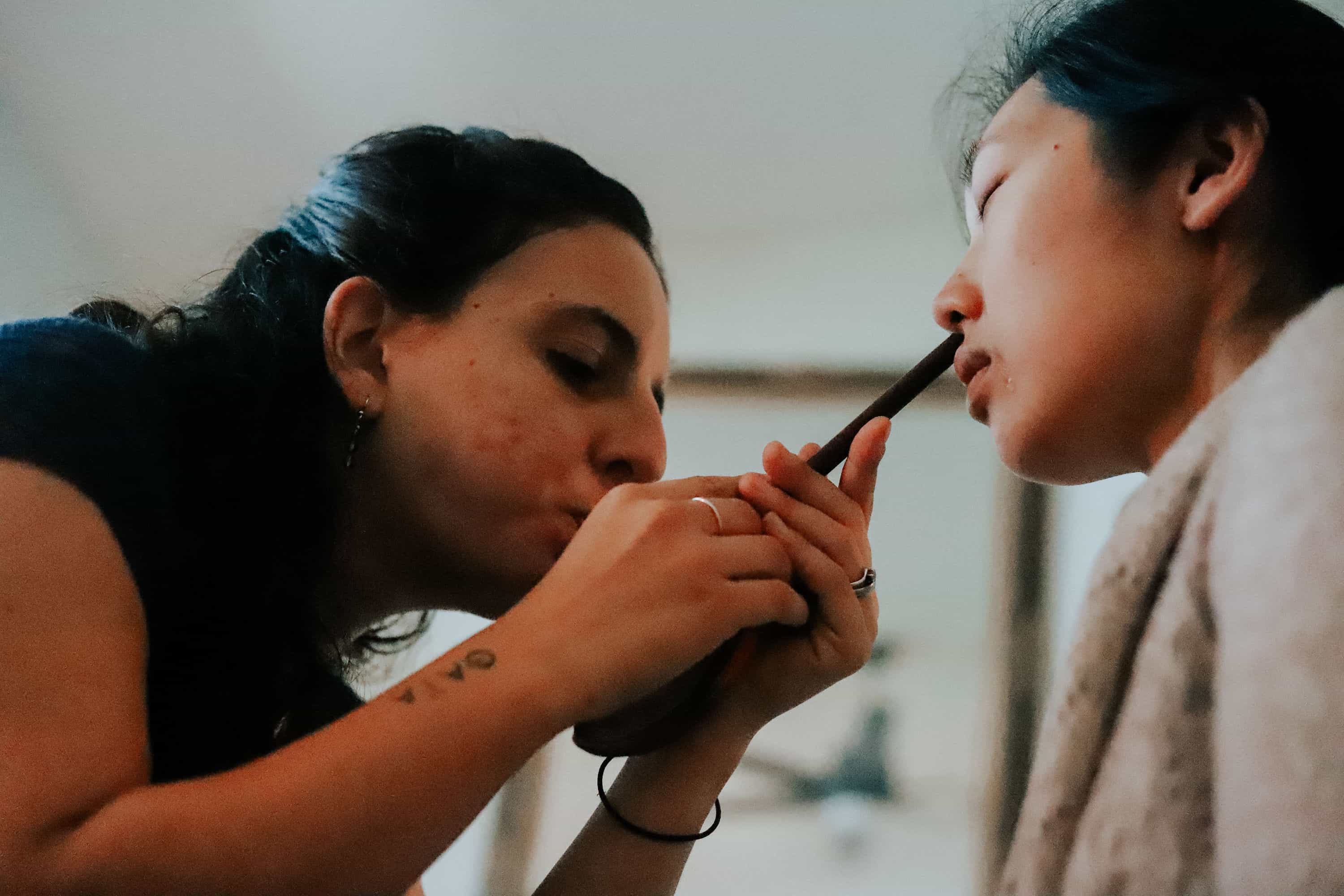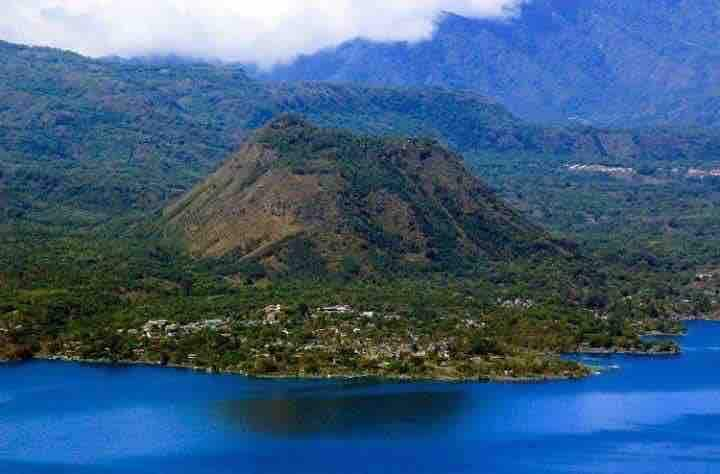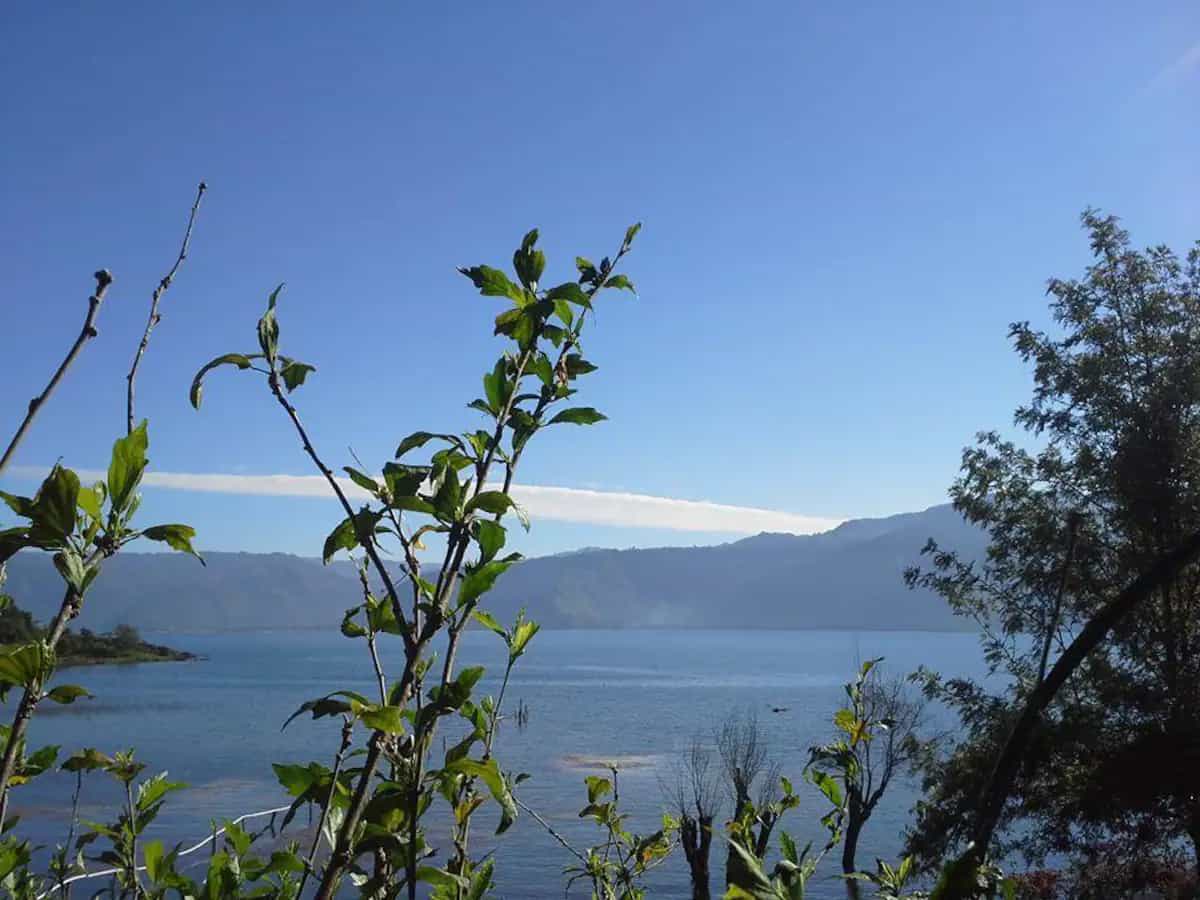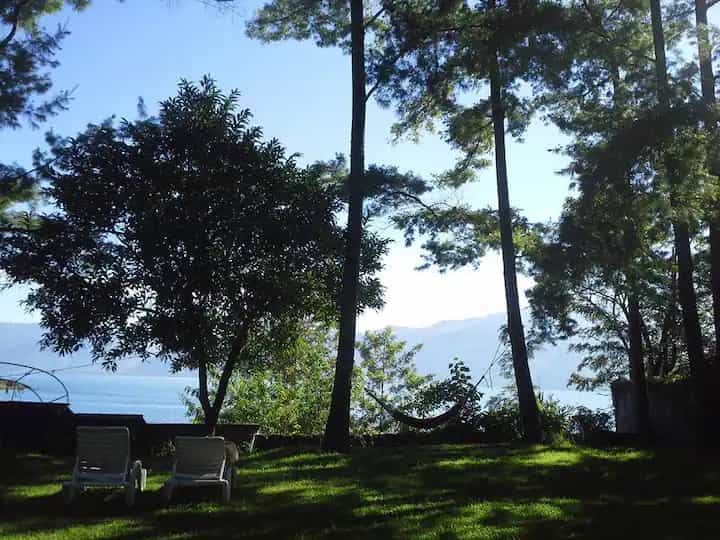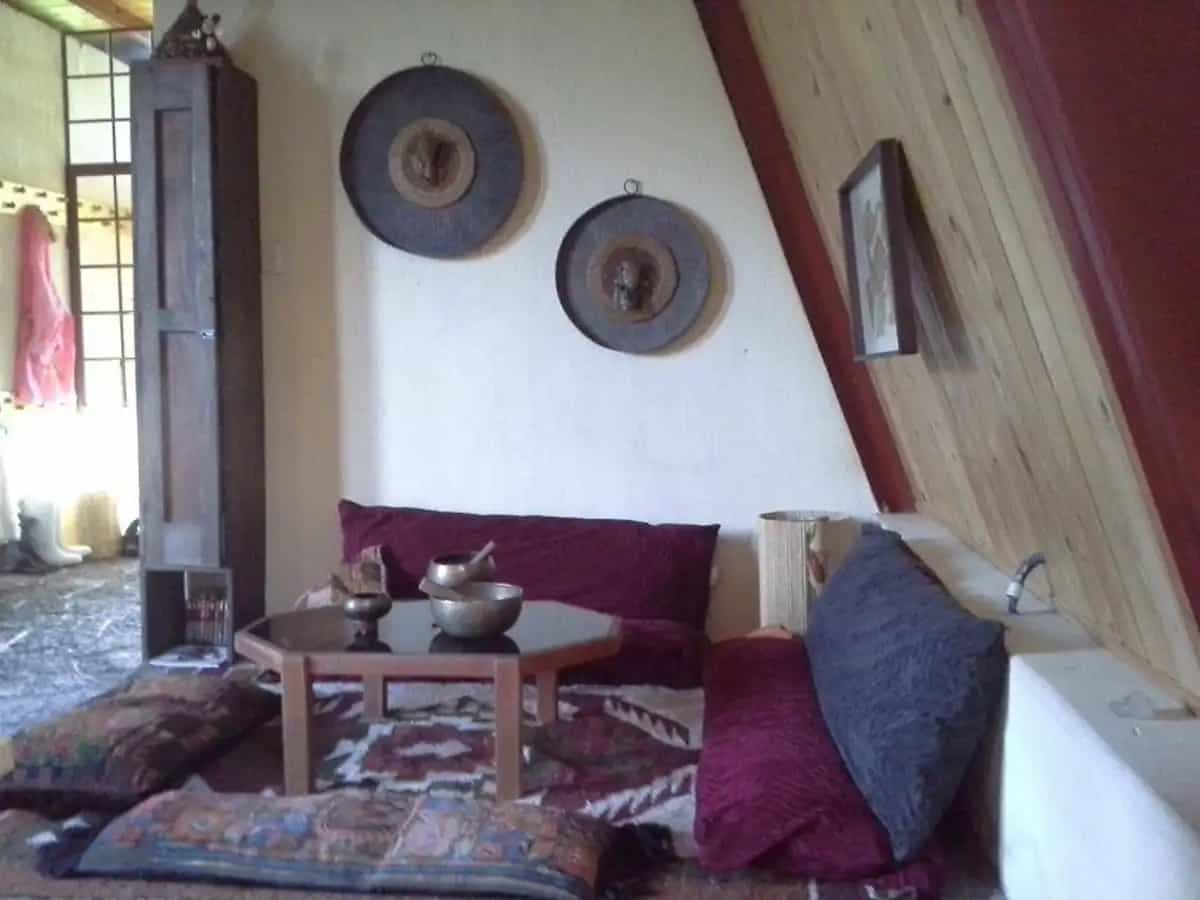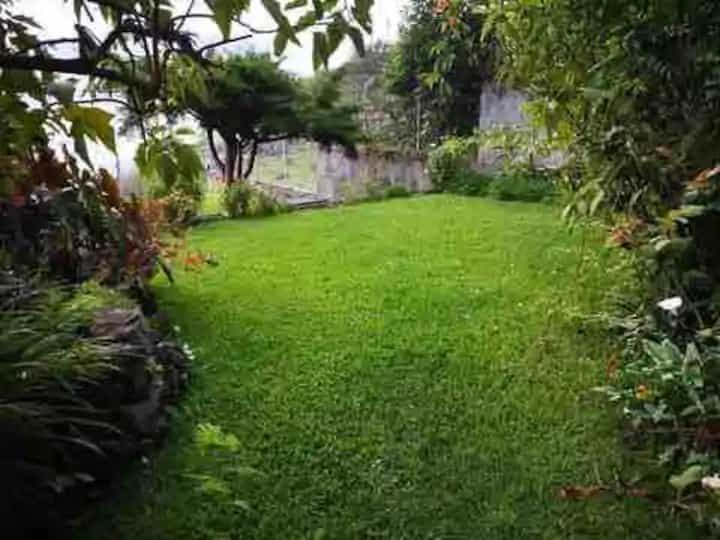 "The cave you fear to enter holds the treasure you seek."
-Joseph Campbell