Join us for an all inclusive 7-day / 6-night retreat to reinvigorate personal practices and kindle your inner fire.

Join us for an all inclusive 7-day / 6-night retreat to reinvigorate personal practices and kindle your inner fire in the New Year.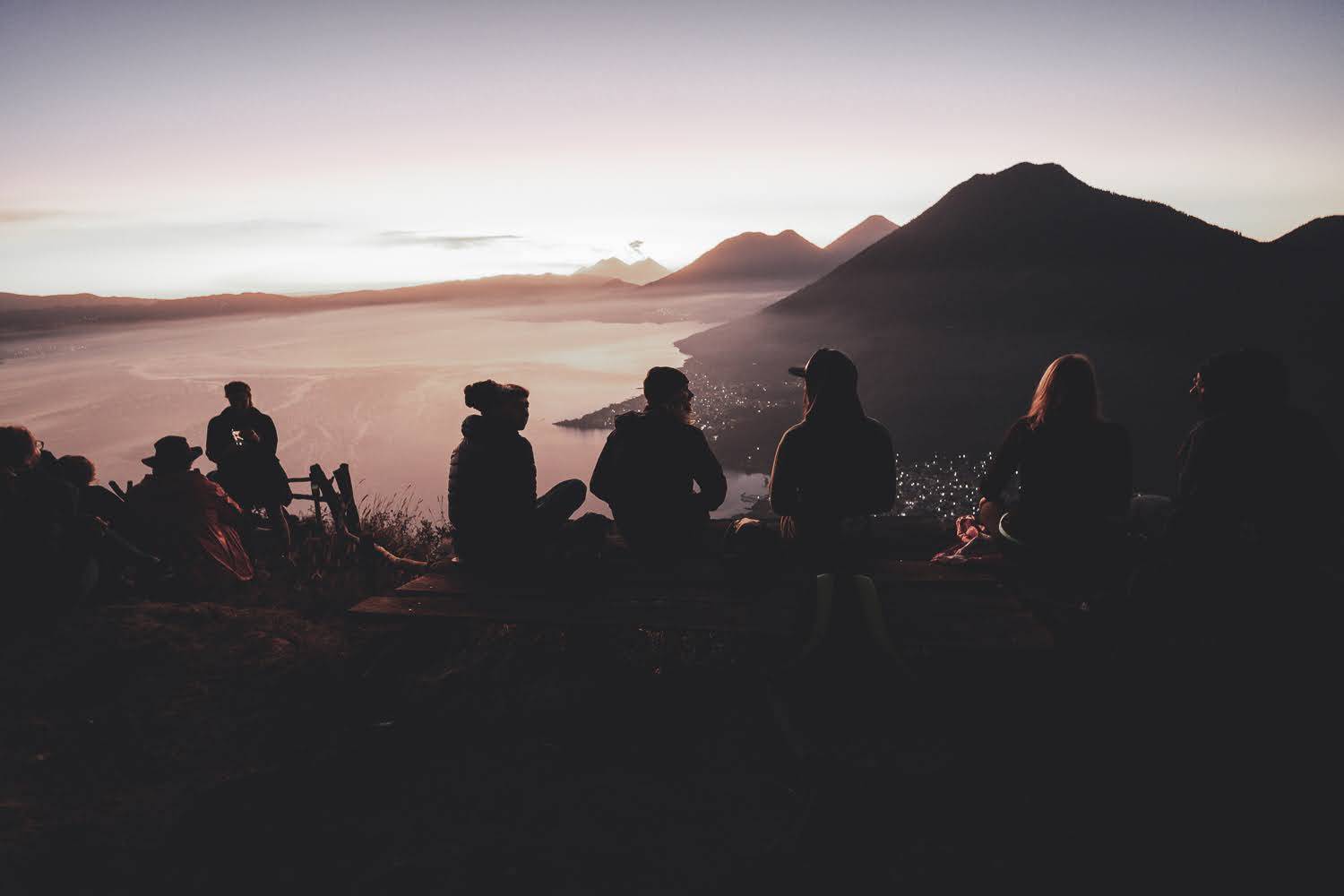 What might happen if you created the space?

Slowing all the way down in a one-of-a-kind, earth-conscious jungle village on the side of a mountain, complete with stunning vistas, fresh local food, sauna, hammocks, meandering paths and healing jungle vibes.

Connecting with a community that shares your values in a safe container geared towards transformation
Disrupting patterns, gaining fresh insight and experiencing authentic connection through powerful modalities and techniques in a sealed and intimate container.

Steeping yourself in sacred space, partaking in shamanic ceremonies and learning how to wield the transformative power of ritual and ceremony in your everyday life
Watching the sun set over Lake Atitlan's sacred waters, bowing beneath mystical volcanoes and ensconcing yourself in Pachamama's lush, jungle landscapes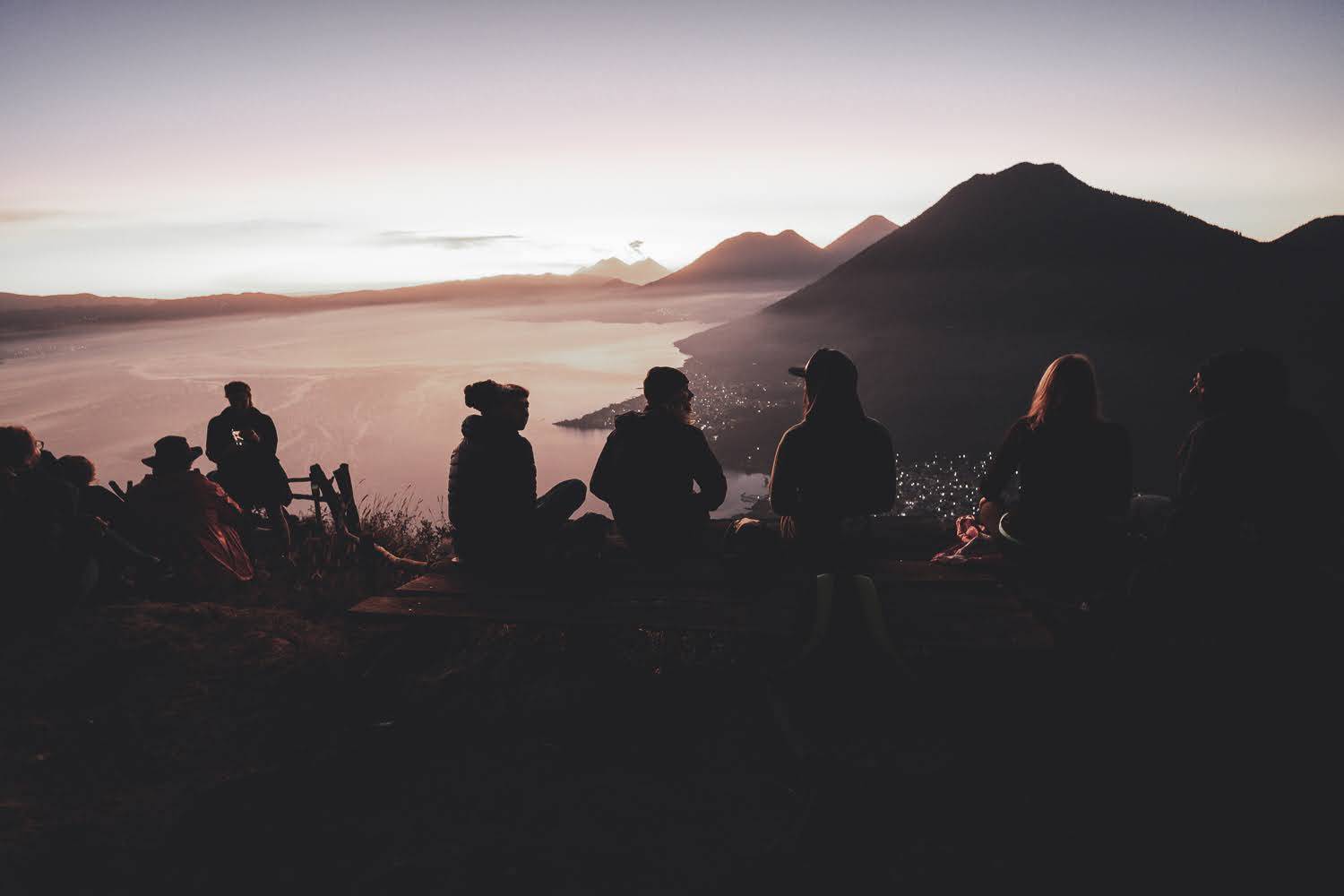 Join us in the Guatemalan forest to reconnect with yourself, your practices and healthy community. Allowing your full self to emerge in the New Year. This experience has been designed for you to experience the place where ritual and community meet. A place where we are truly seen by others walking their journey, in connection with something greater.

Here, in that sacred stillness and grounding, we can quiet our minds enough to listen to what wants to come through us.

To tune into what wants to emerge.

Where will we be staying?

The retreat space is tucked away in a tropical forest with amazing views looking out over Lake Atitlán towards volcanoes San Pedro, Toliman and Atitlán. The lake was formed approximately 84,000 years ago as a result of a volcanic eruption and remains a powerful reminder of the awe inspiring mystery of pachamama.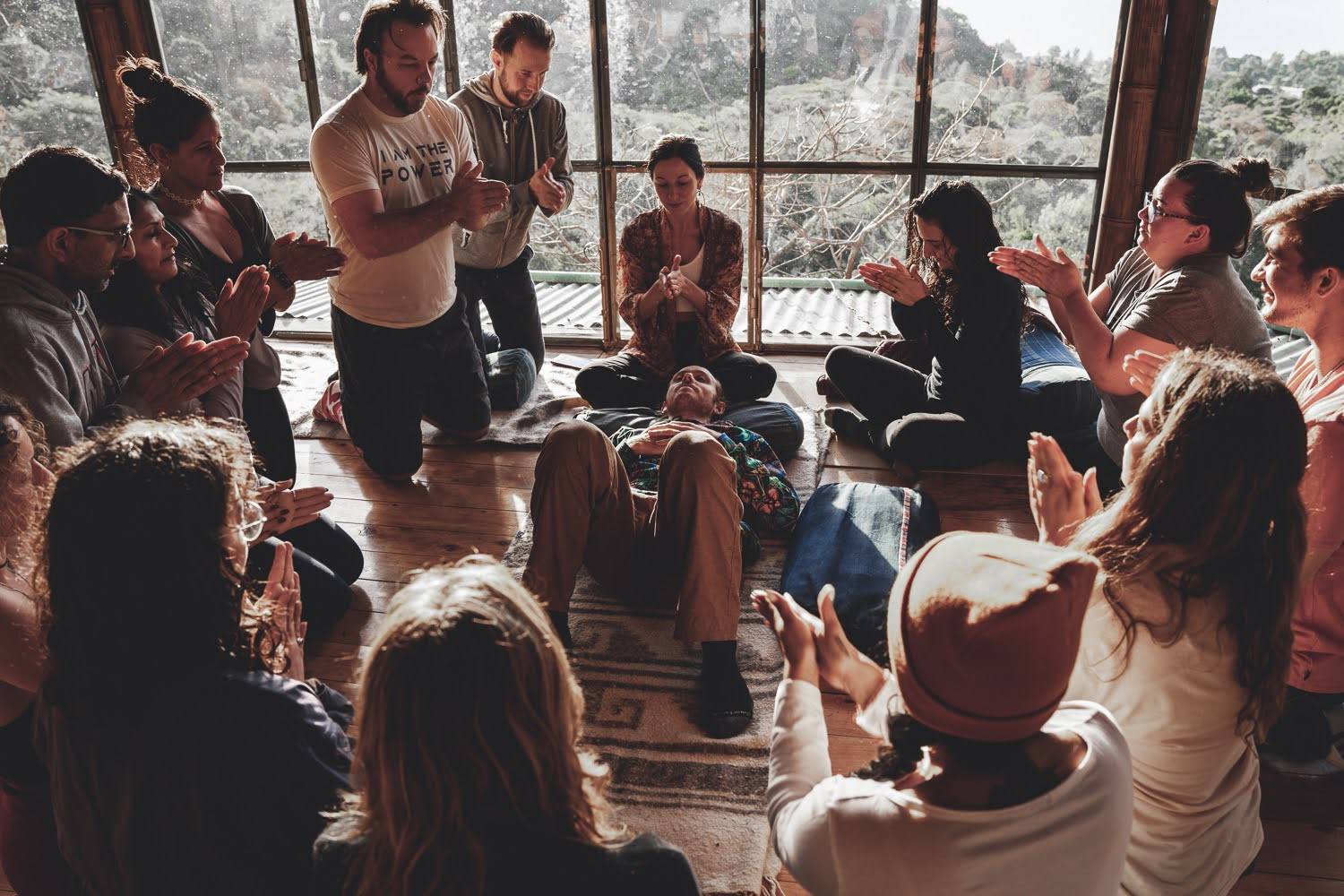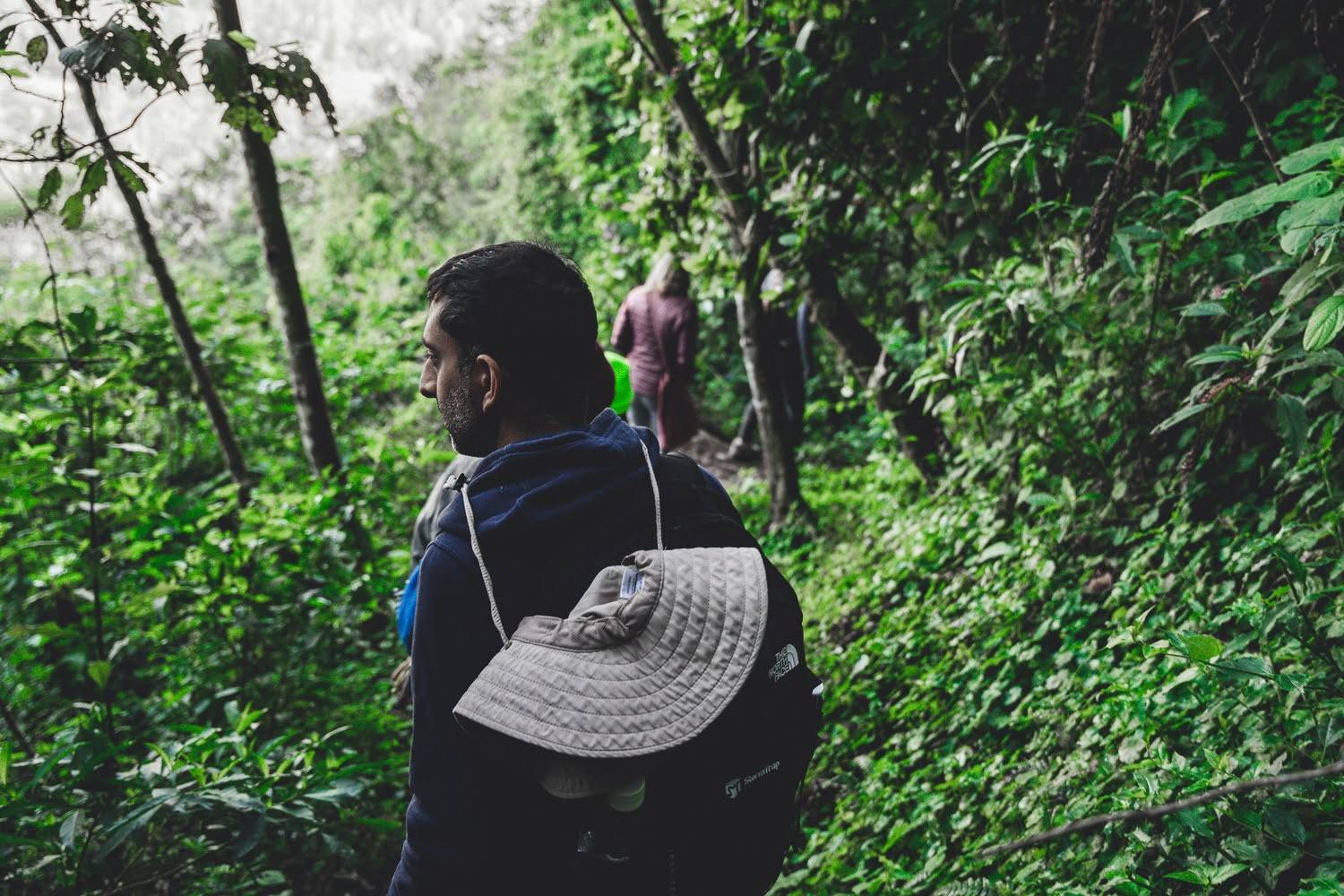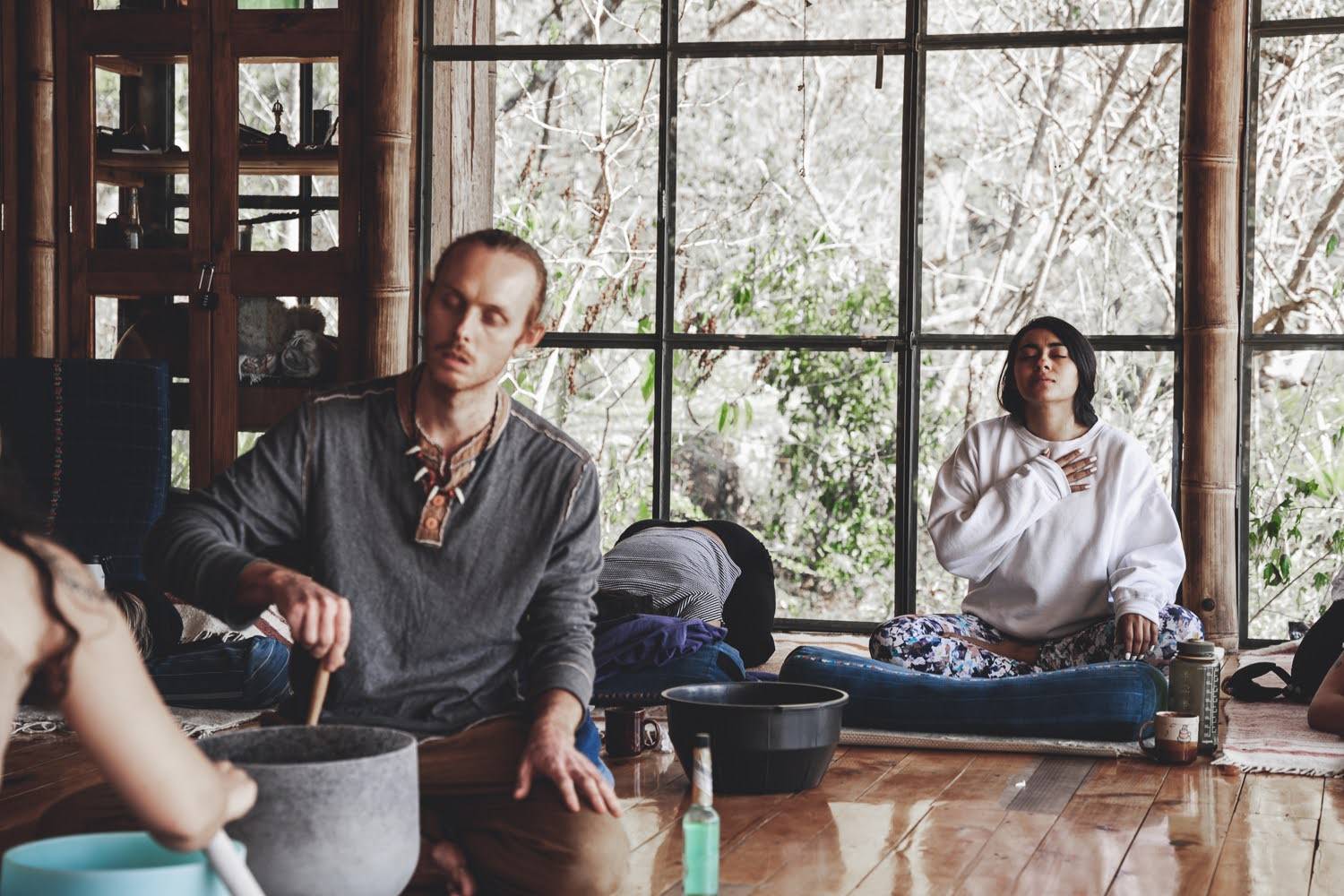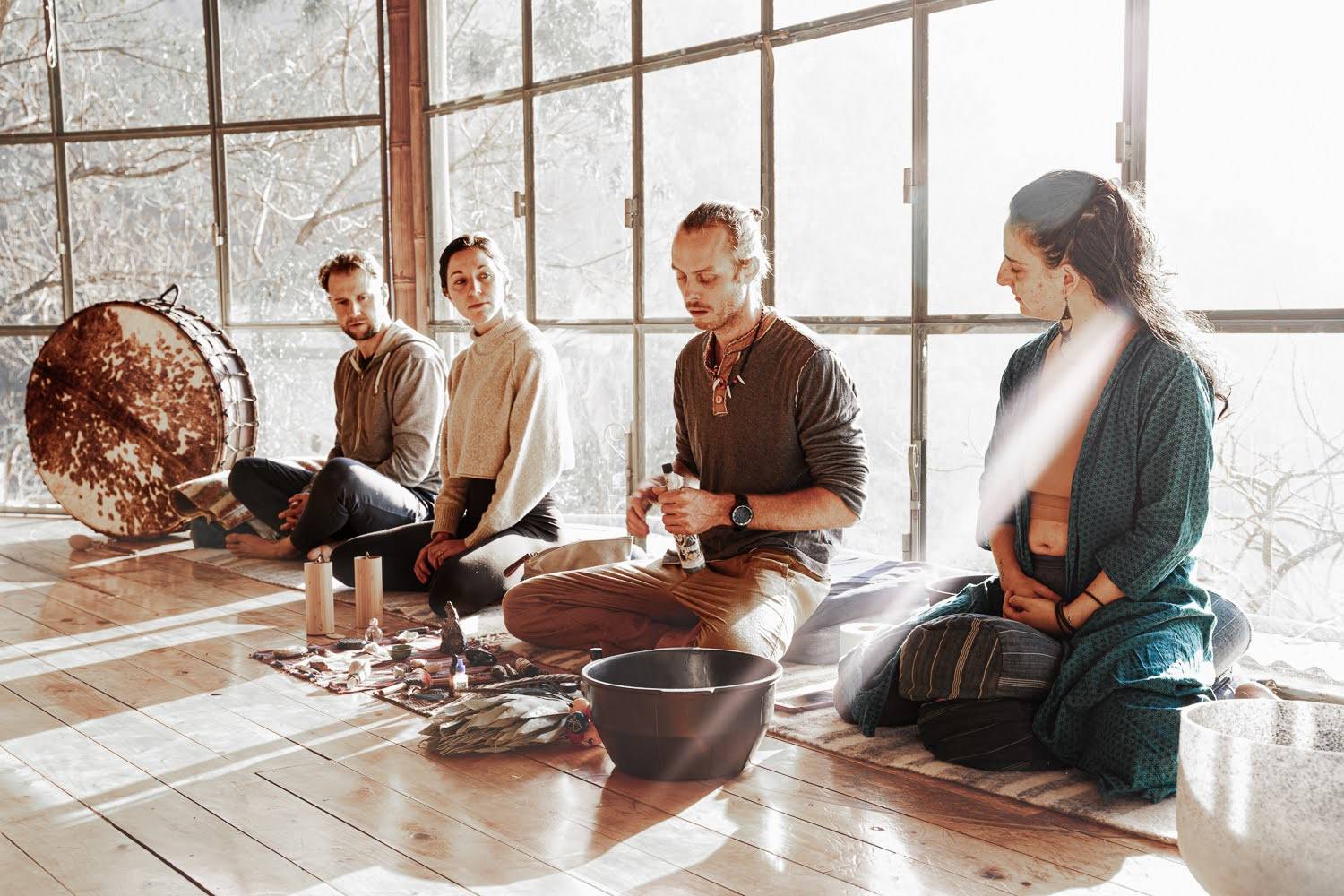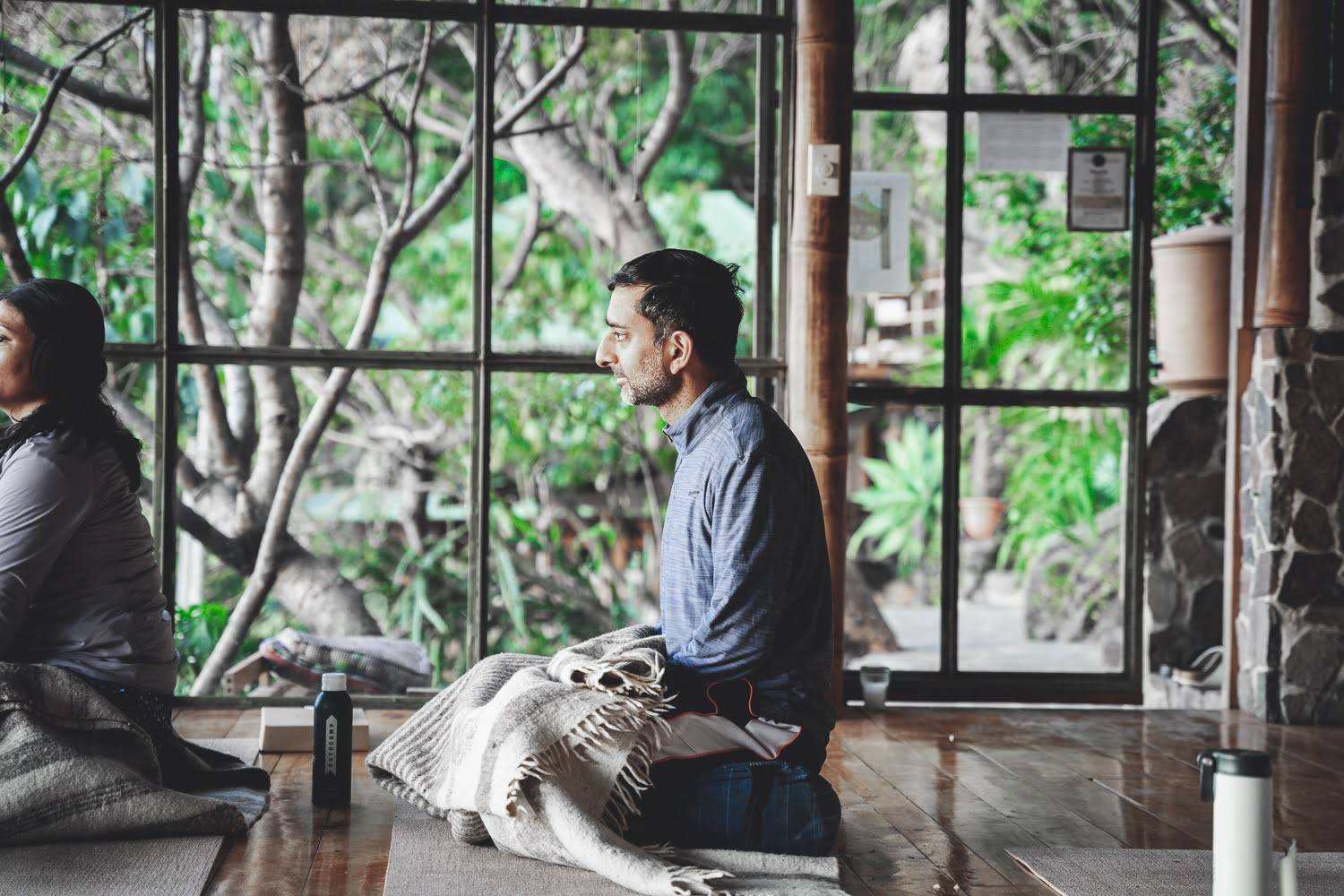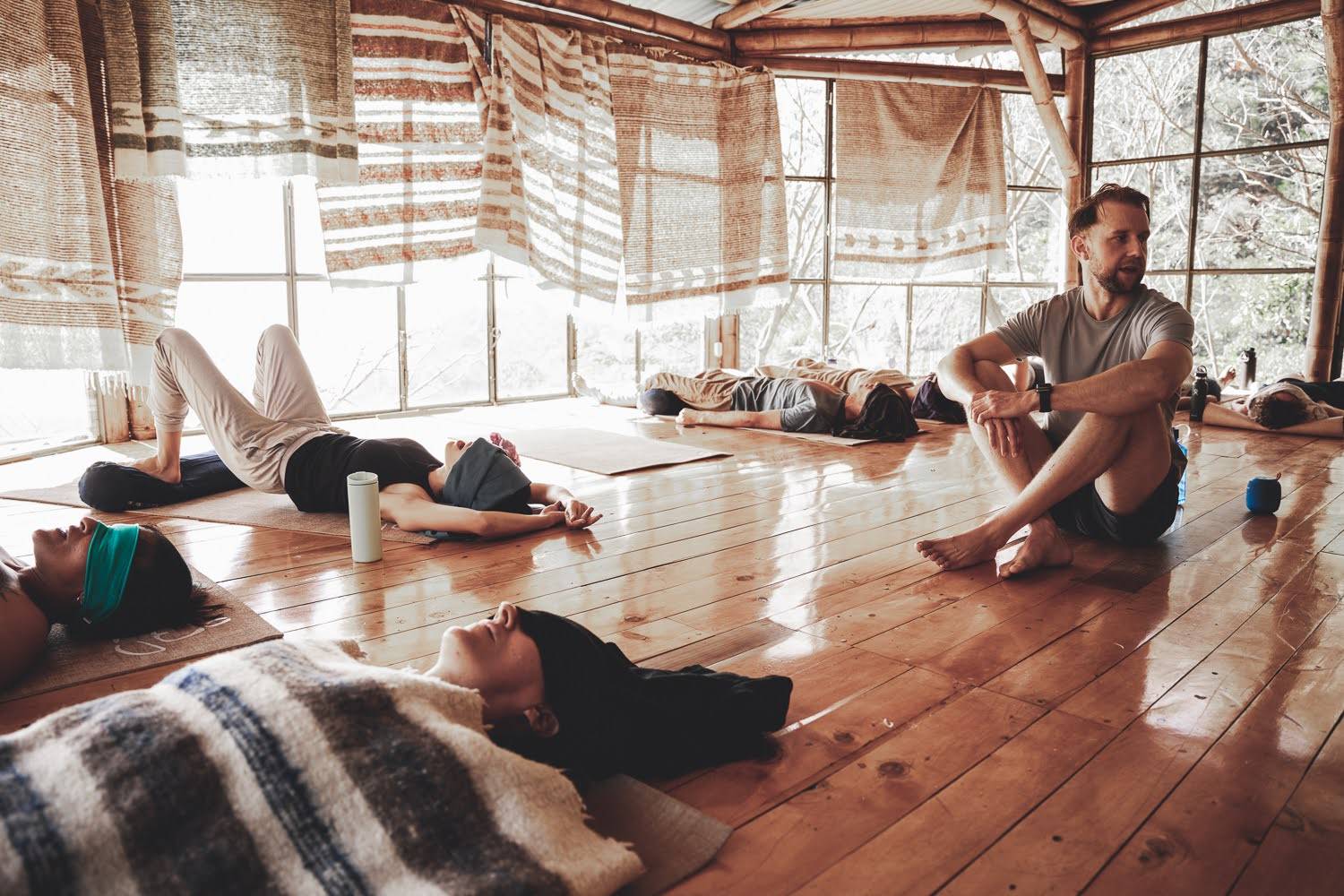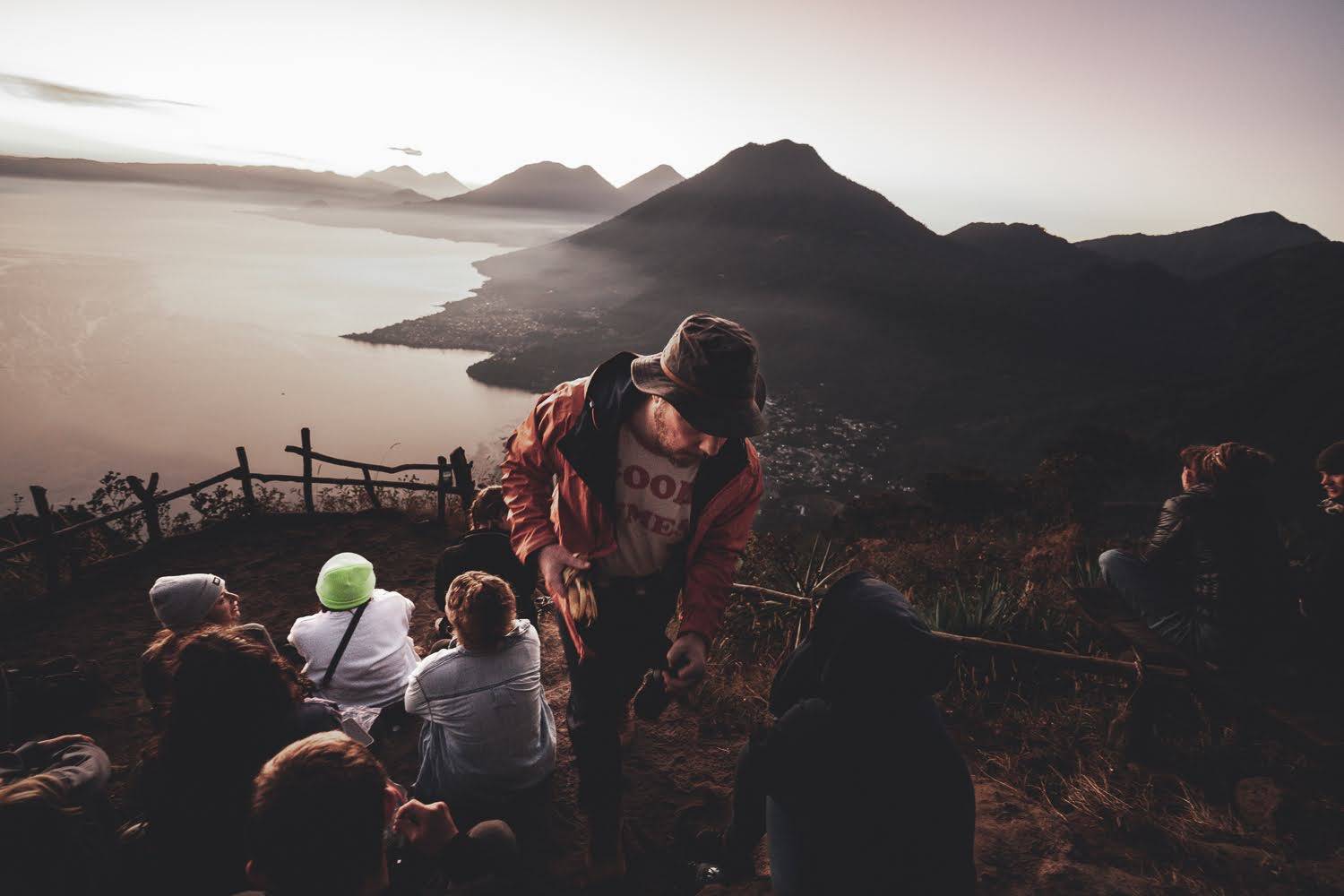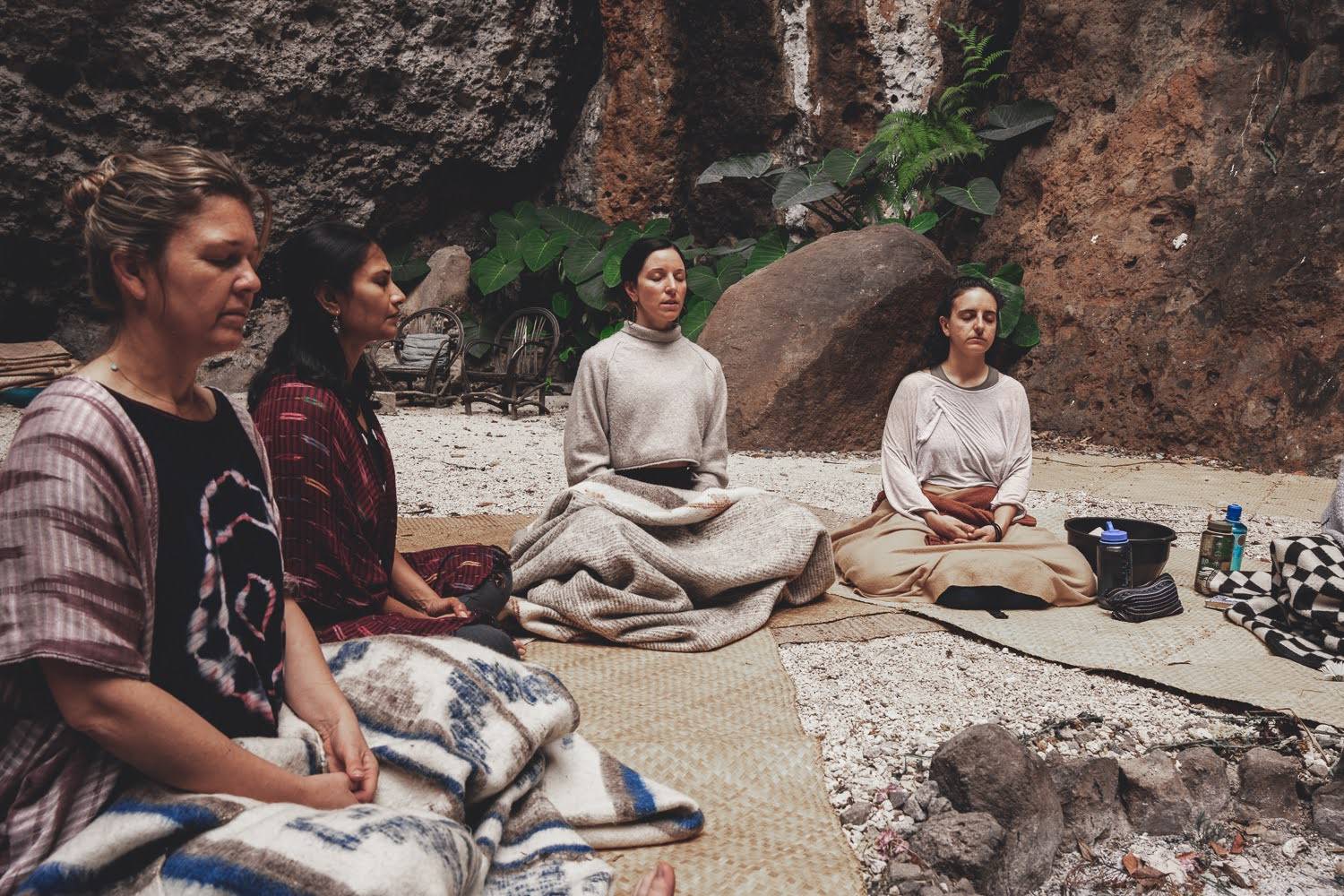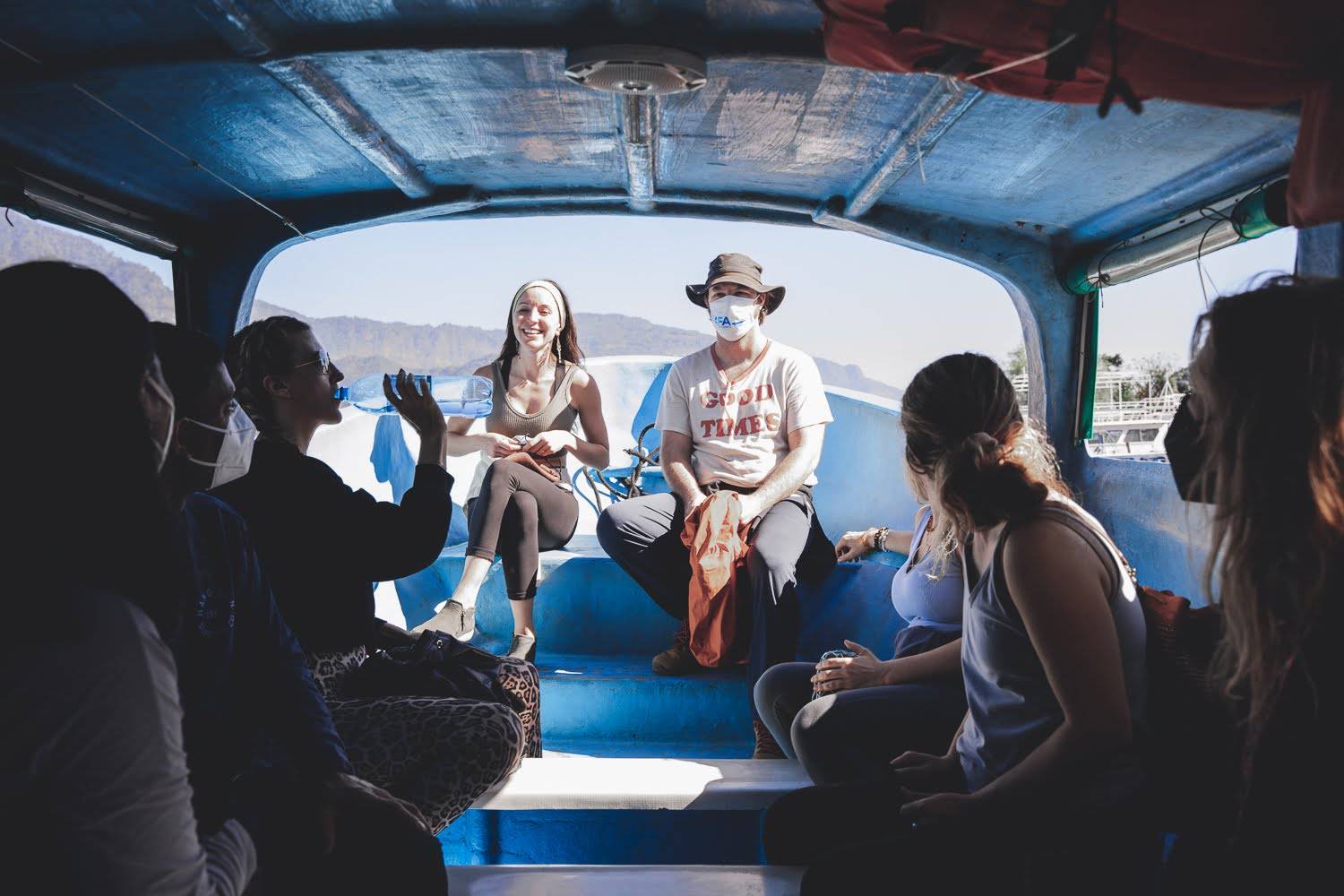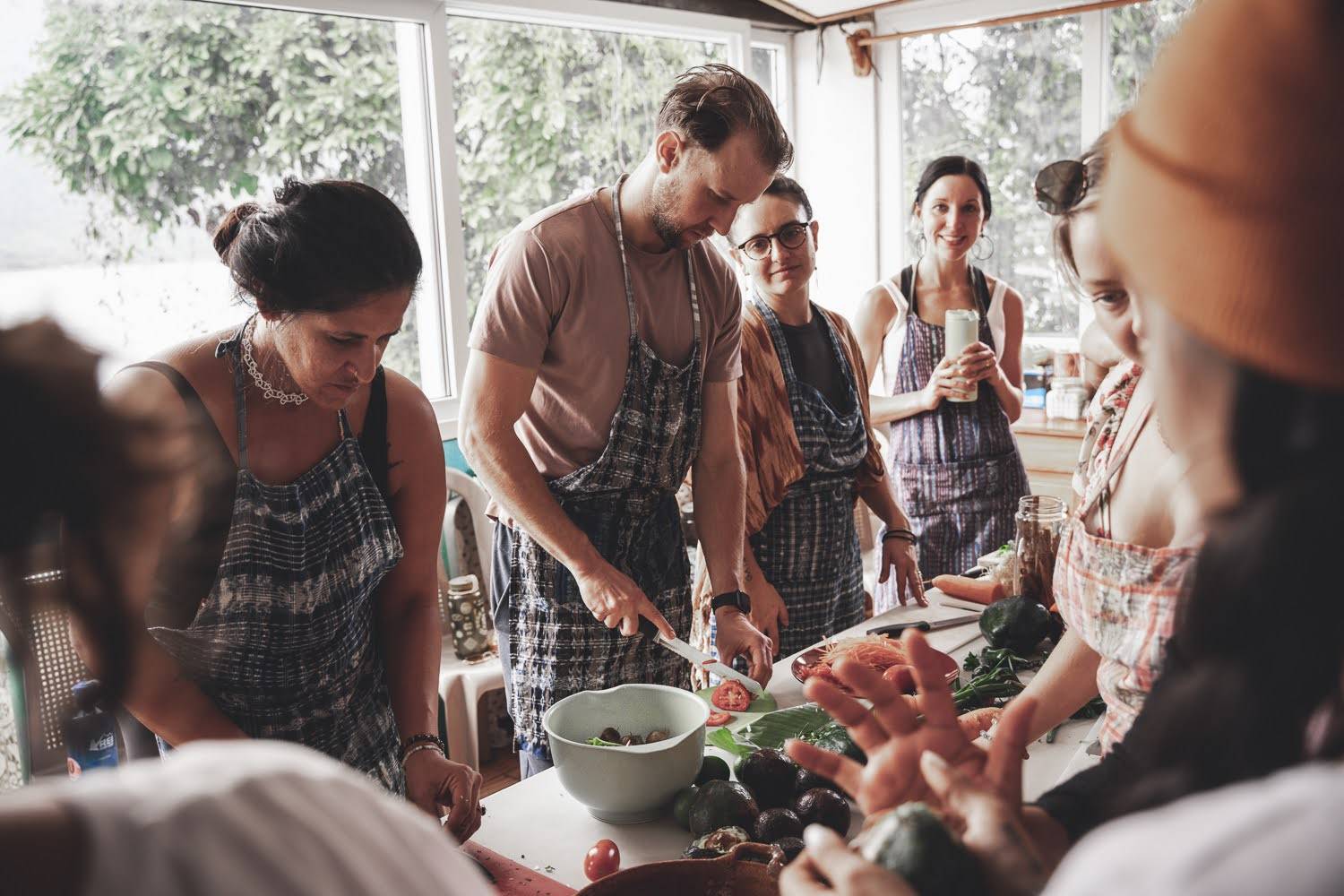 Join a COMMUNITY of fellow ADVENTURERS, WANDERERs & DREAMERS

"In a word TRANSFORMATIVE...
Absolutely fantastic and worth it 1000x over."
Youth Mentor with Sacred Sons

"This is not a "retreat" in which you escape life, but rather more deeply integrate, embody, and transform the perspective through which you view life."

Communication Coach - Tarot Reader - Speech Therapist

"My life changed because of this experience."

Artist - Meditation & Journaling Guide

"Wild Within has forever changed me and I look forward to every chance to reconnect with this community. "
"Wild Within led me through a soul-awakening experience that I will cherish always."
"I cannot begin to say enough positive things about Wild Within...the experience itself is transformative."
Personal Mayan astrology reading with a local shaman & wisdom keeper

Somatic Release Breathwork
All meals from local, fresh, whole foods (Vegan/Vegetarian)

Guided Embodiment Practices

Join us for a 7-day/6-night lodging at an earth-conscious retreat center in the jungle

OPTIONAL ADD ON:

Sunrise hike with a geologist guide and authentic Guatemalan cooking class with a local. Please add this option to your cart to reserve your spot.

GUATEMALA: RITUAL

January 12 - 19, 2024

3 meals per day, lodging, facilitated workshops/group activities and full access to the retreat center.
(Transportation is not included)

*15% discount off the above rates if you choose

to share a bed as a couple or with a friend*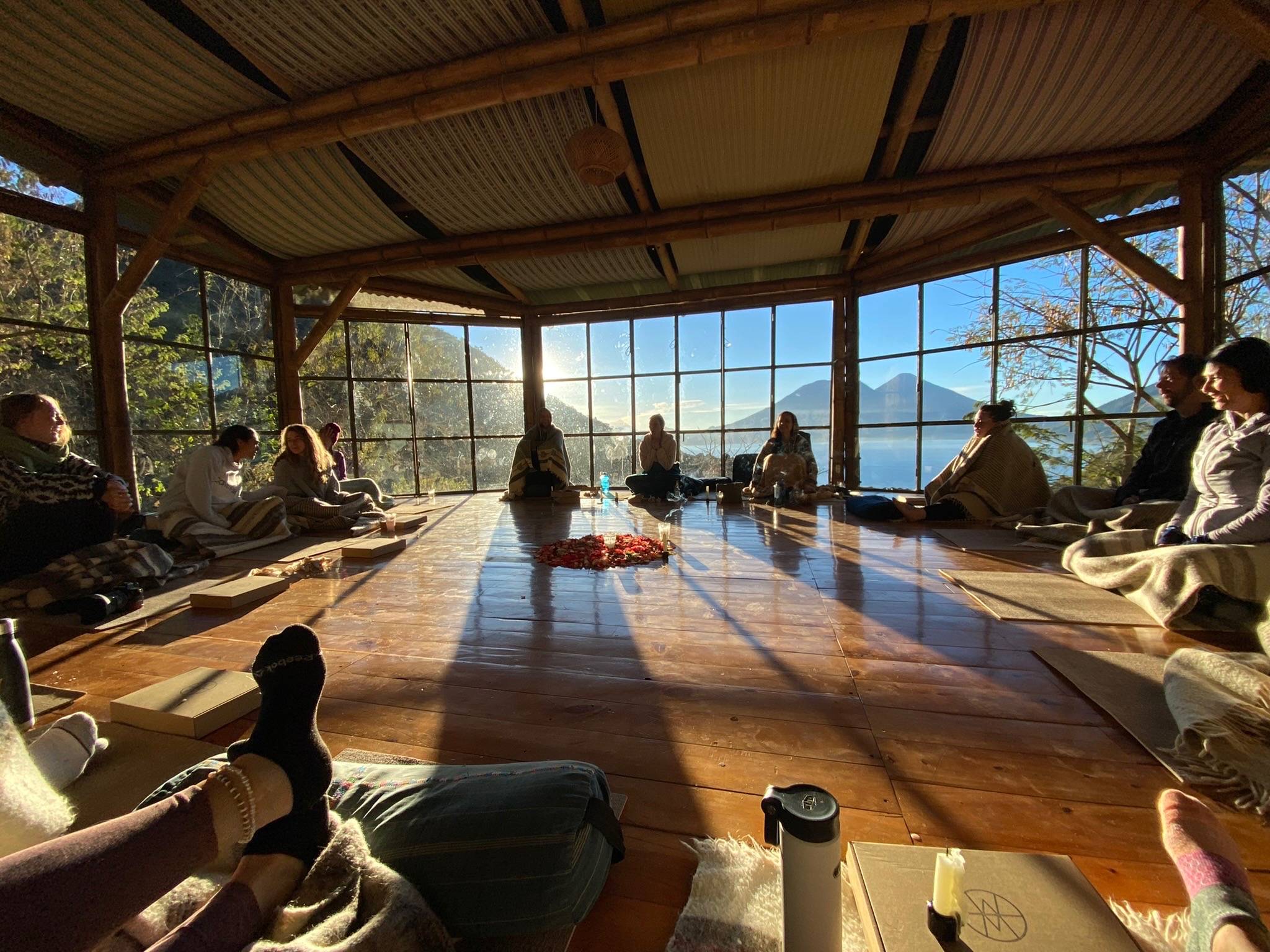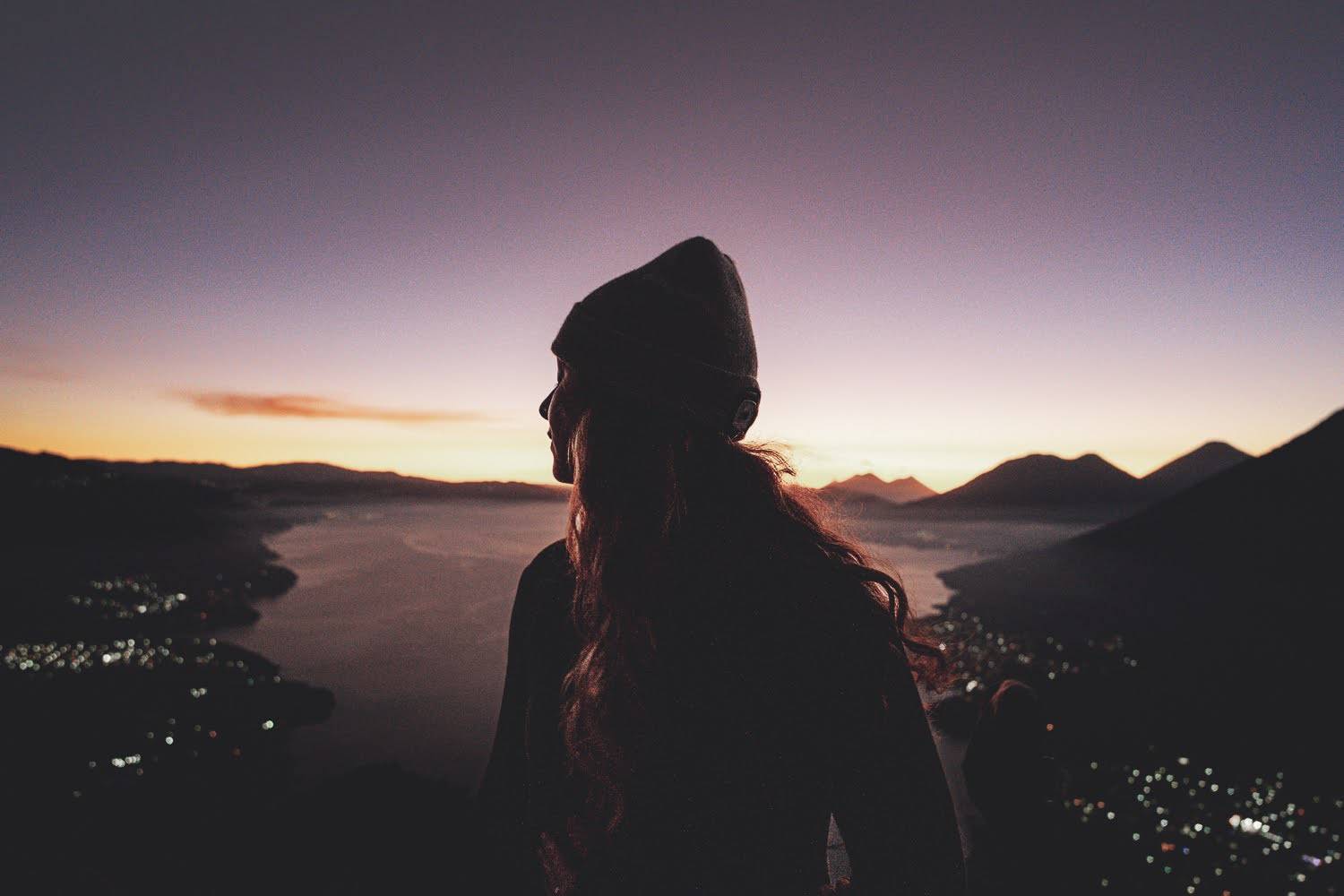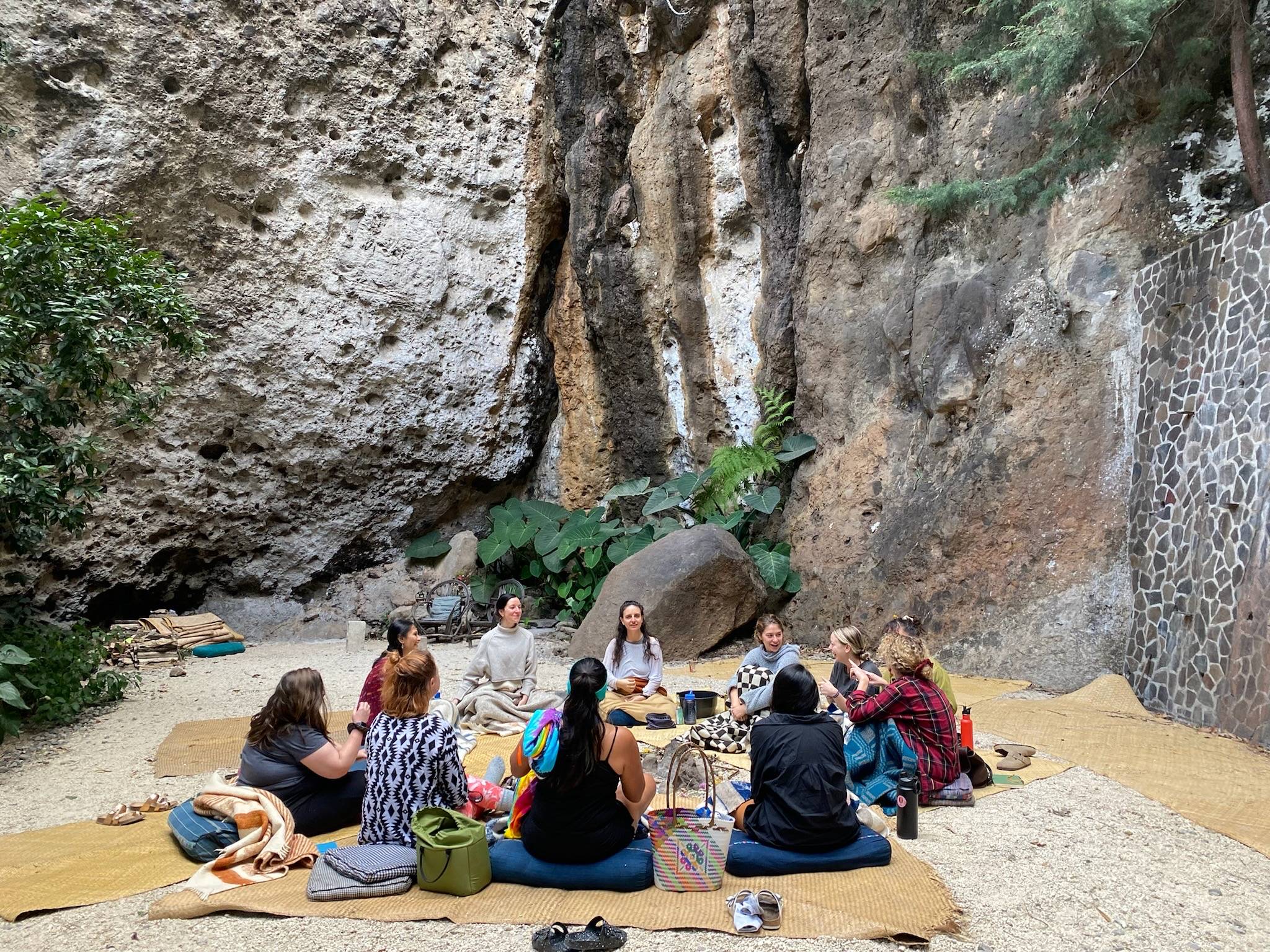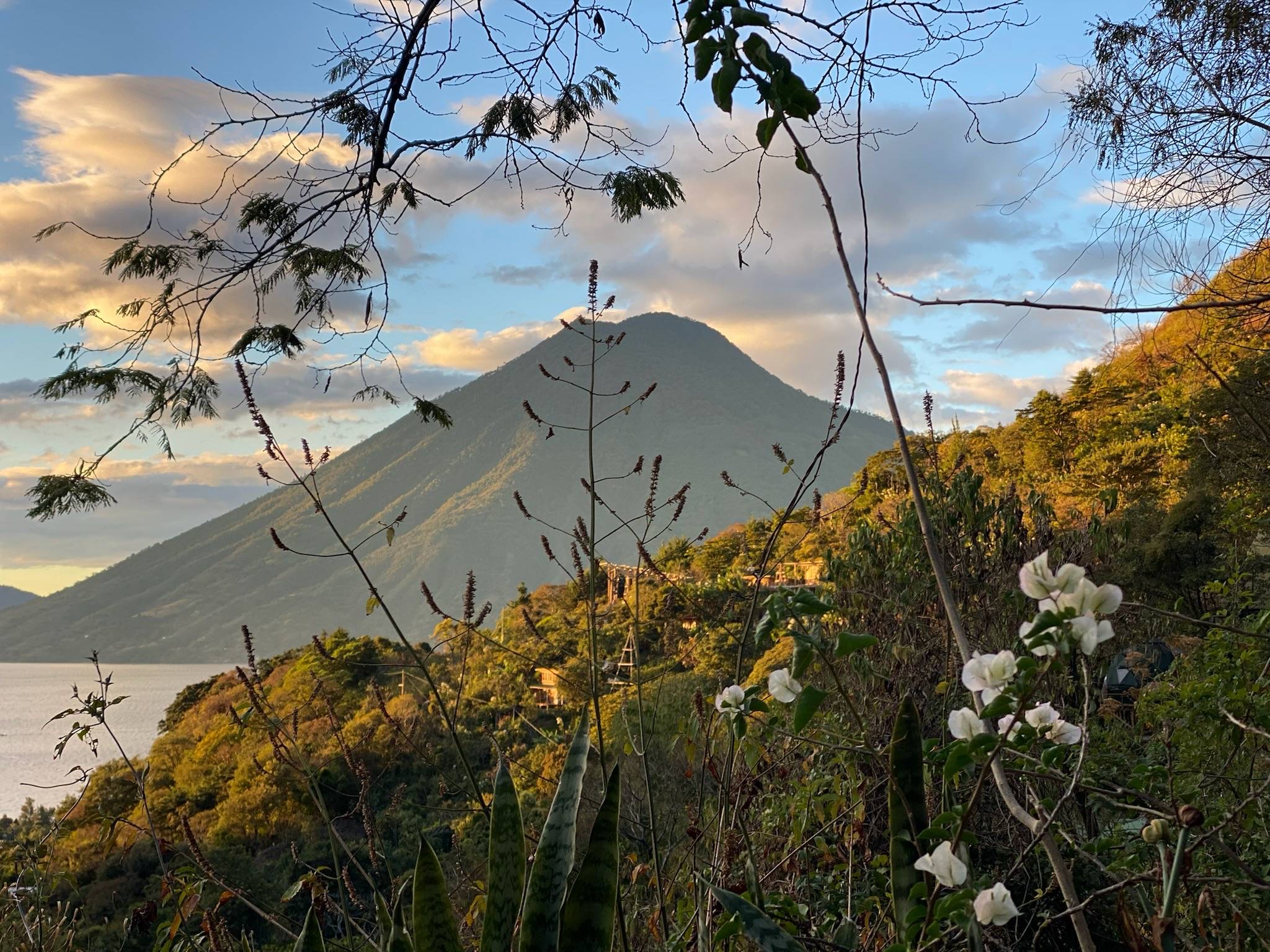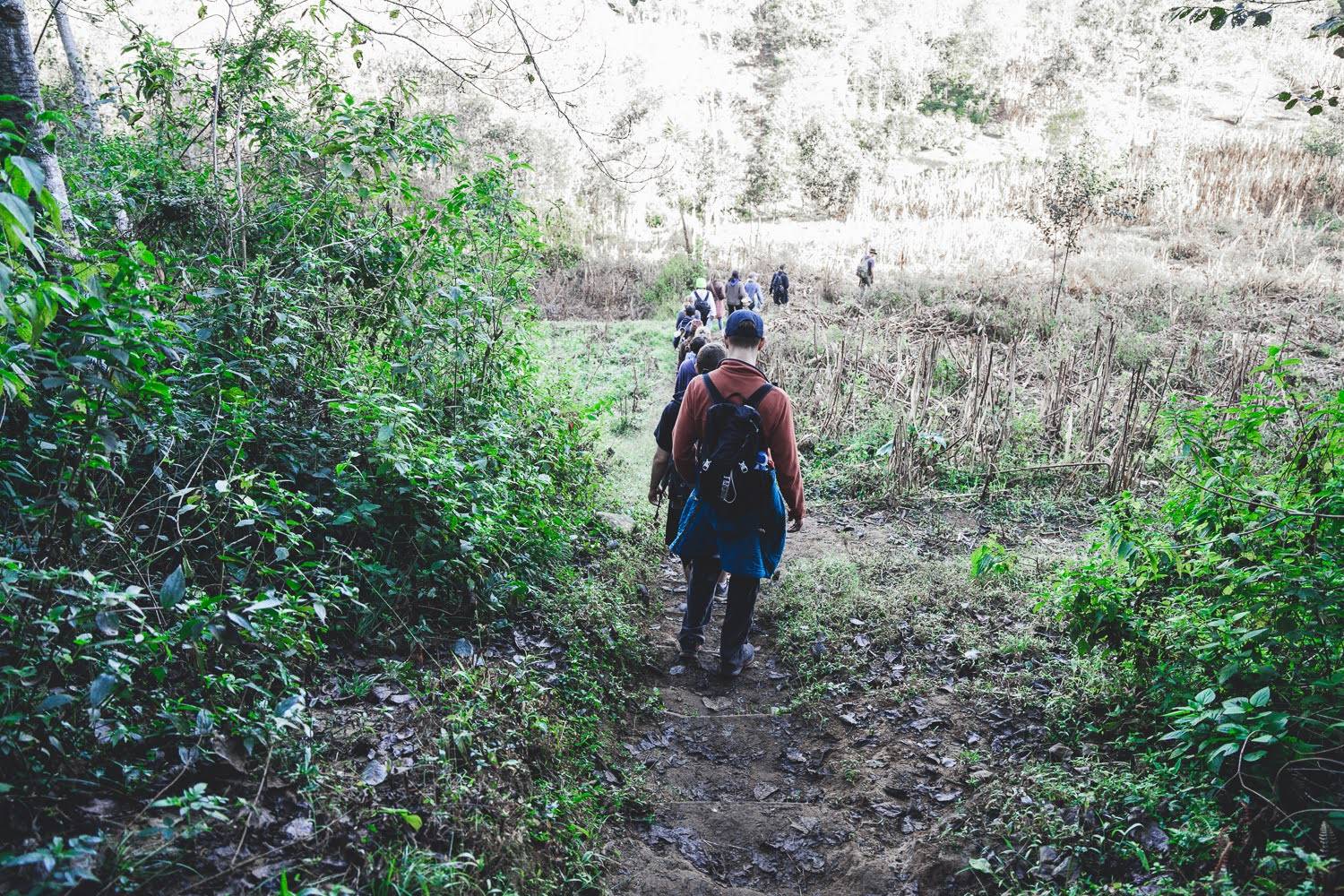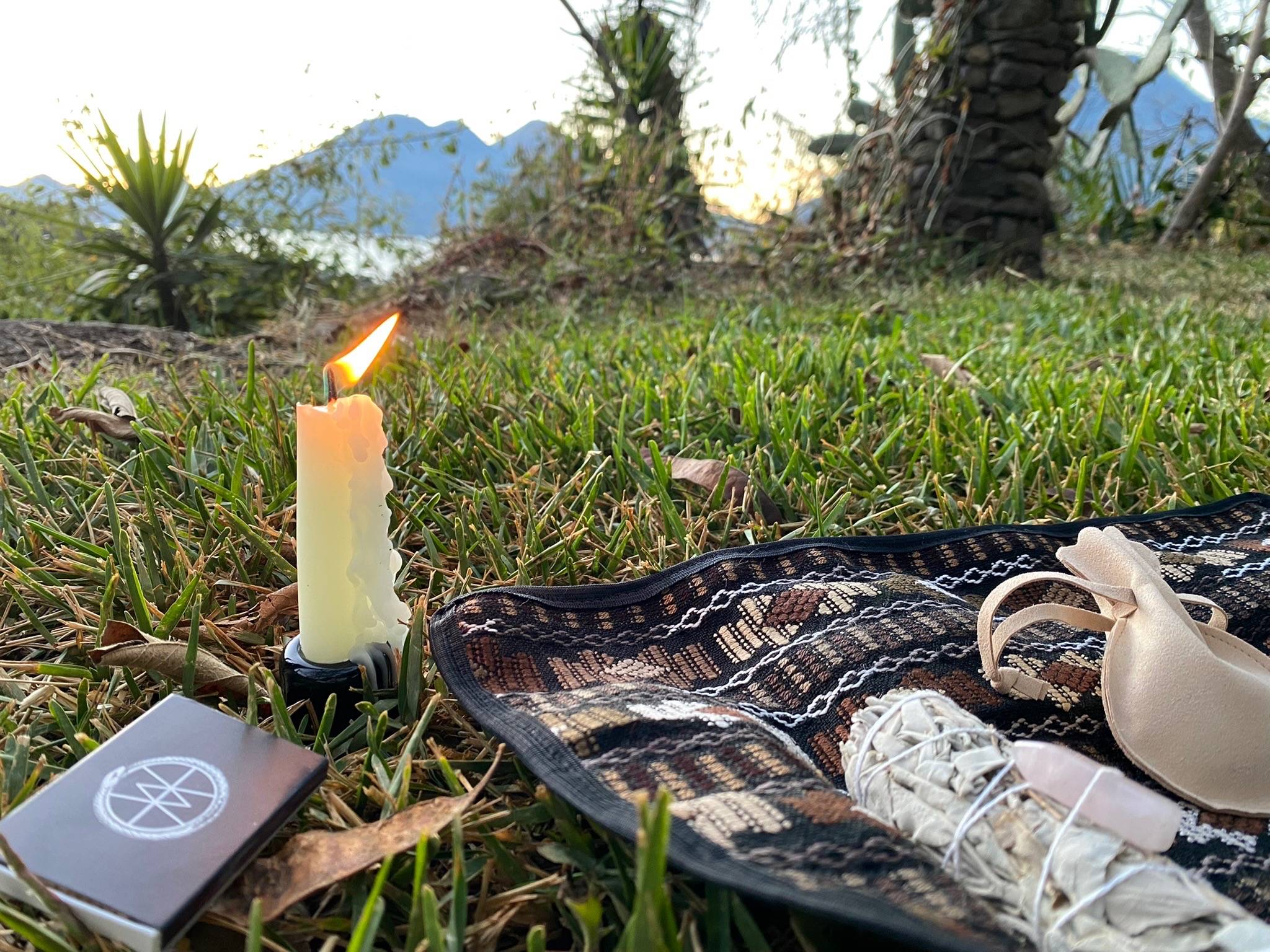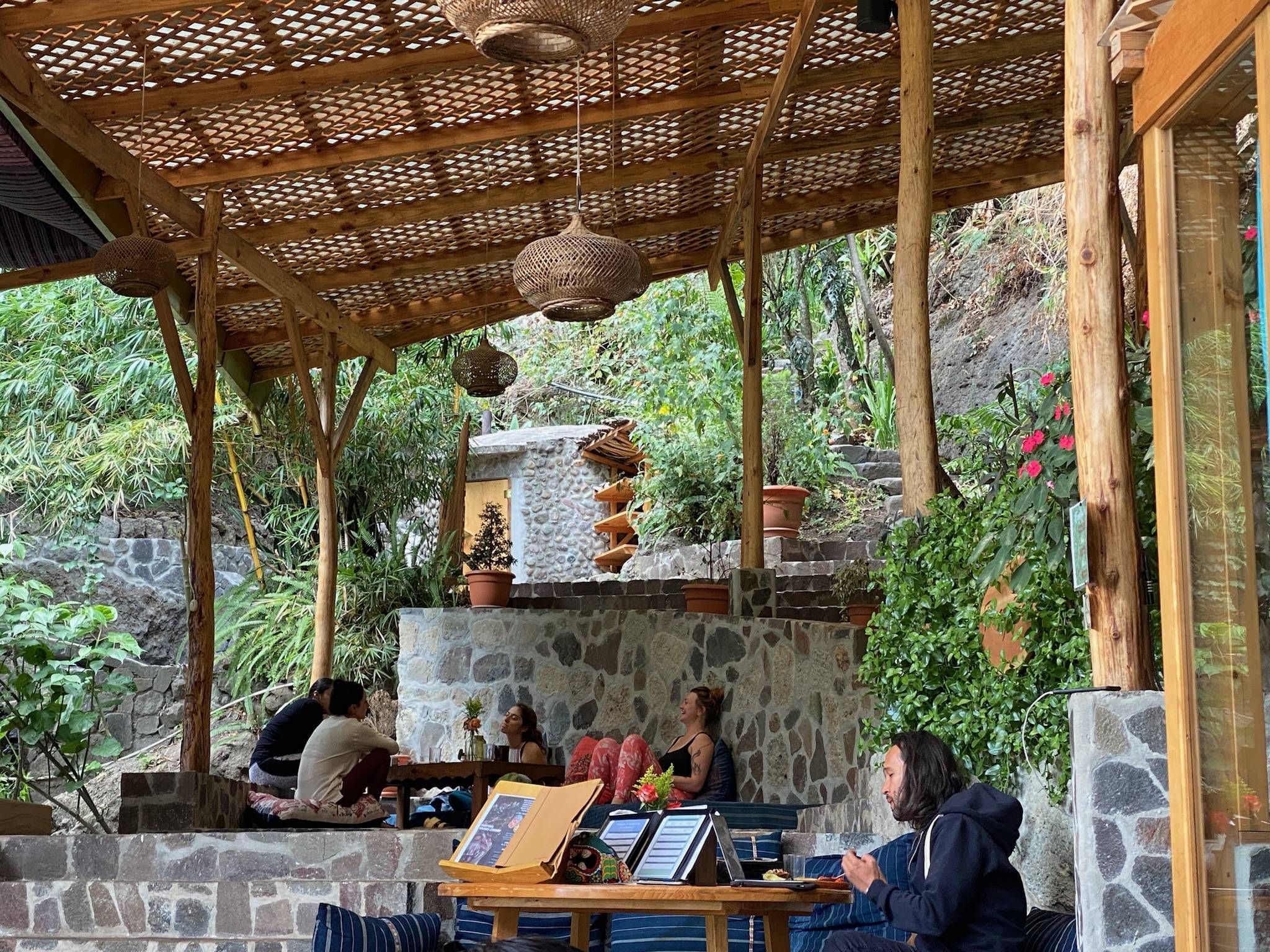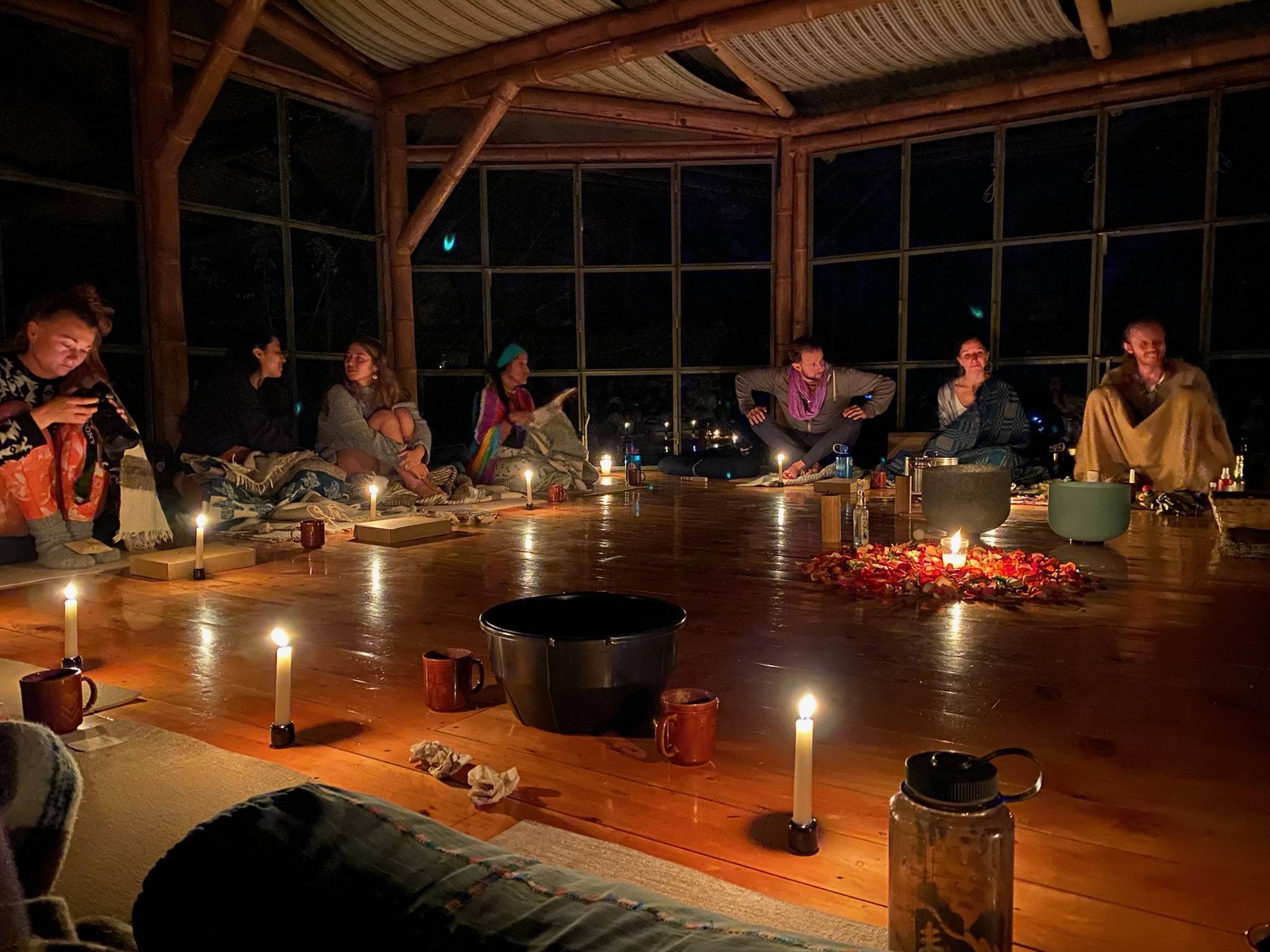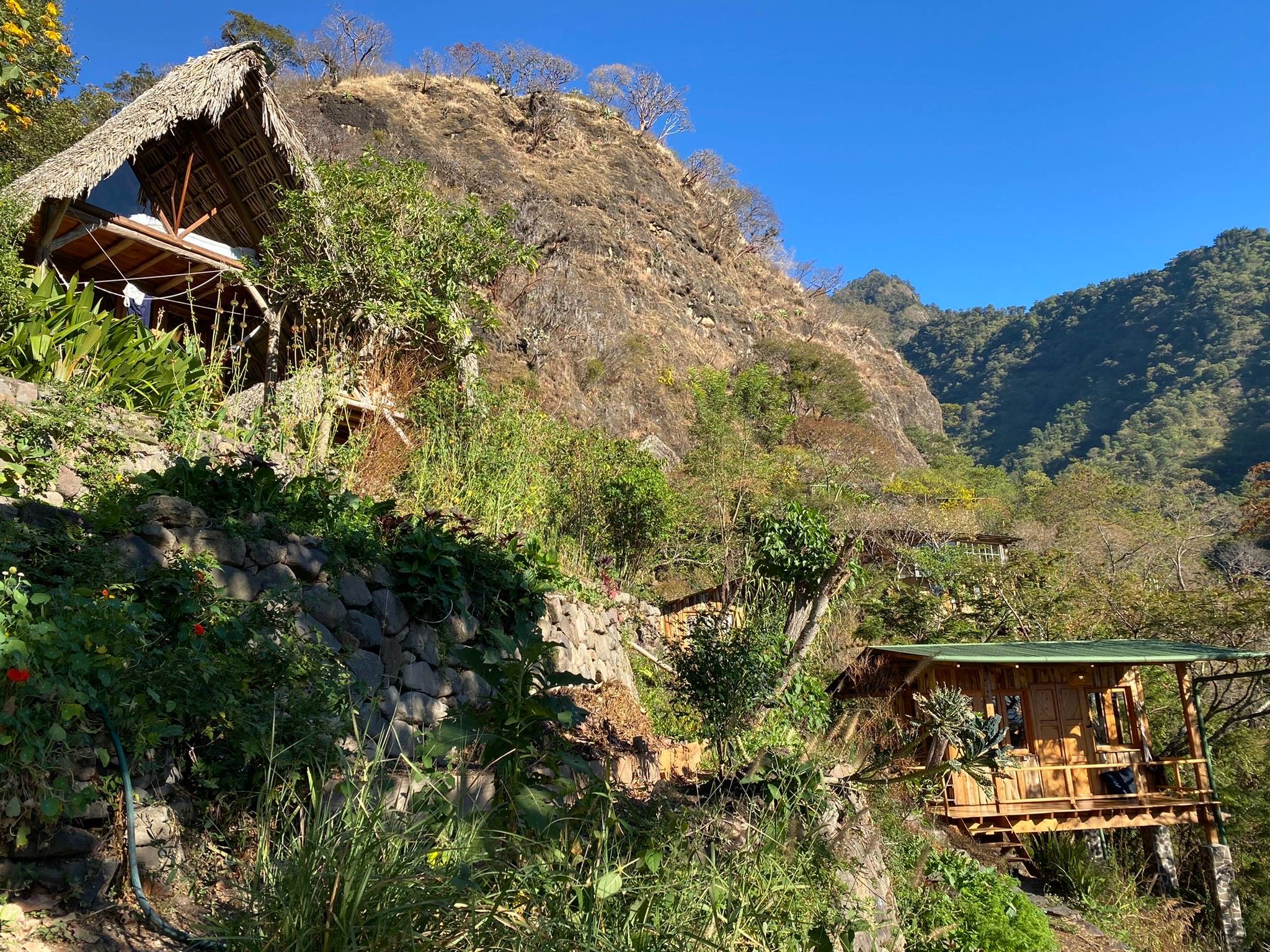 What is the work we will be doing?

What is a shamanic cacao ceremony?

What will the food be like?

What will lodging be like?

What will the weather be like?

What will the weather be like?