EXPLORE NEW WORLDS & CONNECT WITH OTHERS ON THE JOURNEY

We meet online to explore wild books that inspire and guide us. With each book we read we facilitate online group discussions via Zoom.

It's always free to join.

Click the link below to see what we'll be reading this month.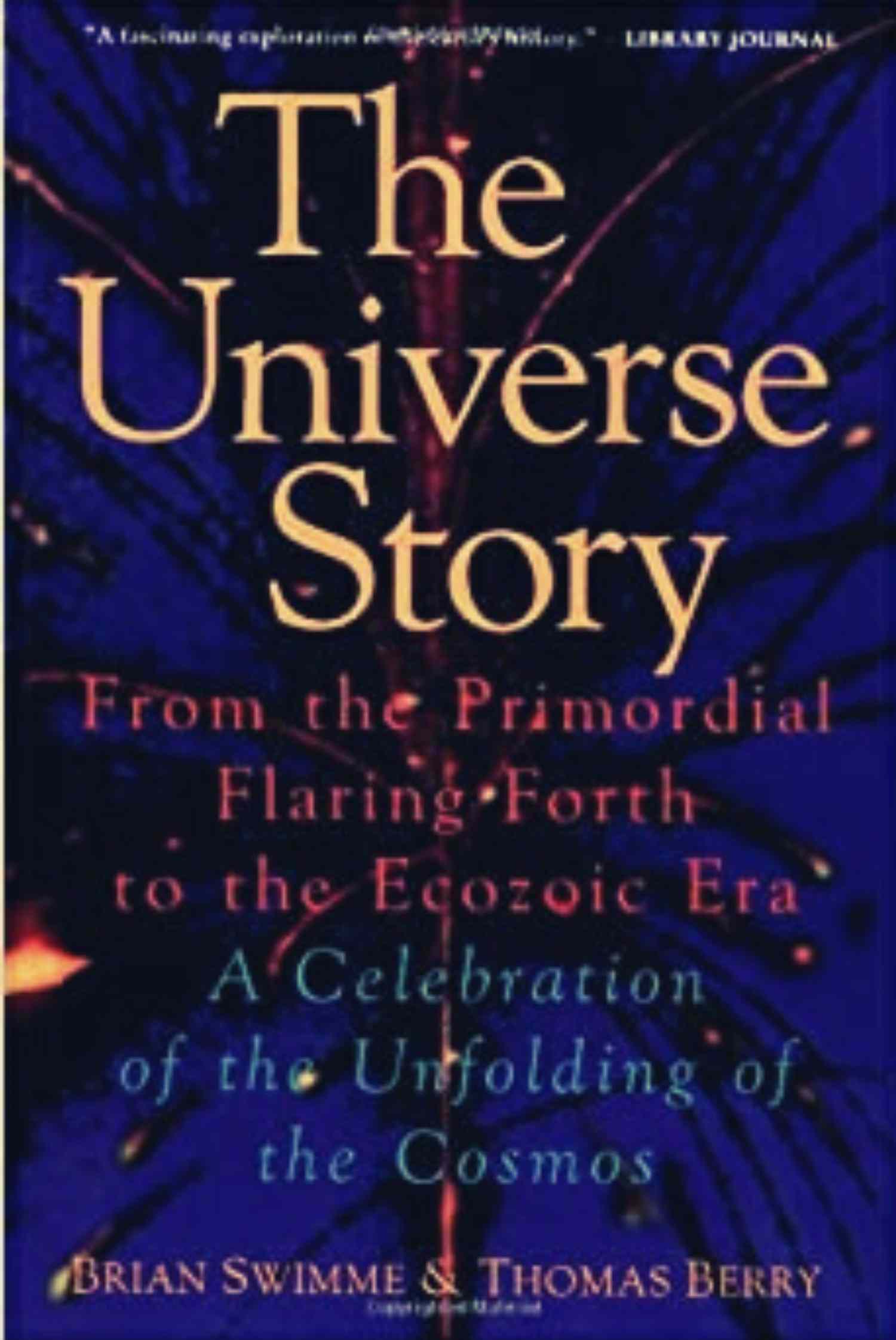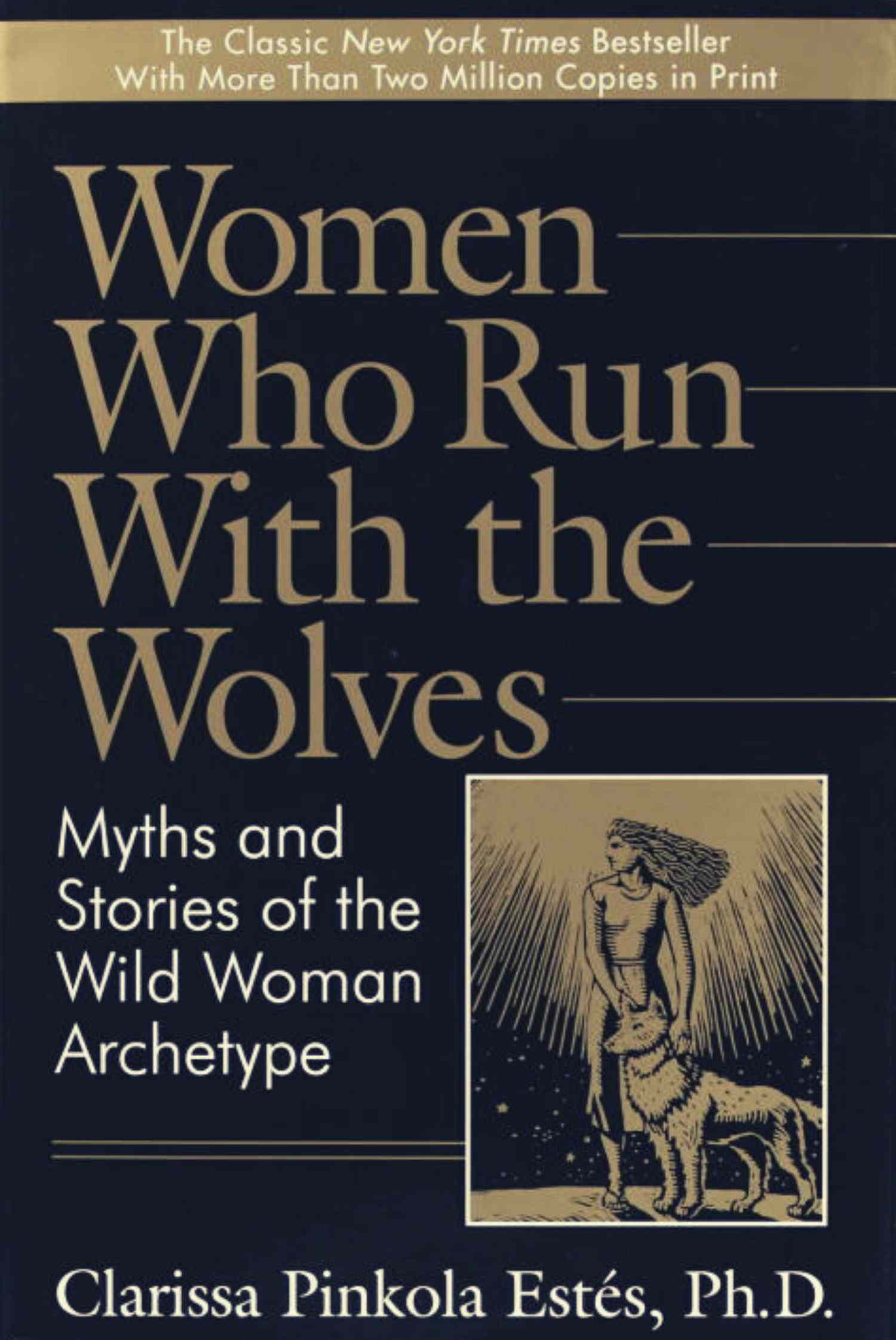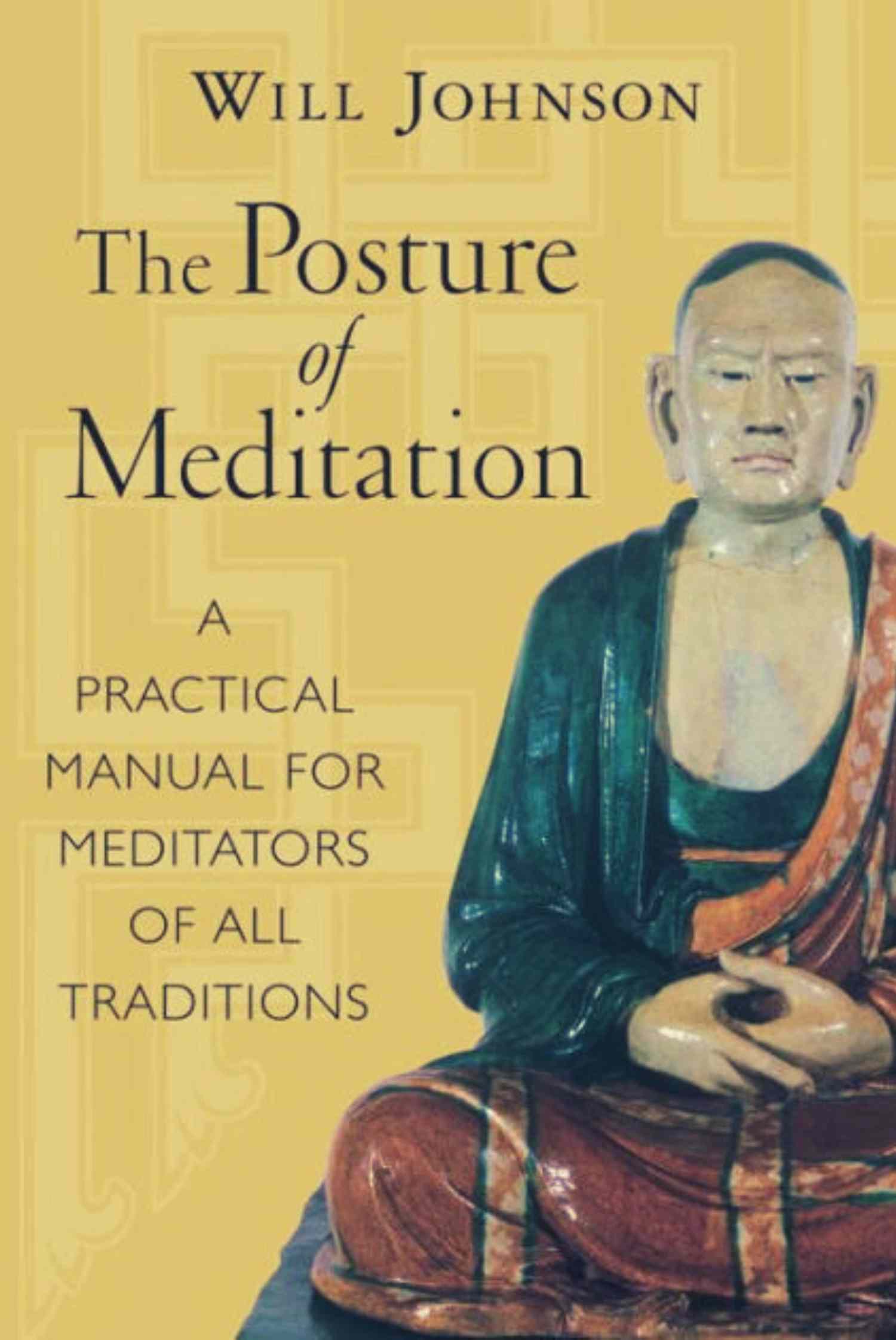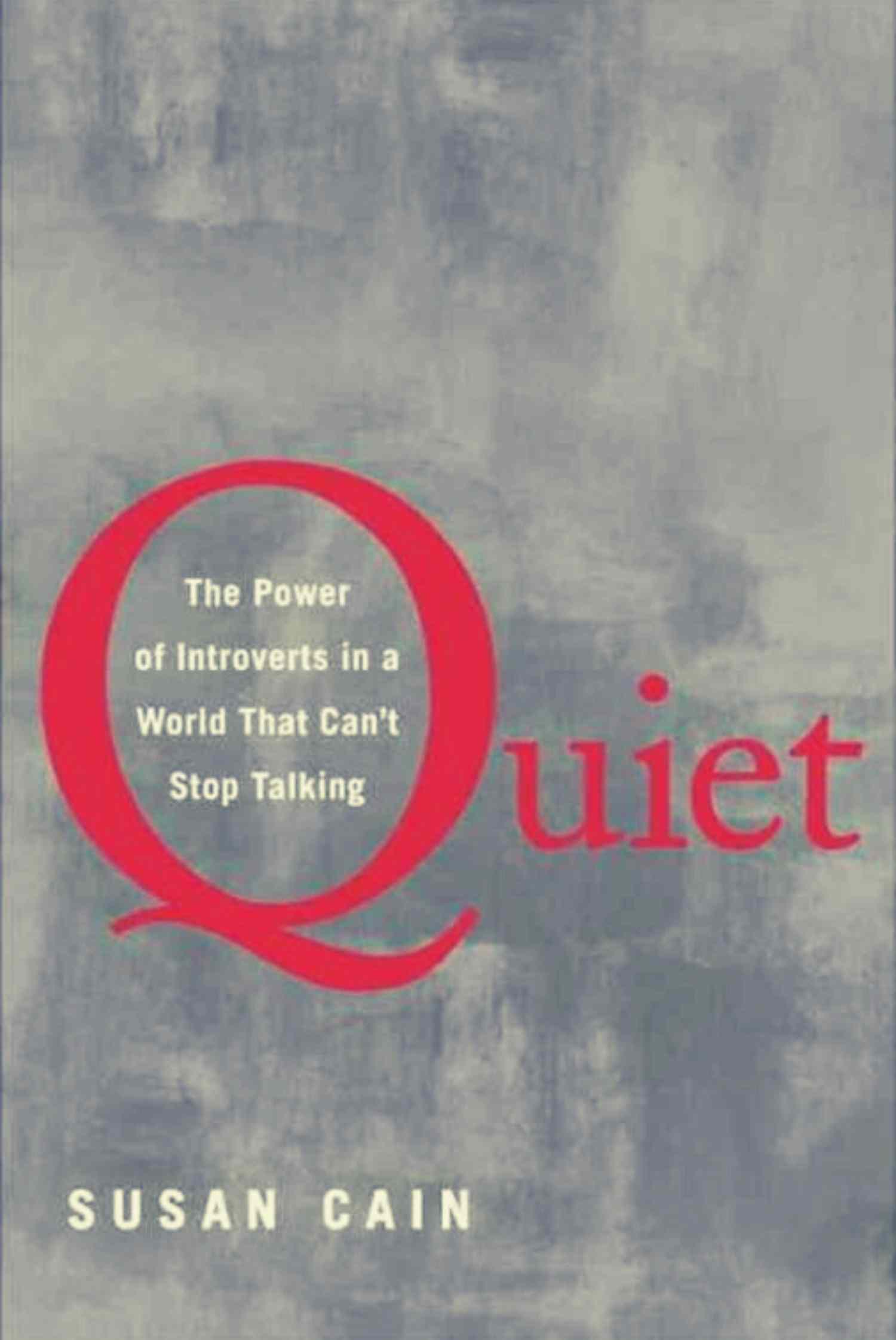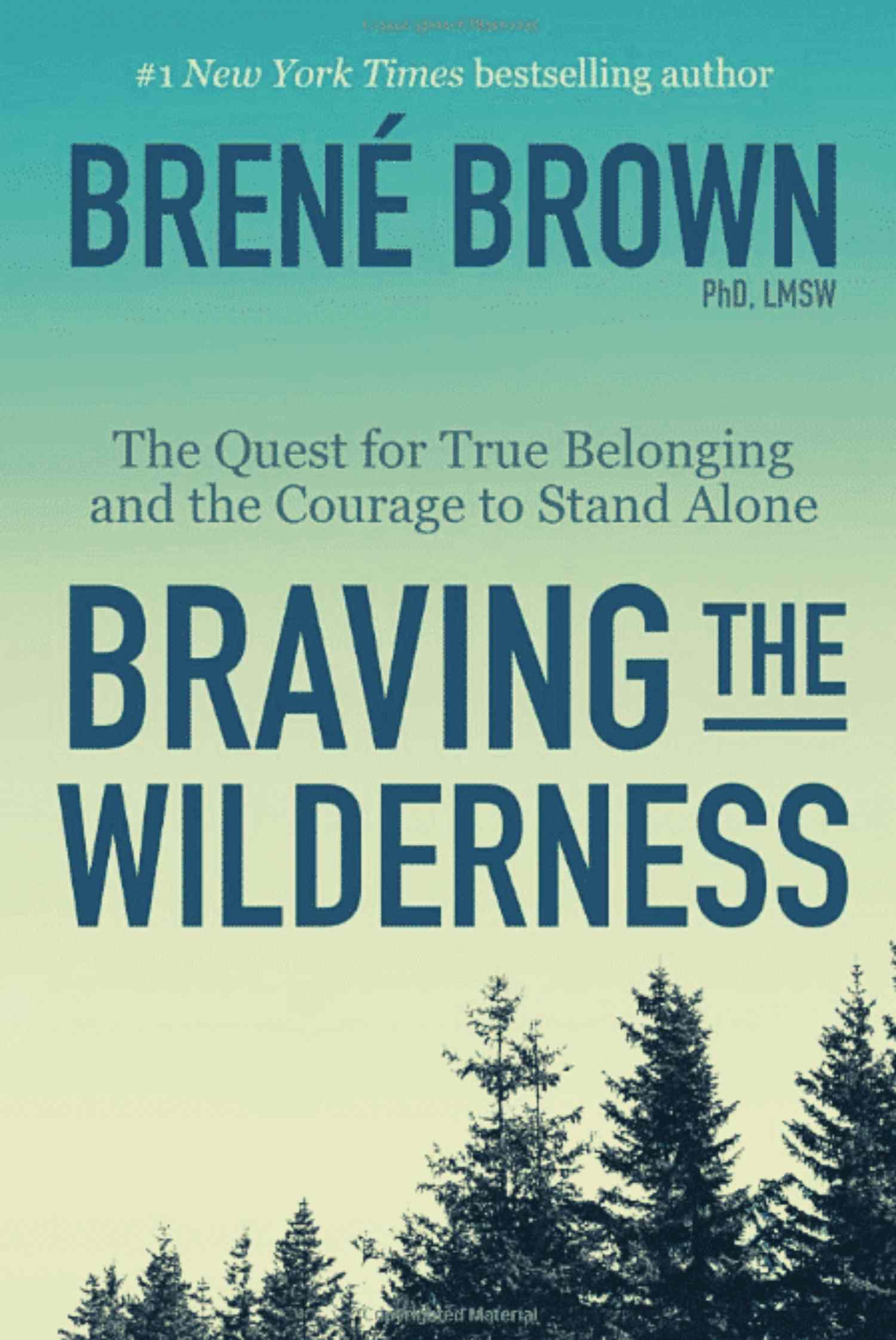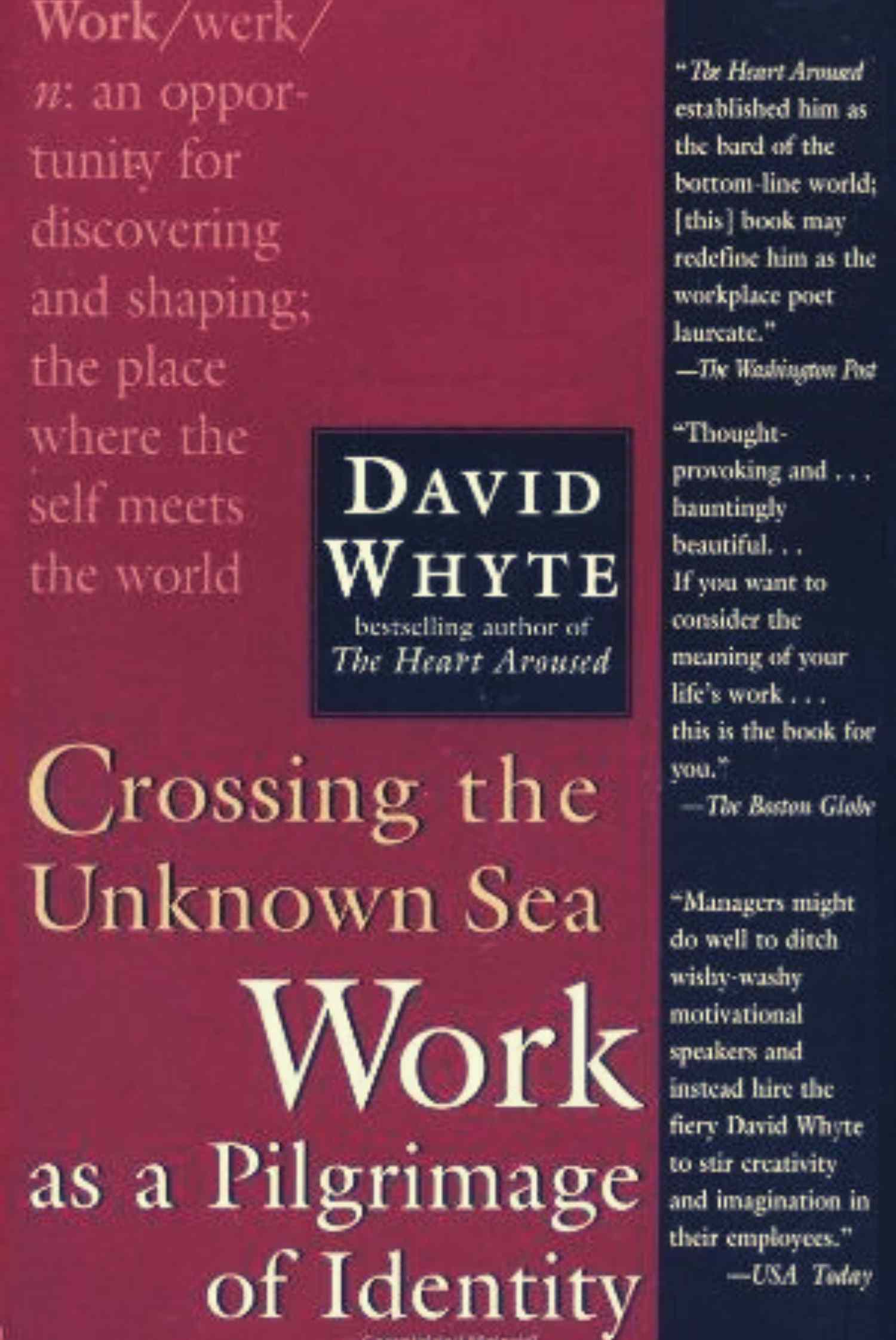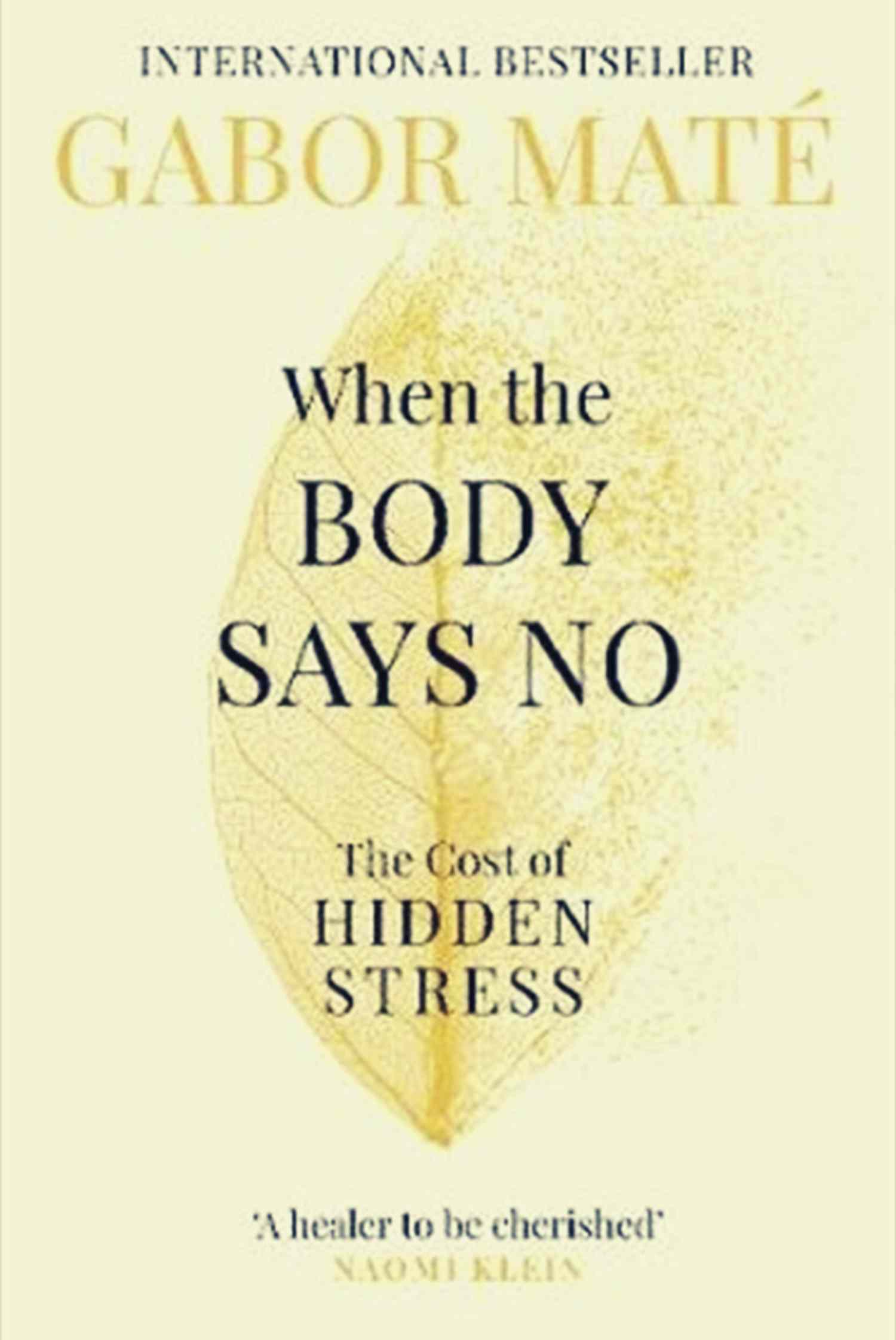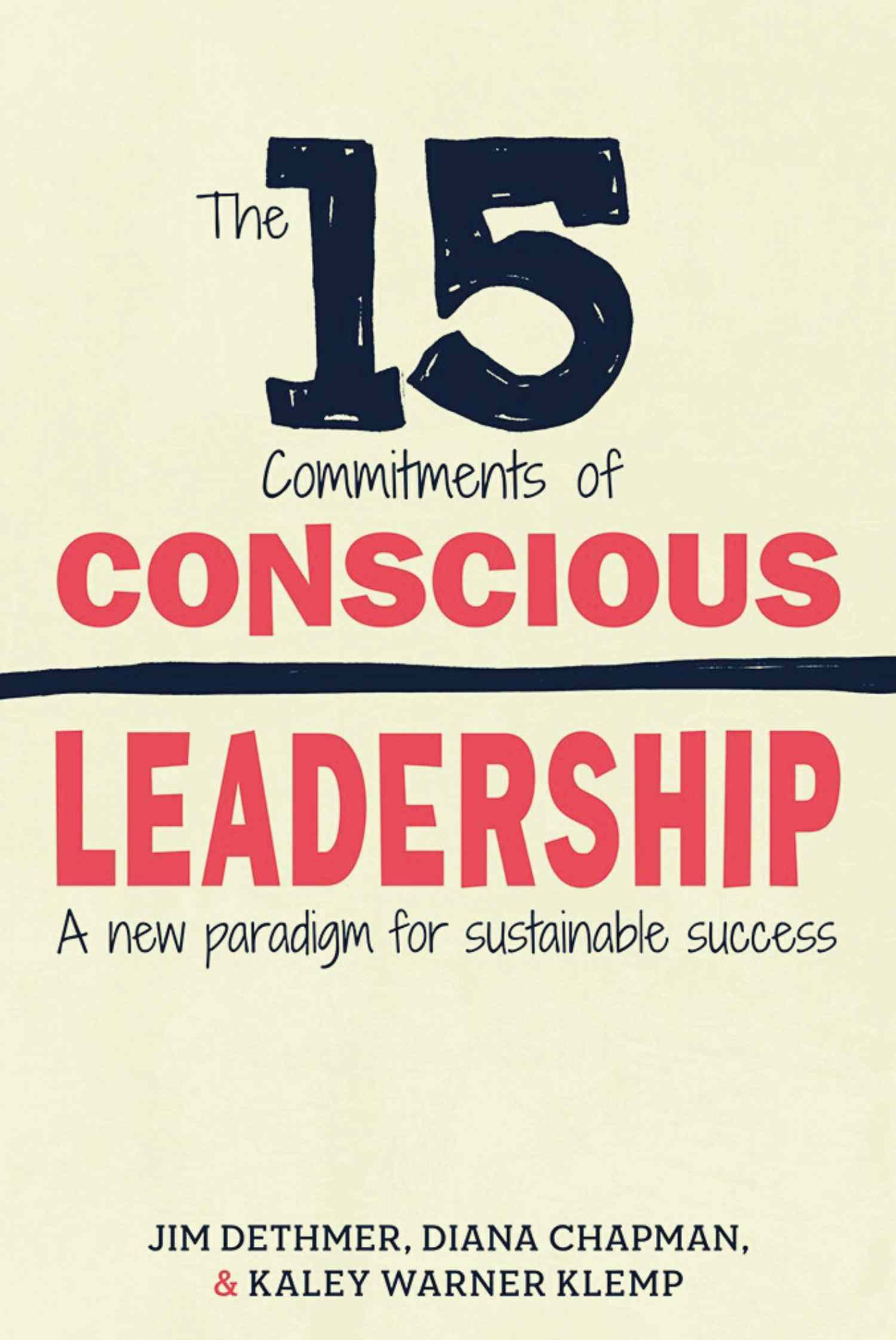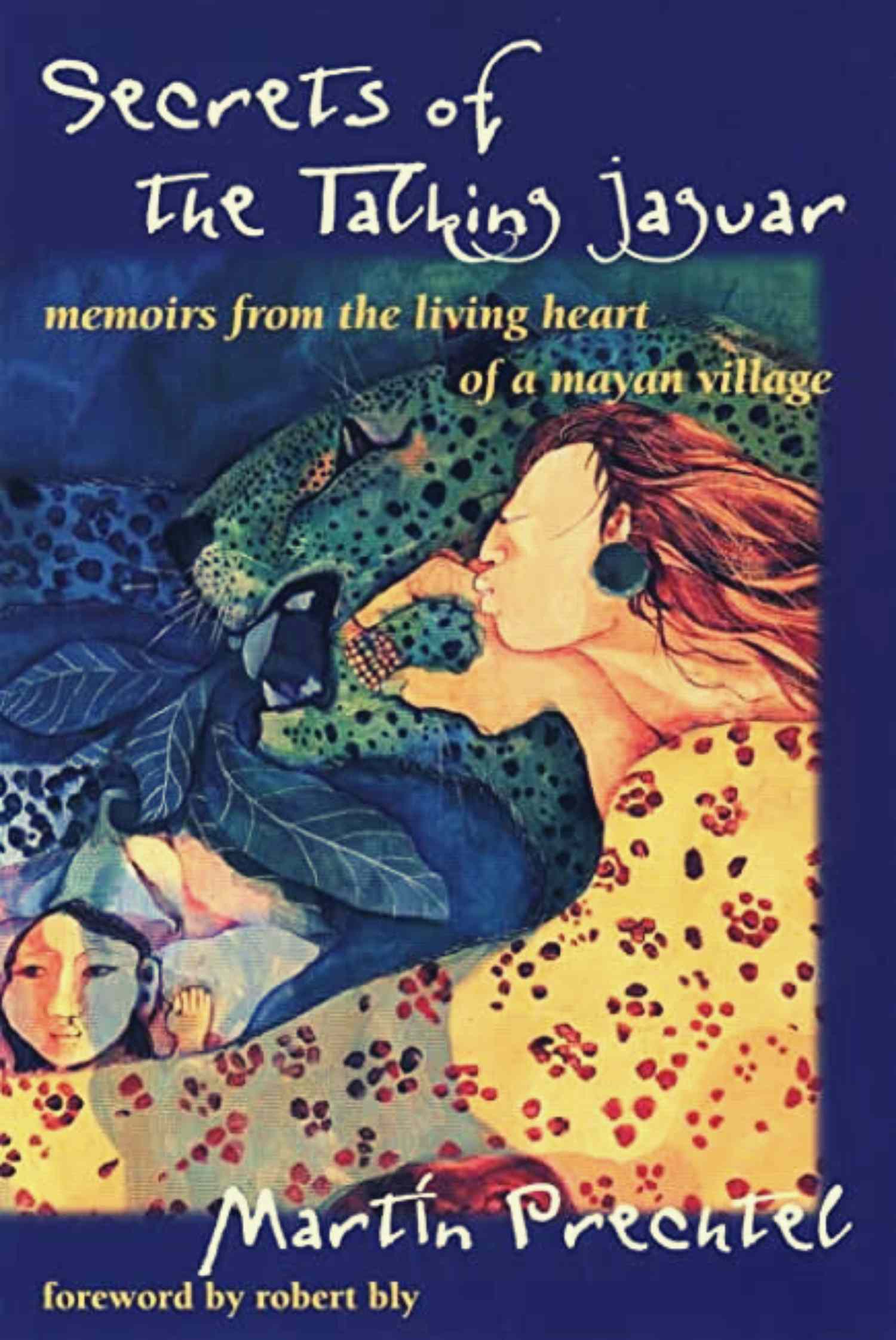 "A book, too, can be a star, a living fire to lighten the darkness, leading out into the expanding universe."