EXPLORE NEW WORLDS & CONNECT WITH OTHERS ON THE JOURNEY

We meet online to explore wild books that inspire and guide us. With each book we read we facilitate online group discussions via Zoom.

It's always free to join.

2022 Holiday Break

Next Book Club: TBD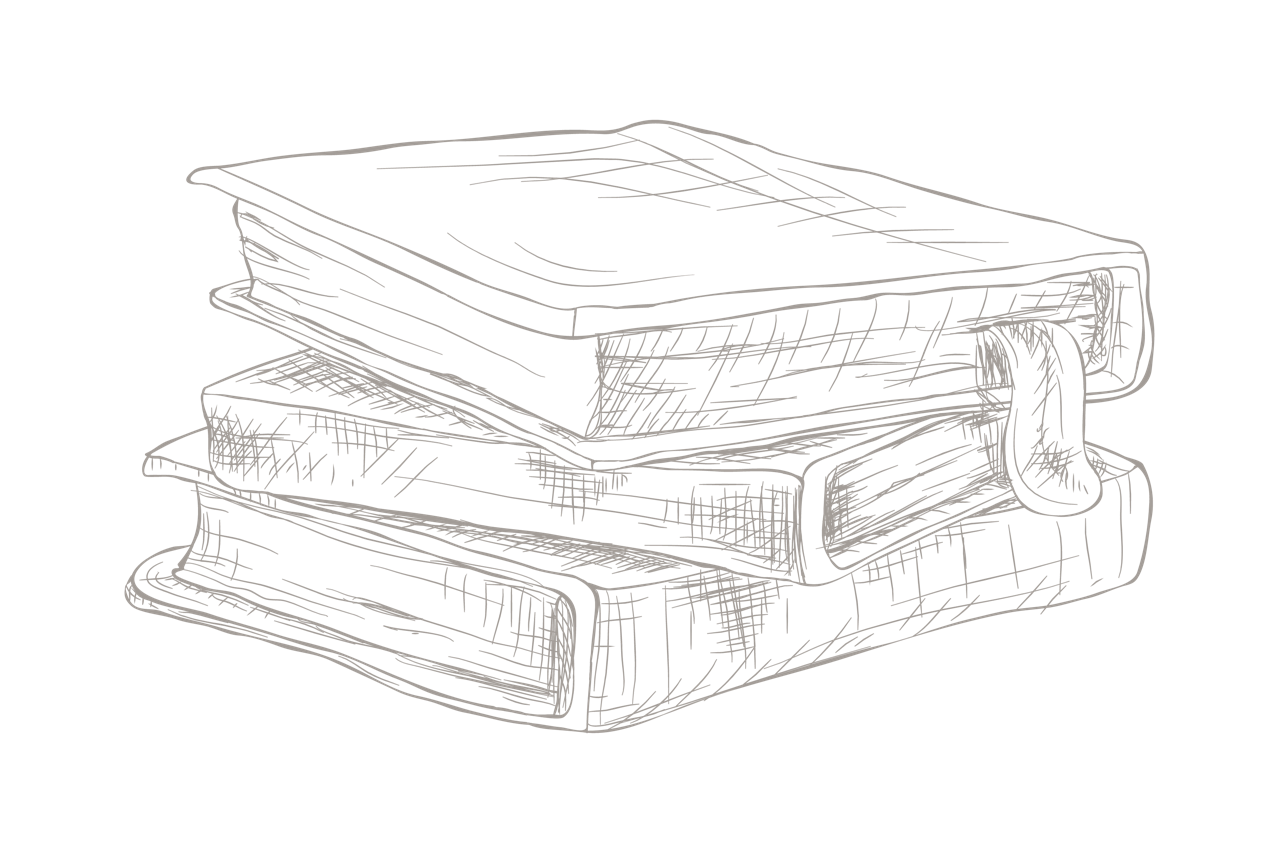 Add your email to receive updates for future books.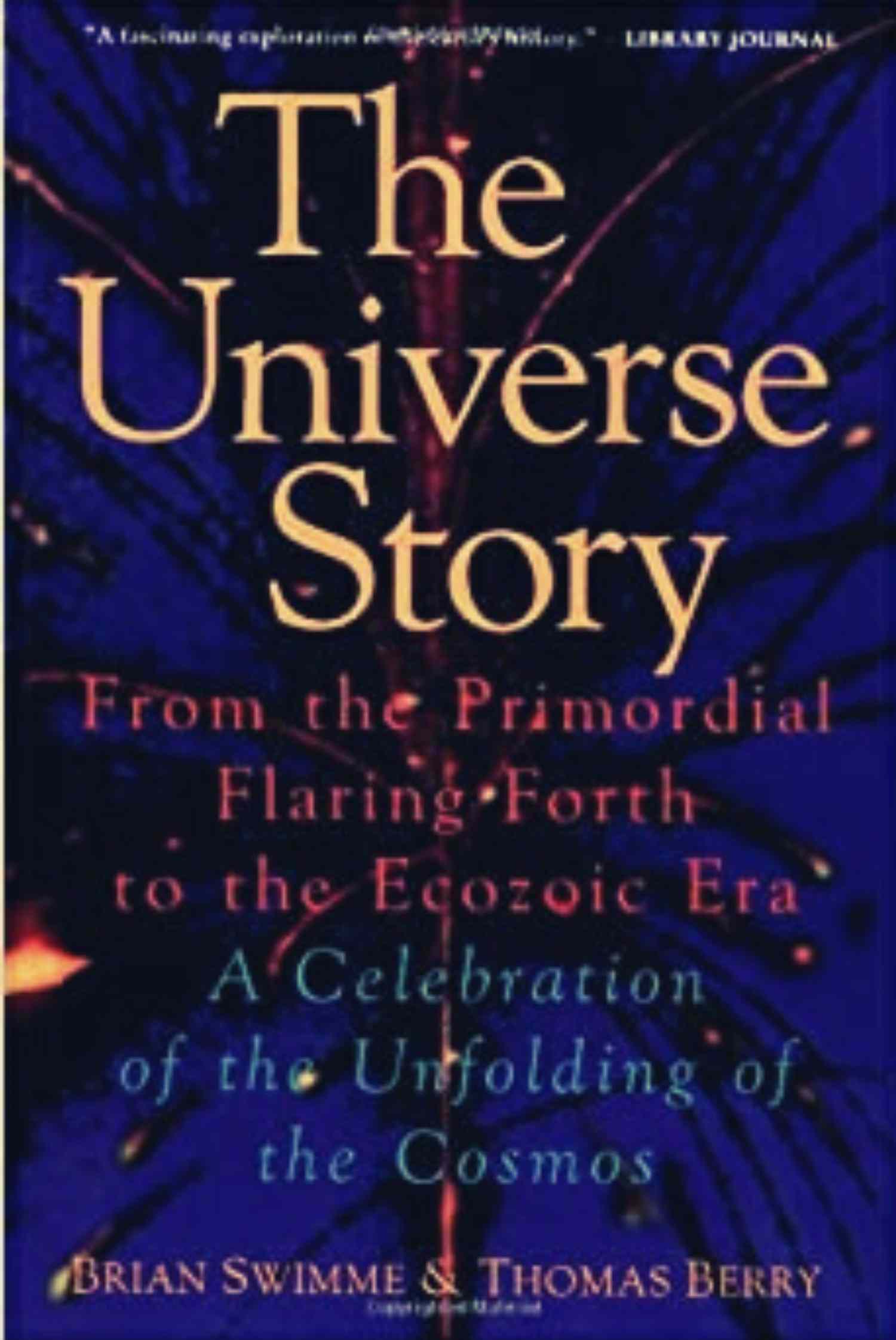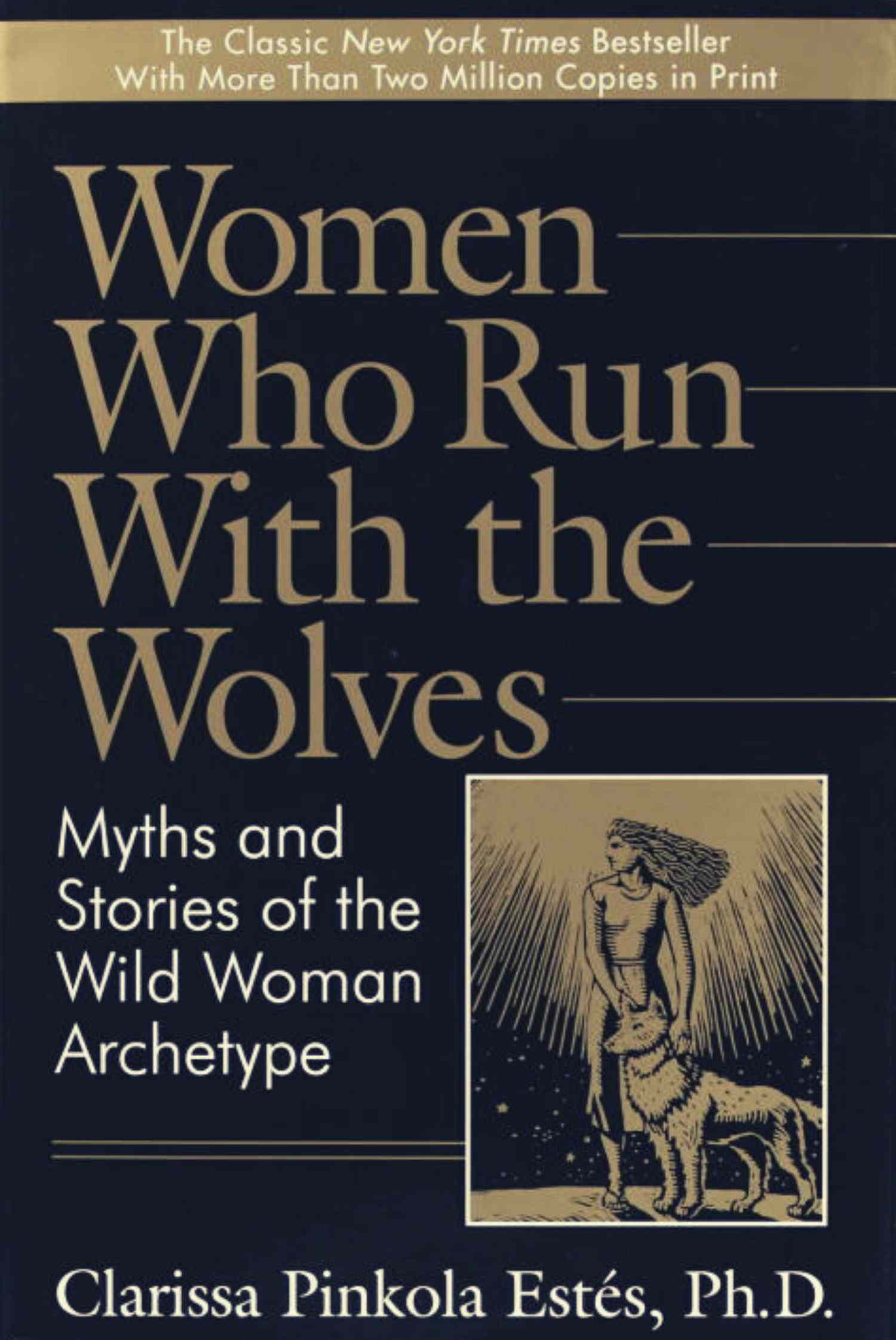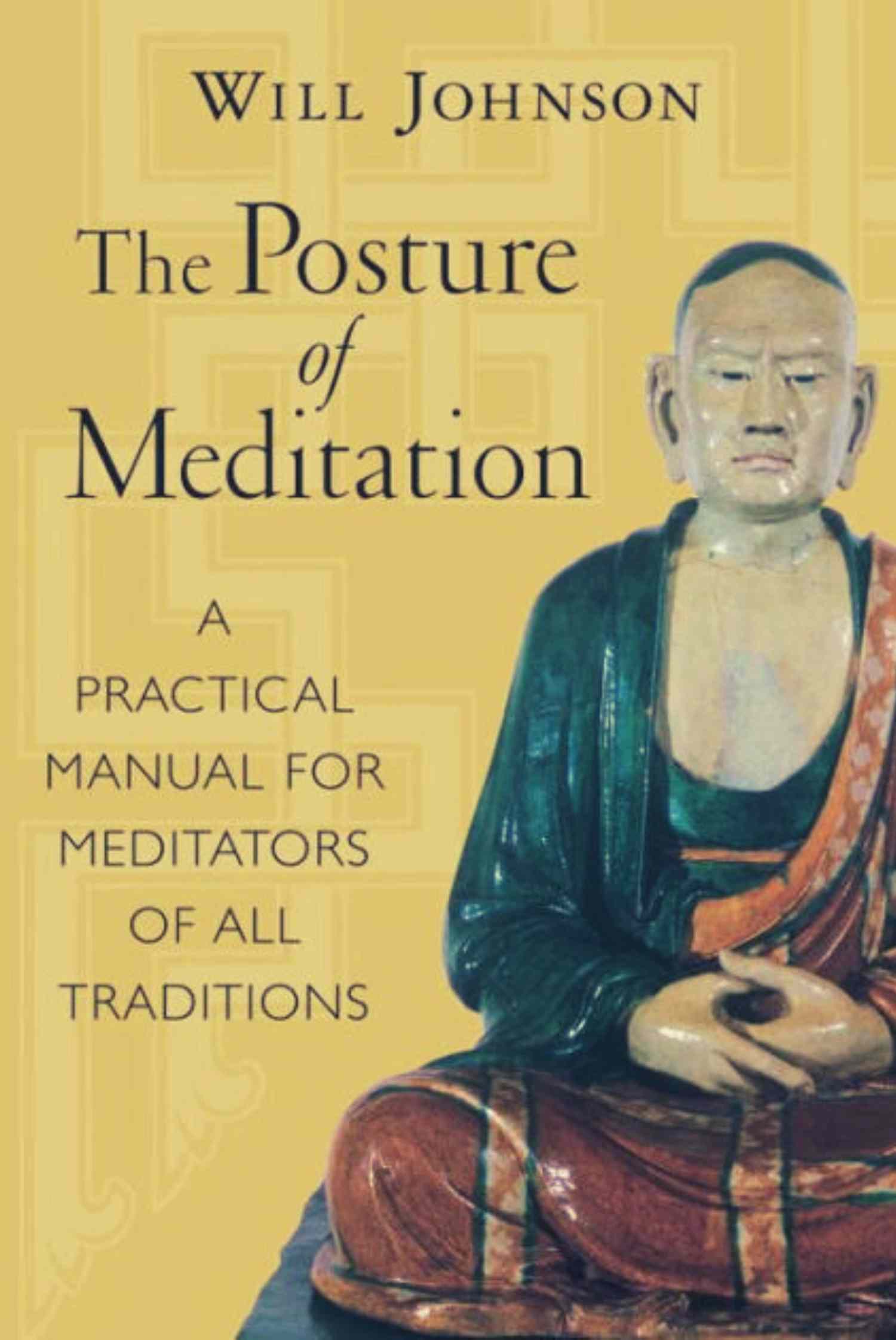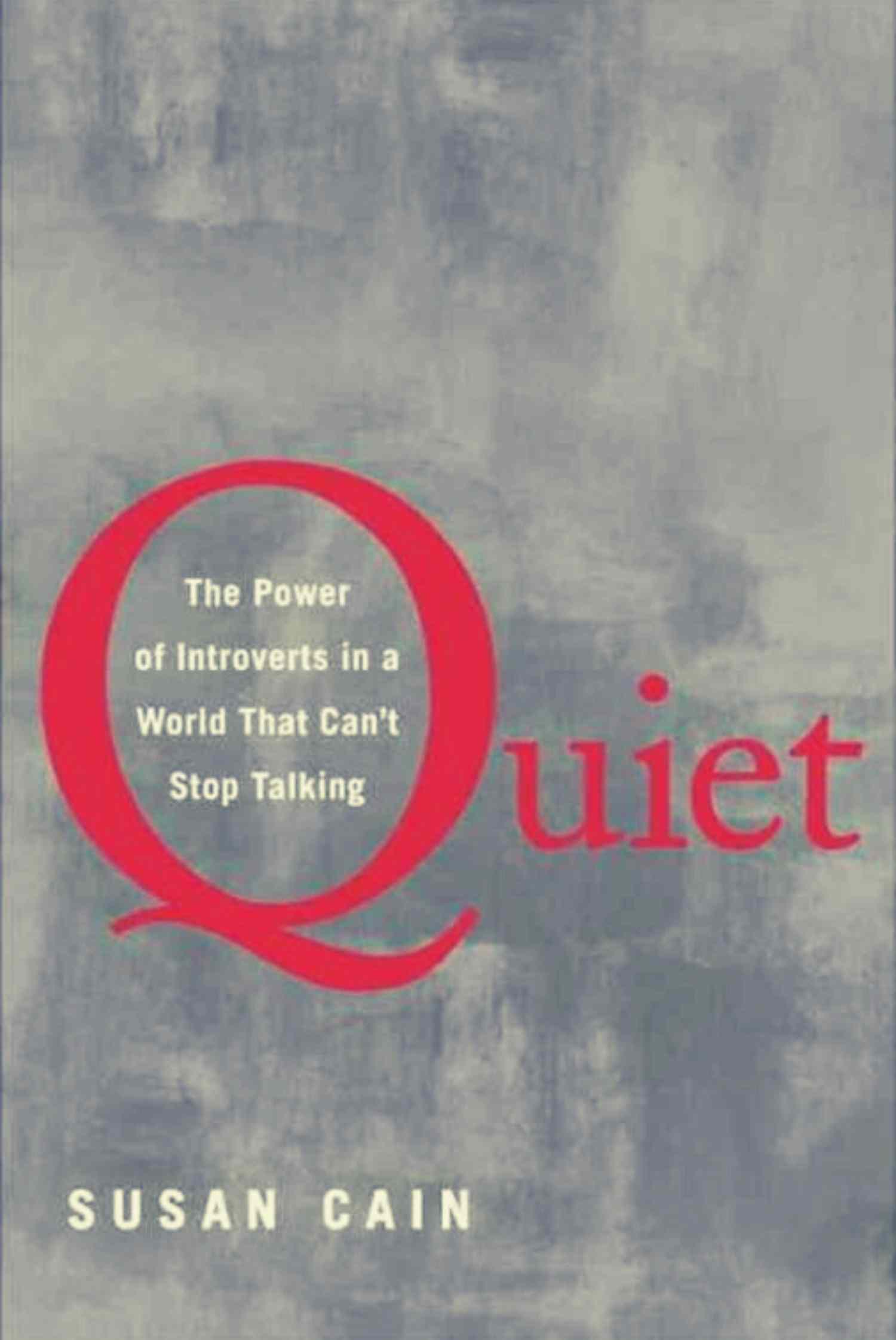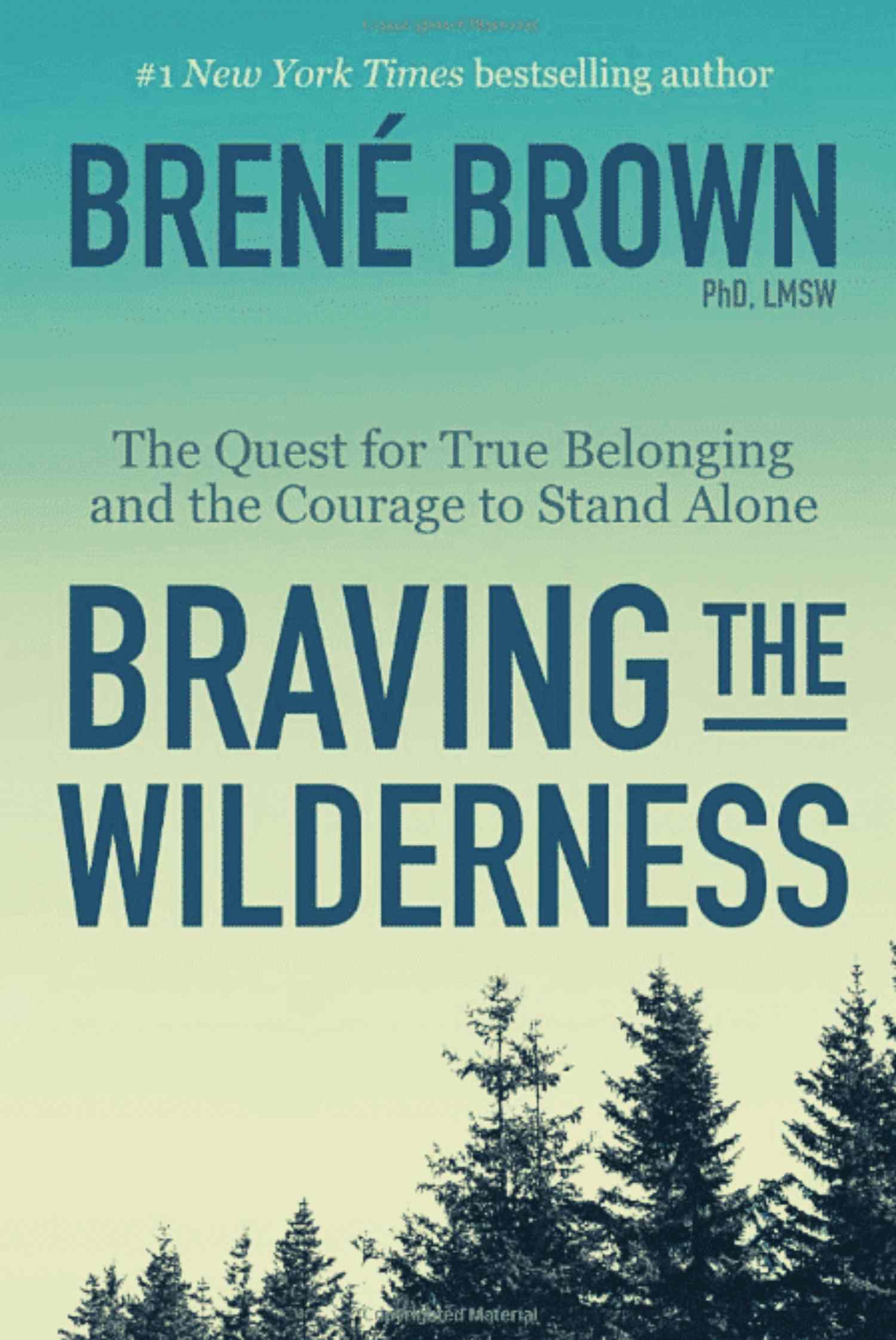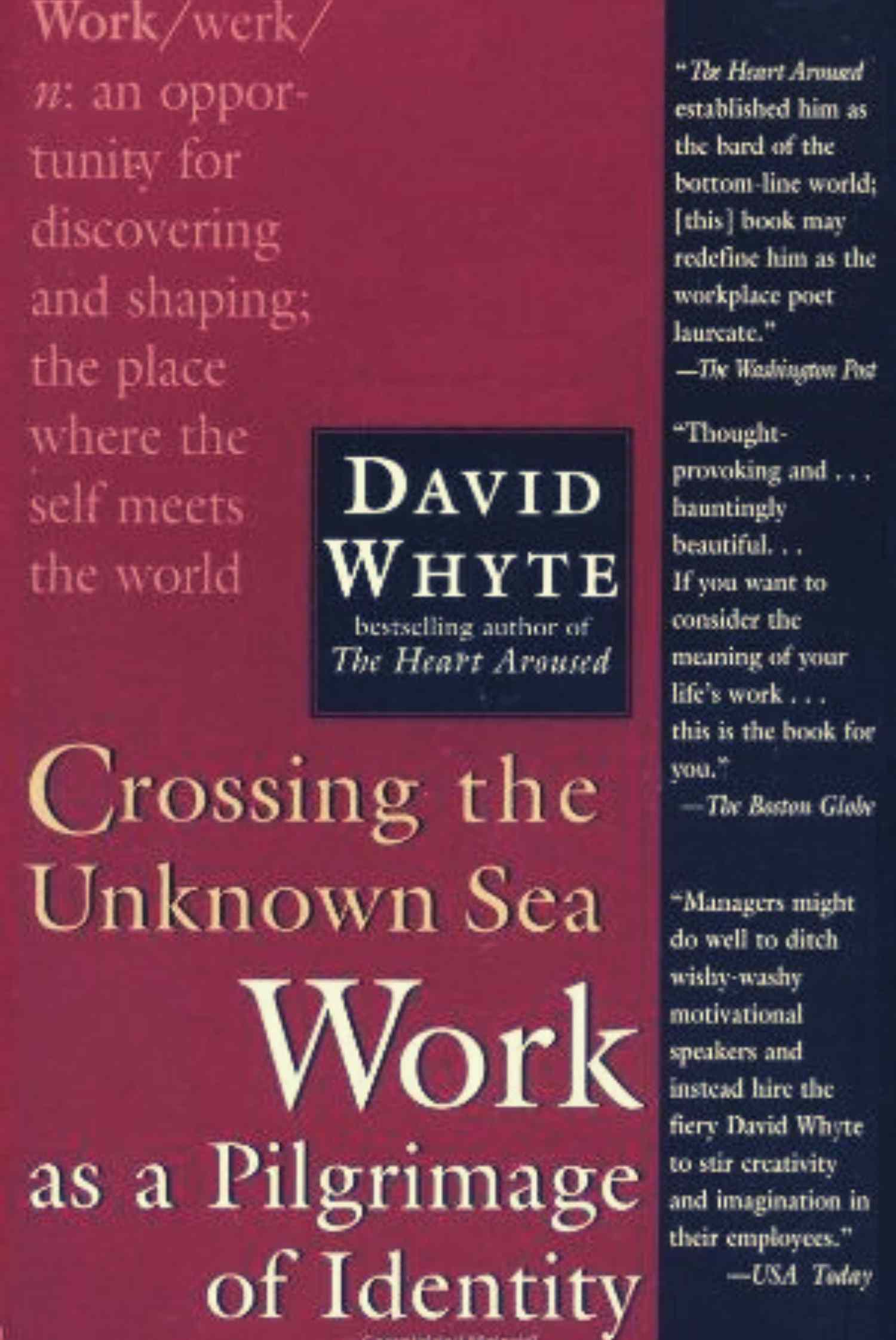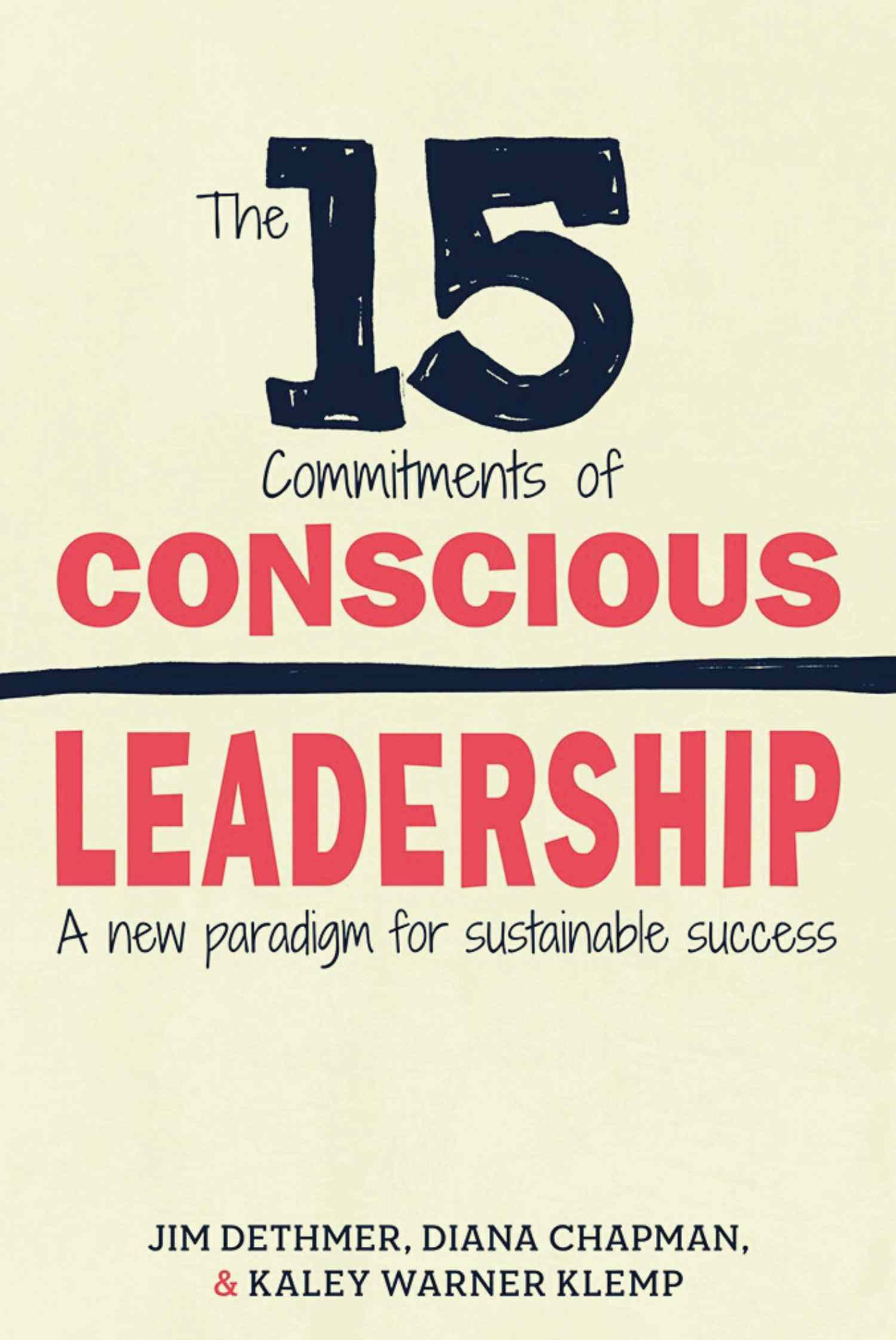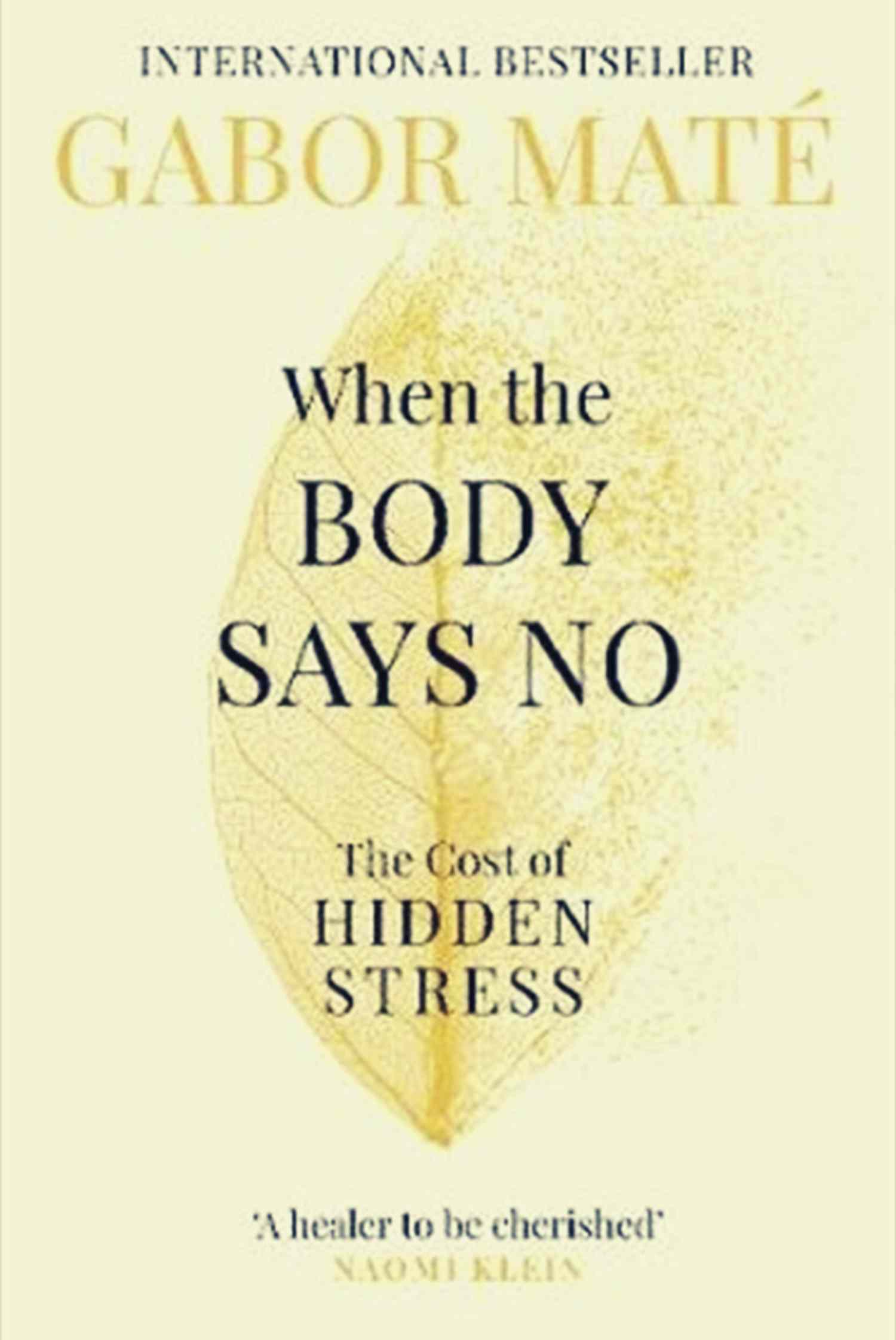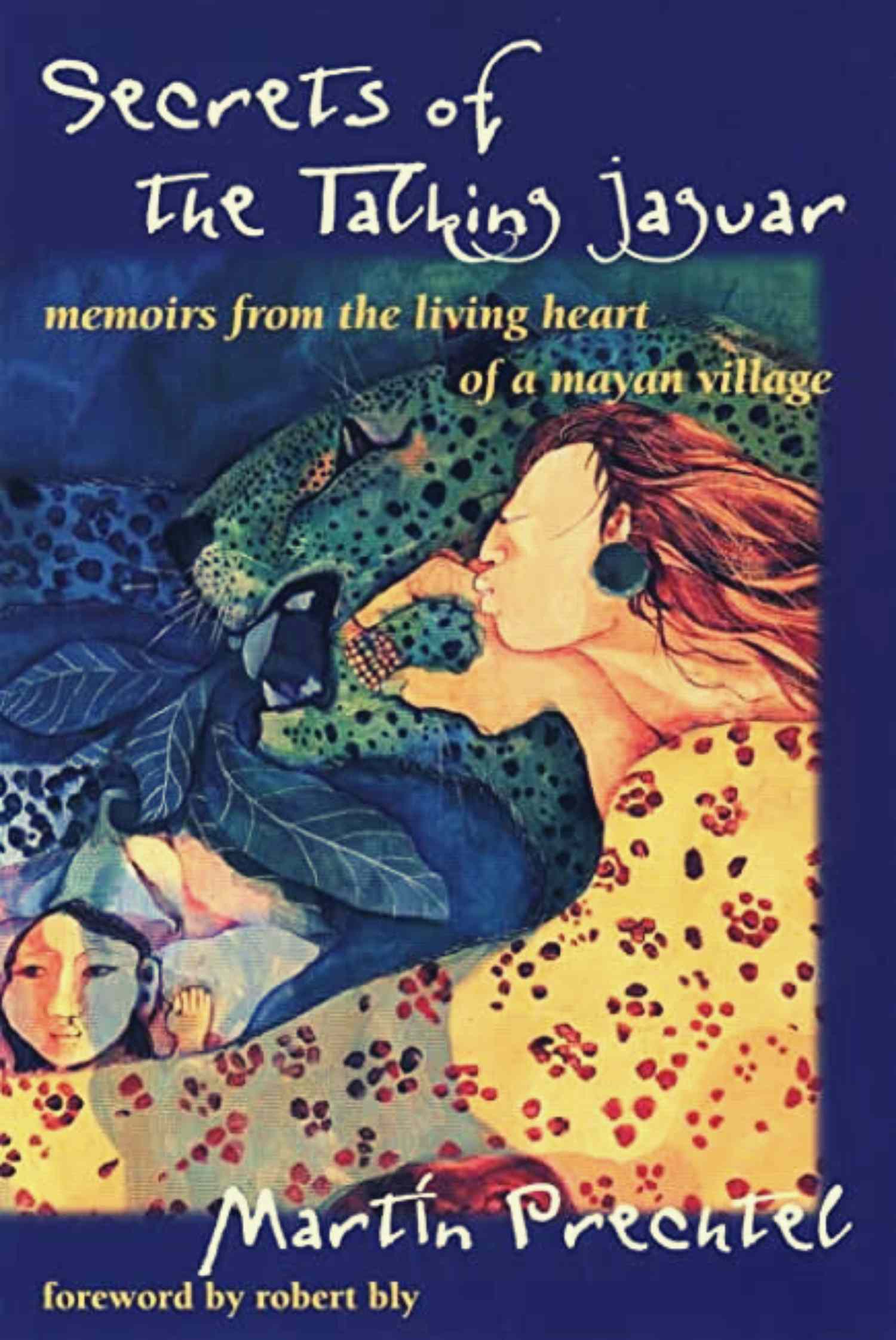 The Universe Story: From the Primordial Flaring Forth to the Ecozoic Era--A Celebration of the Unfolding of the Cosmos - by Brian Swimme, Thomas Berry

The Big Leap: Conquer Your Hidden Fear and Take Life to the Next Level by Gay Hendricks

No Time to Lose: A Timely Guide to the Way of the Bodhisattva by Pema Chödrön

The 15 Commitments of Conscious Leadership: A New Paradigm for Sustainable Success by Jim Dethmer, Diana Chapman, Kaley Warner Klemp


When the Body Says No: The Hidden Cost of Stress by Gabor Maté
The Archetype of Initiation: Sacred Space, Ritual Process, and Personal Transformation by Robert L. Moore

Secrets of the Talking Jaguar: Memoirs from the Living Heart of a Mayan Village by Martin Prechtel

Braiding Sweetgrass by Robin Wall Kimmerer

The Posture of Meditation: A Practical Manual for Meditators of All Traditions by Will Johnson

Quiet: The Power of Introverts in a World That Can't Stop Talking by Susan Cain

Braving the Wilderness: The Quest for True Belonging and the Courage to Stand Alone by Brené Brown
Crossing the Unknown Sea: Work as a Pilgrimage of Identity by David Whyte
Women Who Run With Wolves : Myths and Stories of the Wild Woman Archetype by Clarissa Pinkola Estés
"A book, too, can be a star, a living fire to lighten the darkness, leading out into the expanding universe."