Trout Creek WildernESS 2022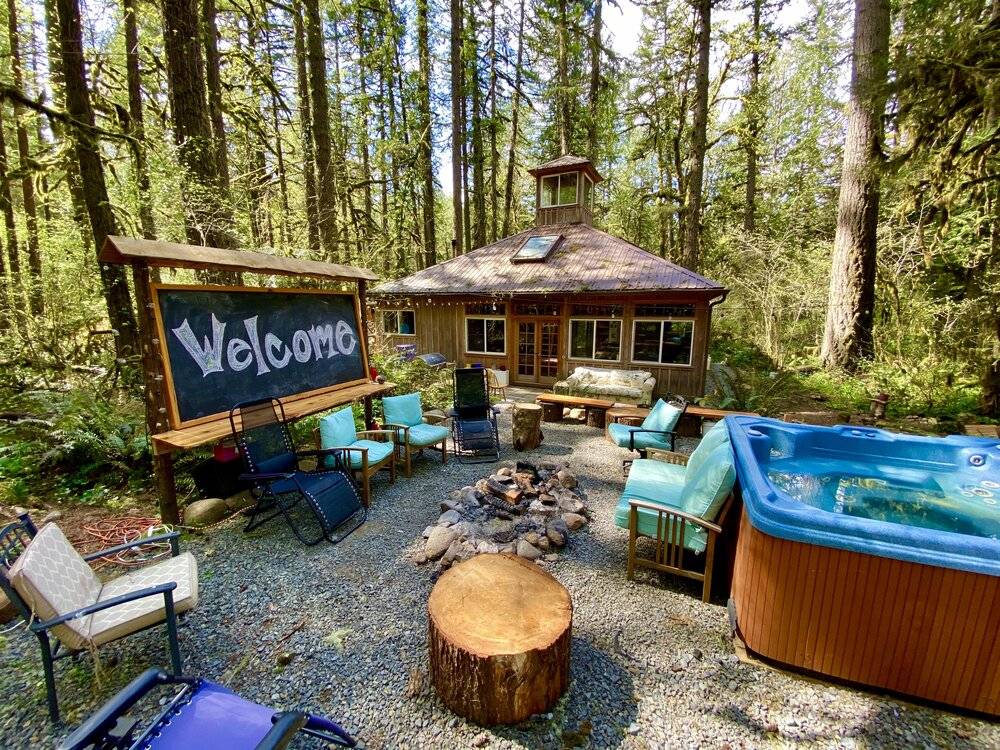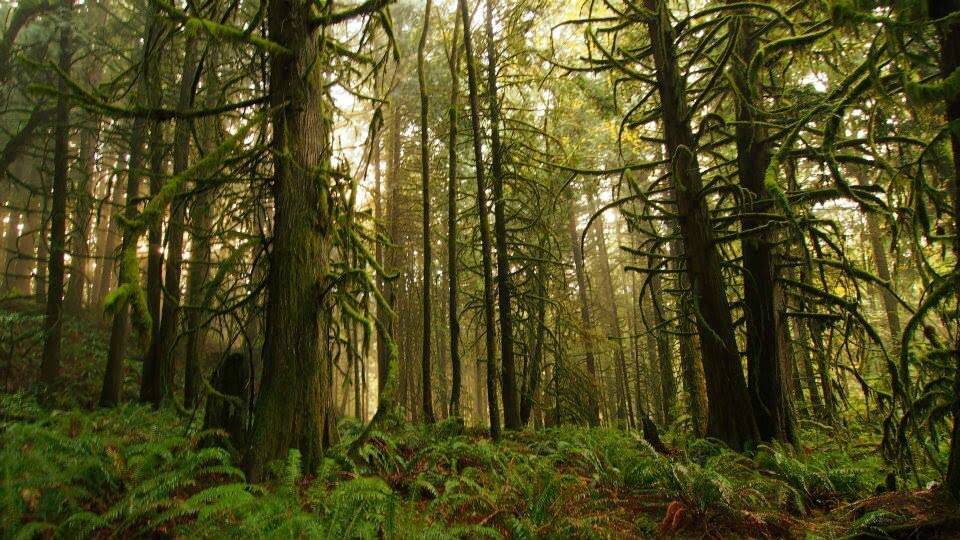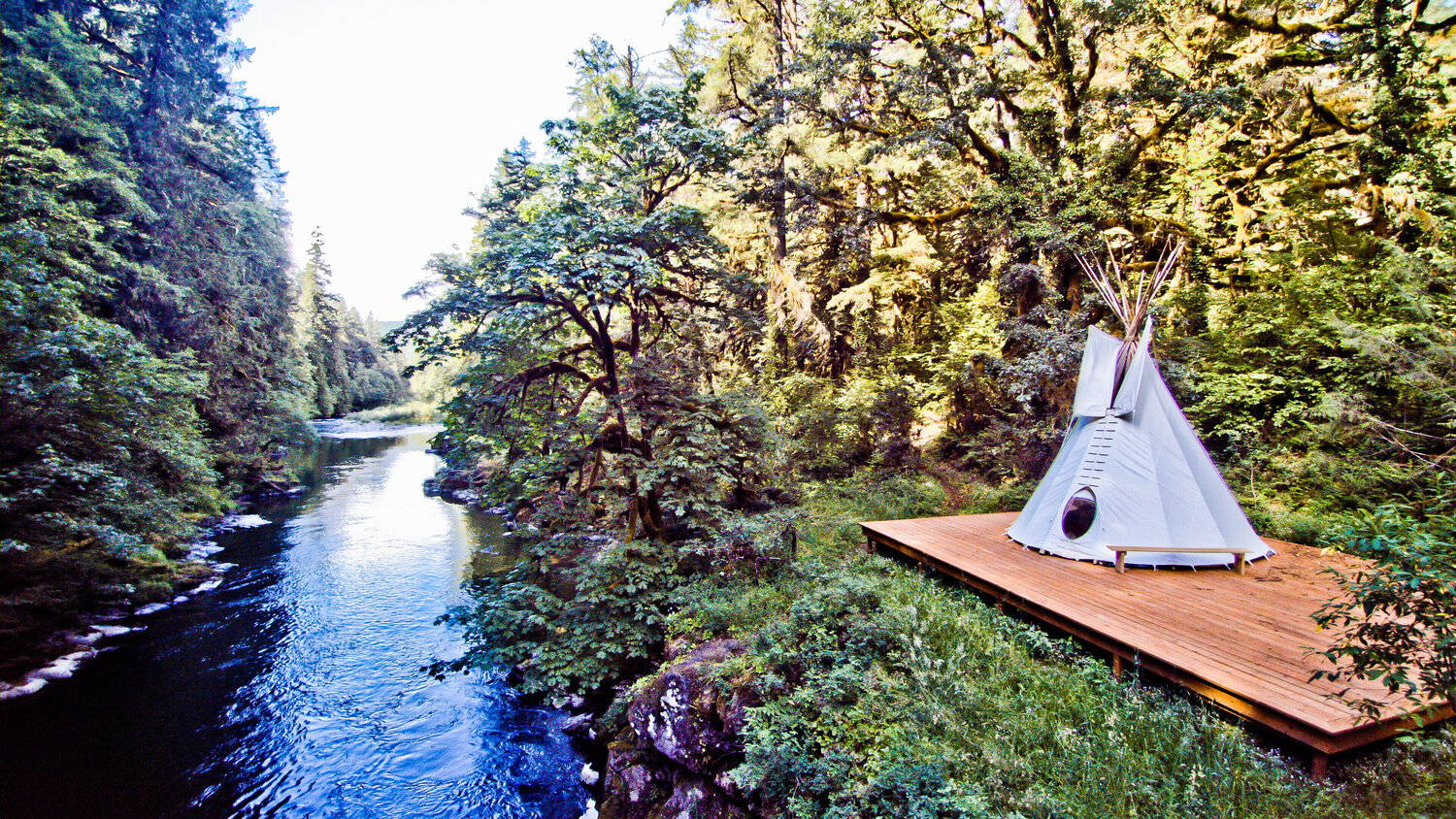 SPRING WILDERNESS RETREAT

Molalla, Oregon
May 5, 2022 - May 9, 2022
Join us on an all inclusive 5-day / 4-night retreat surrounded by 300 acres of old-growth forest in one of the most beautiful and pristine spaces in Oregon. We'll gather together to reconnect with nature, remember what we are and journey through the regenerative passageway of spring.

What You Can Expect:
Wild exercises and activities to initiate us into the season of spring
Meditation, yoga and group circles surrounded by wilderness
Cacao ceremony and sound healing
Delicious meals cooked with love by a former Parisian chef (vegan & vegetarian option available)
Swim, float or kayak in the Molalla River

Explore the forest, swim in the river or relax in the cedar bath house

Wild foraging for spring mushrooms and edible plants

The opportunity to disconnect (strict airplane mode for phones during the retreat)

The Space:
We'll stay at the magical Trout Creek Wilderness Lodge, hidden away in an old-growth forest where the creek meets the Molalla River. Lodging options include painted tipis with fire rings, tucked away cabins overlooking the creek and a cosmic bell tent under the stars.

All participants will have access to the beautiful communal lodge with dining and outdoor areas, a fire pit, showers, a stunning wood deck overlooking the river, a newly built cedar bath house next to the river with cedar hot tub, cold plunge claw foot tub and sauna, as well as two other hot tubs on site (!), a river beach with canoes and kayaks, a pristine swimming hole where the creek flows into the river and the salmon breed, and of course, forest trails right out your front door.

The Wild:

Trees include Douglas fir, hemlock, maple, alder, birch, and yew. The canopy of trees houses Oregon grape, several types of fern, huckleberry, strawberry, and blackberry. The land is also home to many generations of wild life including brown bear, whitetail deer, mountain lion, bobcat, elk, beaver, otter, owls, woodpeckers, osprey, cranes, bluejays, bald eagles, heron and robin. The Molalla is also home to salmon (chinook and sockeye), rainbow trout, steelhead, and crawfish.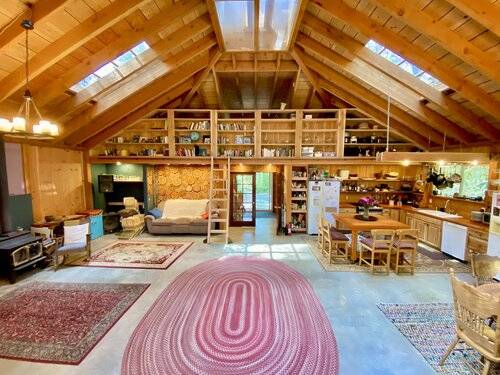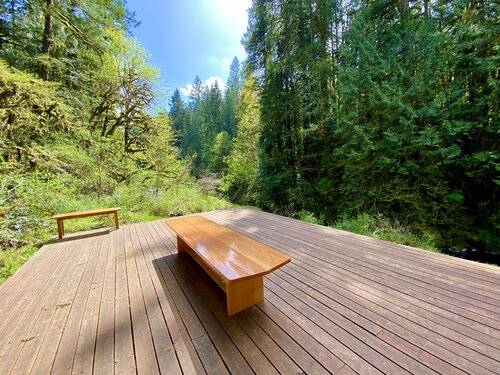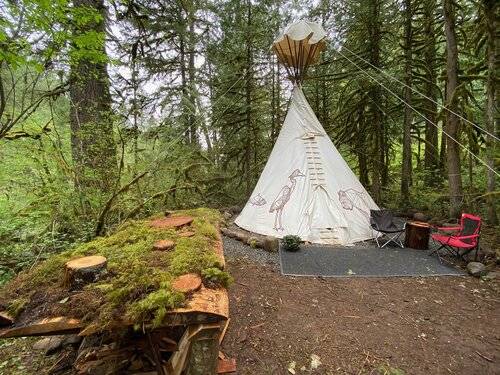 Surround yourself in the wonder and magic of an old-growth rain forest where the creek meets the river and Eagle, Salmon and Bear call home.


Cleanse your body in the cedar bath house, purify your spirit in the sweet waters of the Molalla River and soak your soul in the regenerative energies of spring bursting forth all around you.


Celebrate the season with our wild family and commune with other journeyers and wanderers while surrounded by the beauty of the Pacific Northwest.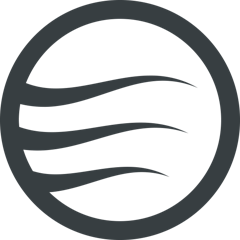 During our time together your guides will facilitate practices, conversations and exercises to encourage your own wildness.
REMEMBER YOUR TRUE NATURE

Spring is a time of renewal and regeneration. The sun is returning and with it, light and warmth. Life sprouts up undaunted by the long, dark nights of winter, dreaming up ever new forms and expressions of itself. The air hums with the fire of new life. You are invited to join us as we celebrate, experience and embody the creative, revitalizing energies of spring.

TROUT CREEK WILDERNESS, OREGON
MAY 5 - 9, 2022
(Check-in is the afternoon of MAY 5th)

NOW ACCEPTING APPLICATIONS*
Camping (bring your own tent)

$1,600

_____________________
Shared Room, Cabin or Bell Tent ( 2 or 3 ppl)

$1,900
_____________________

Private Tipi or Room
$2,300 Queen Bed

*Choice of accommodation is first come first serve. Showers, lodge, river deck, hot tub and bath house are communal and available to all retreat participants.

We are taking precautions during the COVID pandemic which we'll discuss during your screening call.
READY TO ANSWER THE CALL?
We would love to have you, but first we need to make sure it's the right fit for you and the group.
Fill out this contact form and we will be reaching out shortly to hop on a video call and get to know you better.
Space is always limited for an intimate experience, please apply early.
Click here to read more reviews.


"One of the best gifts I have ever given myself....The Wild Within led me through a soul-awakening experience that I will cherish always."

"All I can say is WOW. I've never met leaders so in tune with their group."

"I cannot begin to say enough positive things about Wild Within...the experience itself is transformative."

"It was simply amazing!! It is almost hard to even put into words, because it is one of those trips that each moment was just as great as the last...It was monumental and life changing. I want to take all the trips with them!"

"This experience opened me up to do and feel so much more than I had in a long time. "

"Strong bonds of friendship were made on this journey as well as a deeper understanding of myself and my relationship with nature. "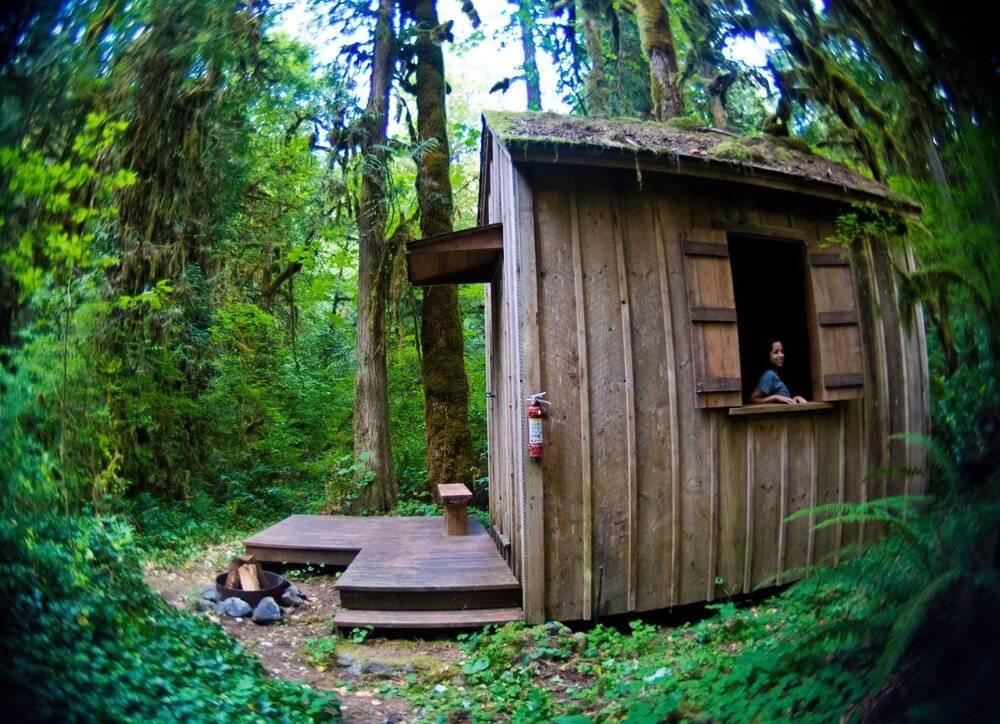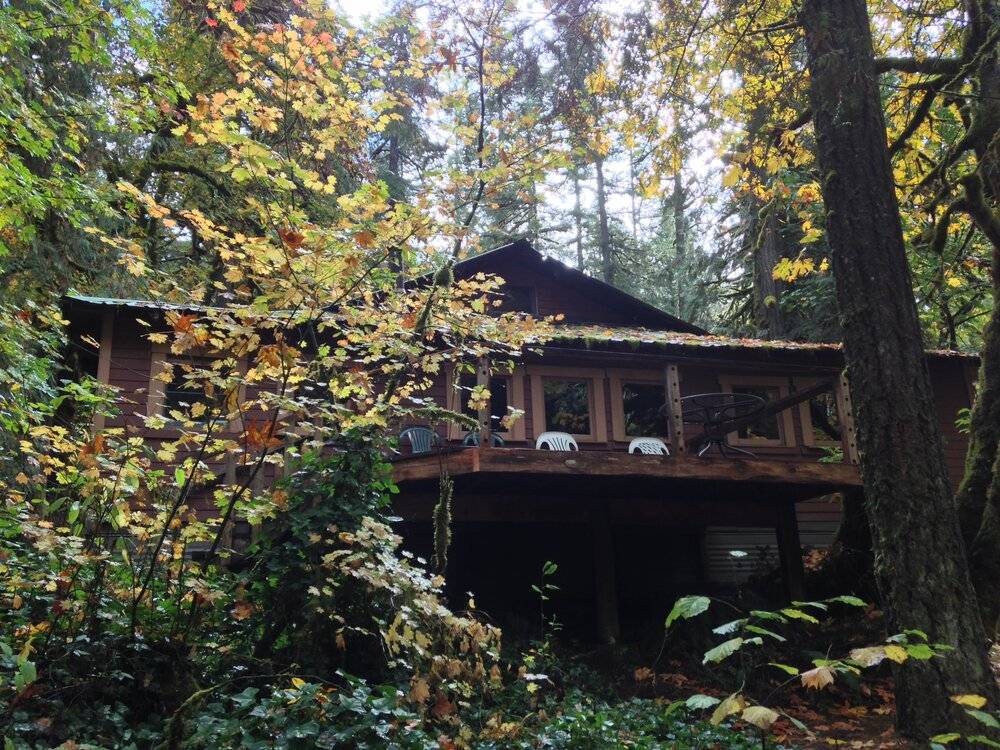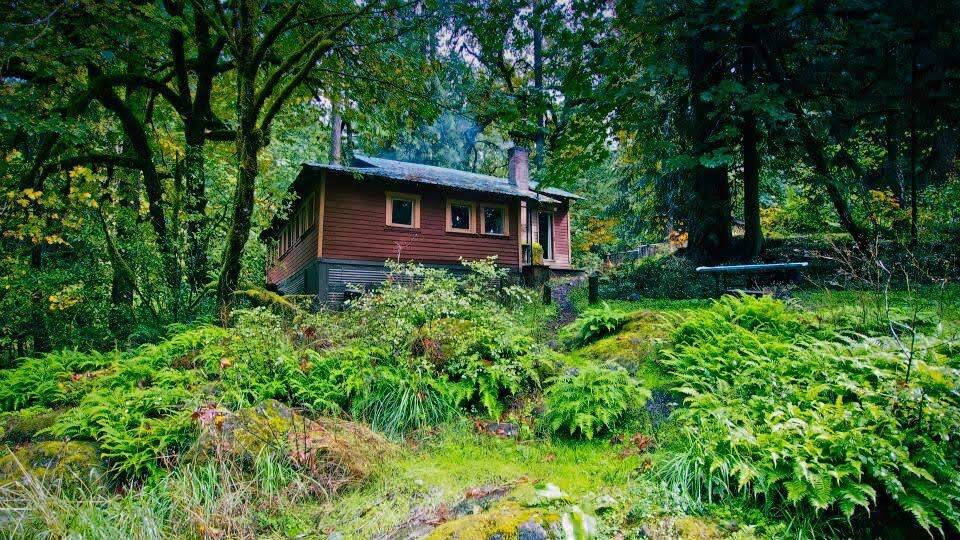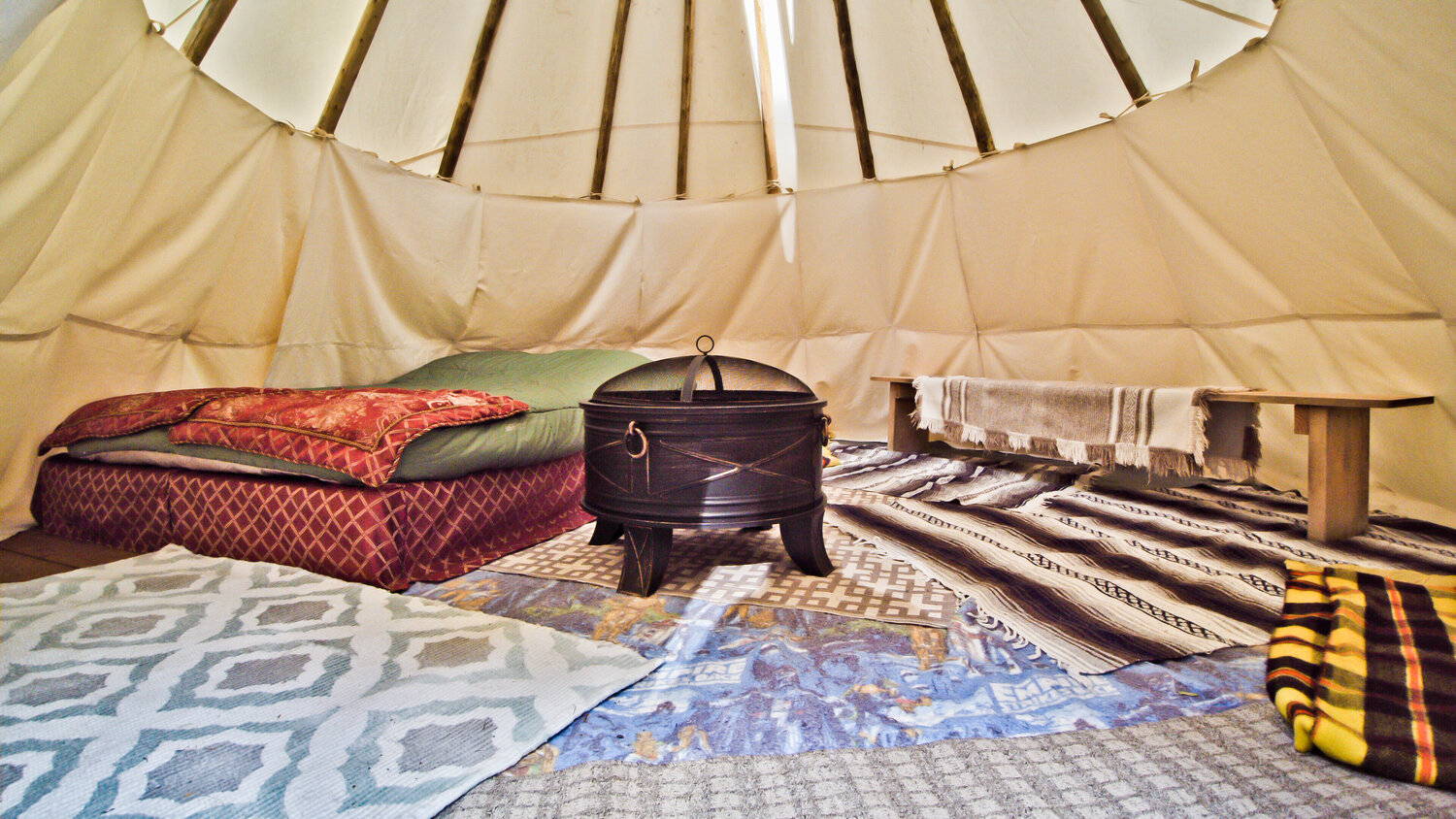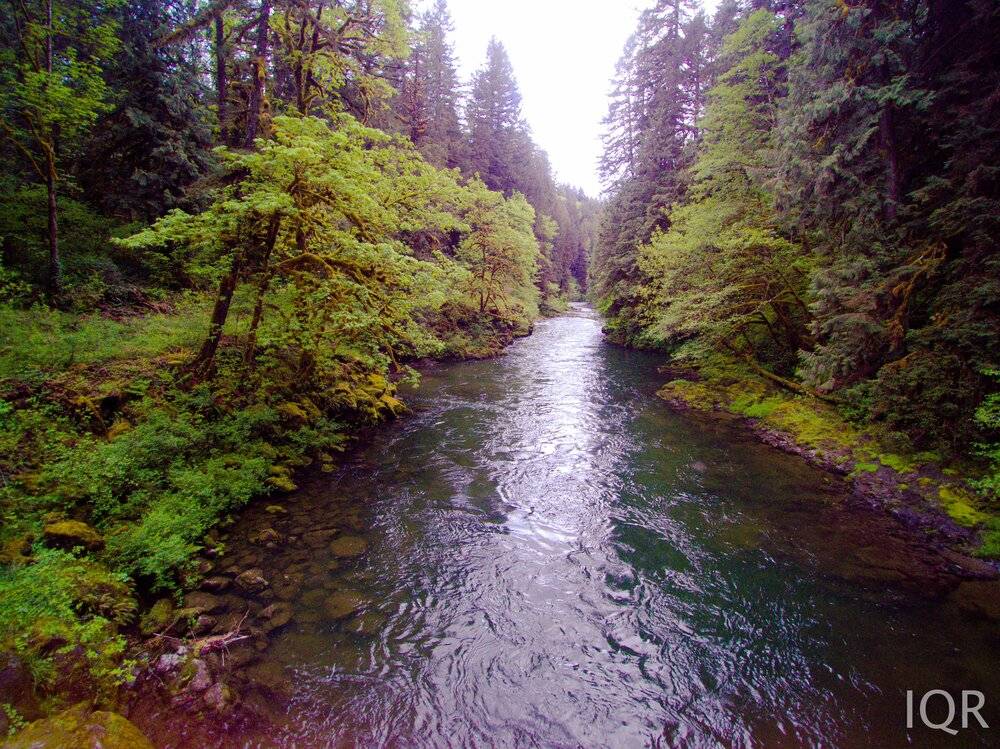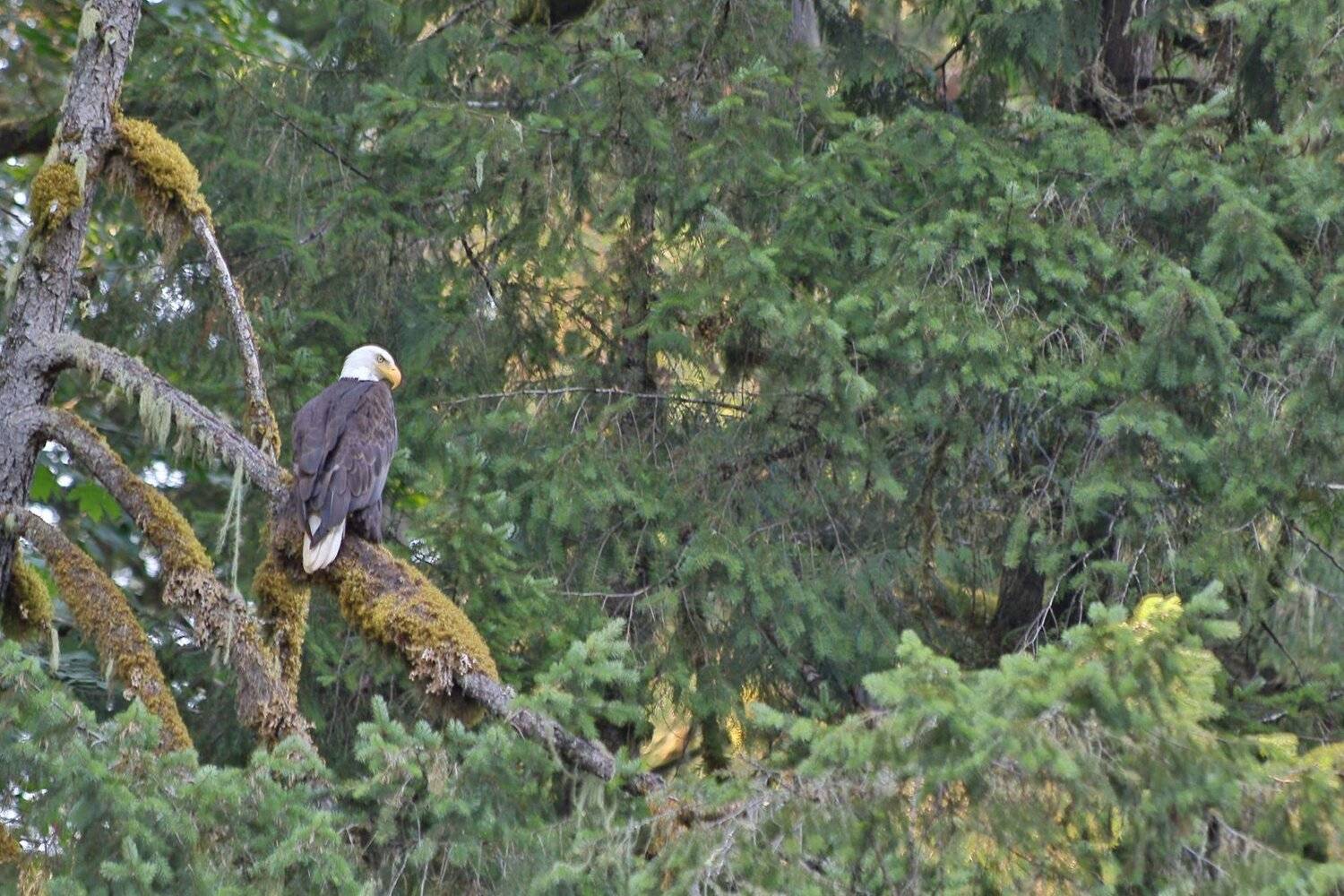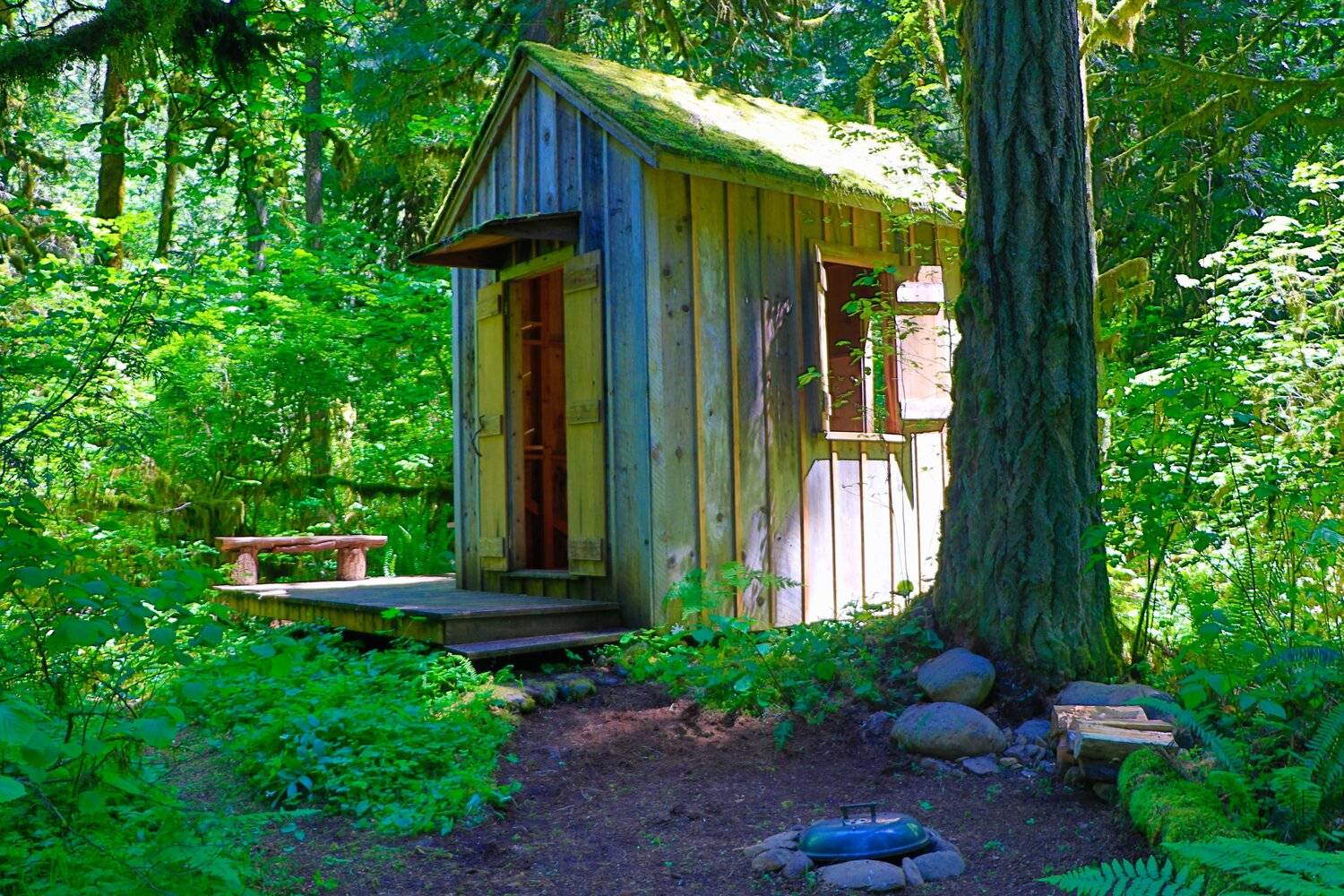 "Tell me, what is it you plan to do with your one wild and precious life?"

-Mary Oliver