Journey to the old growth forest on the Molalla river for a 5 day/4 night all inclusive retreat to awaken your connection to self, community & mystery.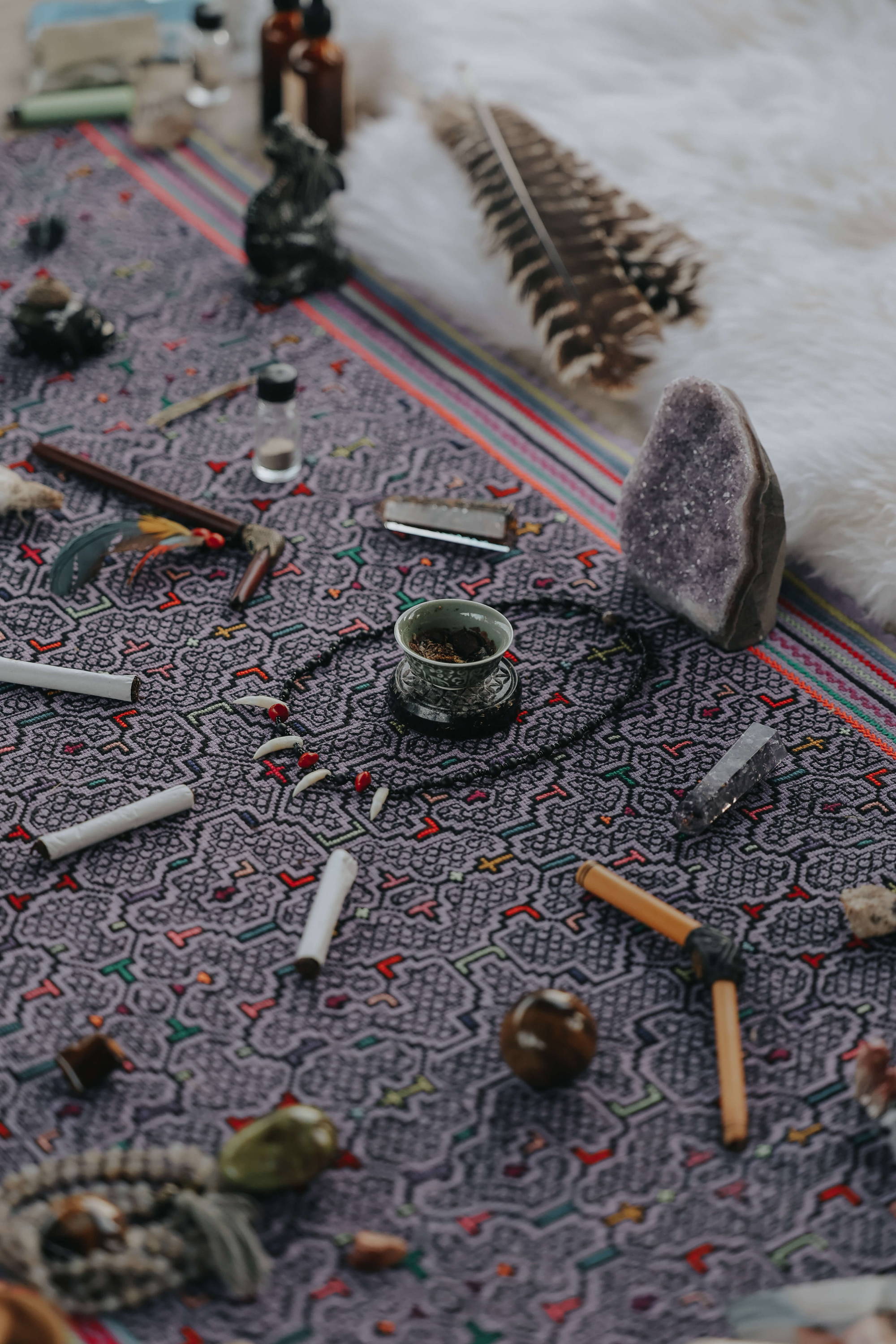 There is an innate longing to connect with our true nature.

"Once we have tasted wildness, we begin to hunger for a food long denied us, and the more we eat of it the more we will awaken."
-Stephen Buhner

Surrounded by 300 acres of pristine pacific northwest wilderness we will gather to remember where our soul meets the world. We will explore the medicine that exists within community, ritual, embodiment practices and connecting with nature.

We will eat fresh, tasty food, commune with the river outside your doorstep and participate in deep, powerful practices to awaken the wildness that lies within.

Crossing the threshold into Spring.

Join us in the lush, rain forest of Northwest Oregon to entrain our hearts with the heart of Nature. We'll take this time to intentionally pause from the busyness and routine of our daily lives and deepen our connection to the sacred within ourselves, each other and this beautiful land.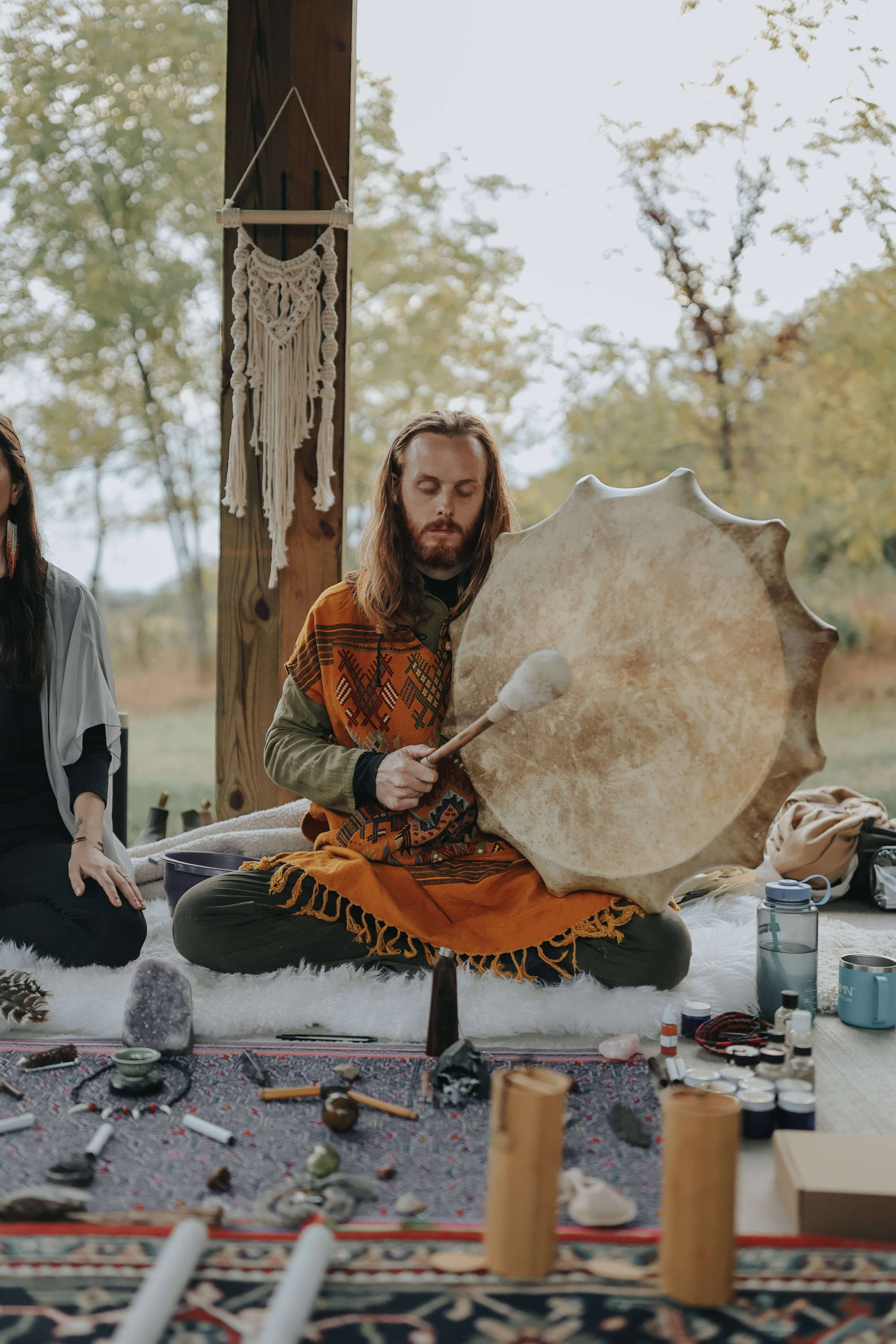 Where will we be staying?

Trout Creek Wilderness Lodge

Trout Creek Wilderness Lodge is hidden away in an old-growth forest where the creek meets the Molalla River.

Lodging options include painted tipis with fire rings, tucked away cabins overlooking the creek and camping under the stars. All participants will have access to the beautiful communal lodge with dining and outdoor areas, a fire pit, showers, a stunning wood deck overlooking the river, a newly built cedar bath house next to the river with cedar hot tub, cold plunge claw foot tub and sauna, a river beach with canoes and kayaks, a pristine swimming hole where the creek flows into the river and the salmon breed, and of course, forest trails right out your front door.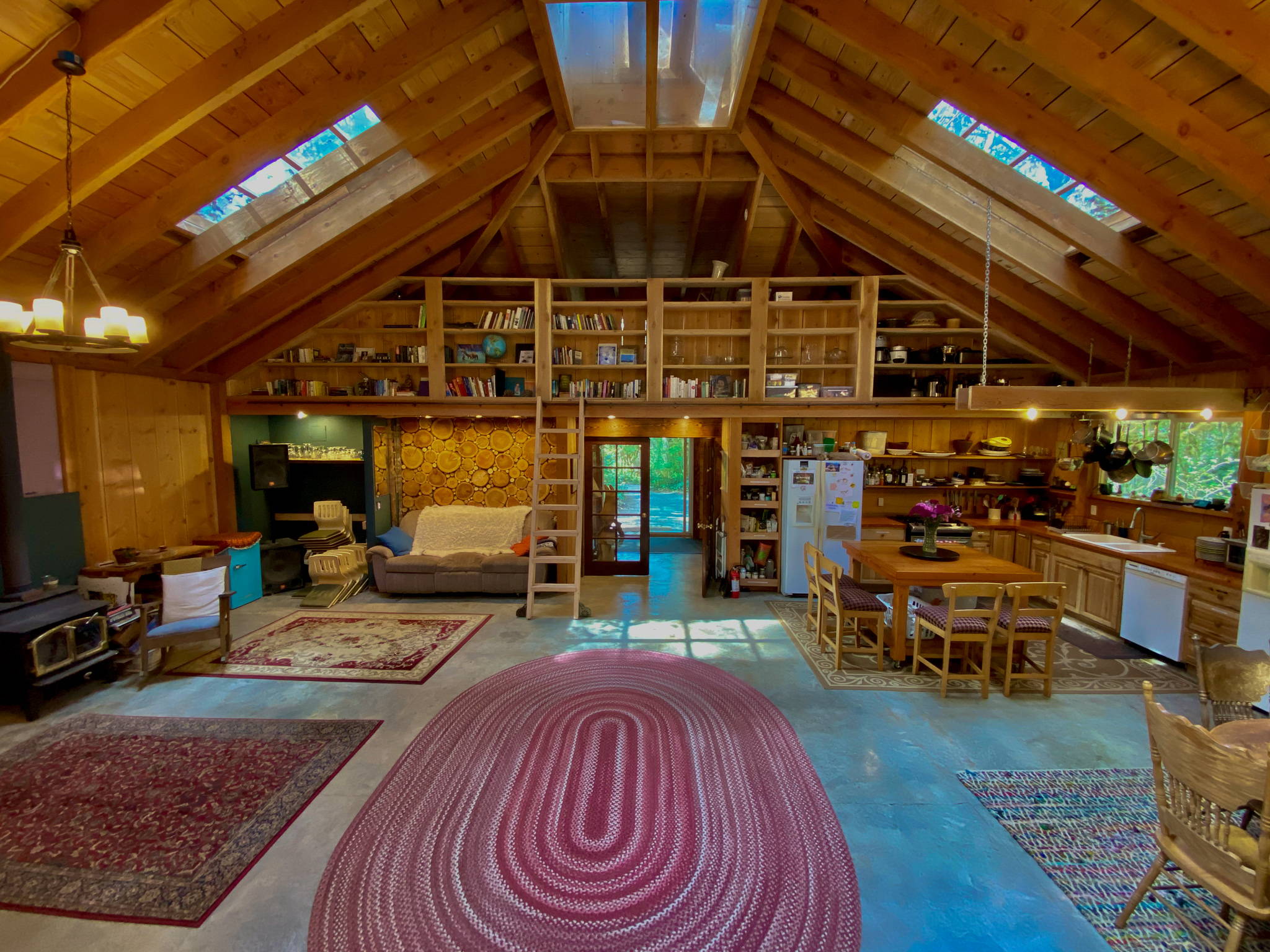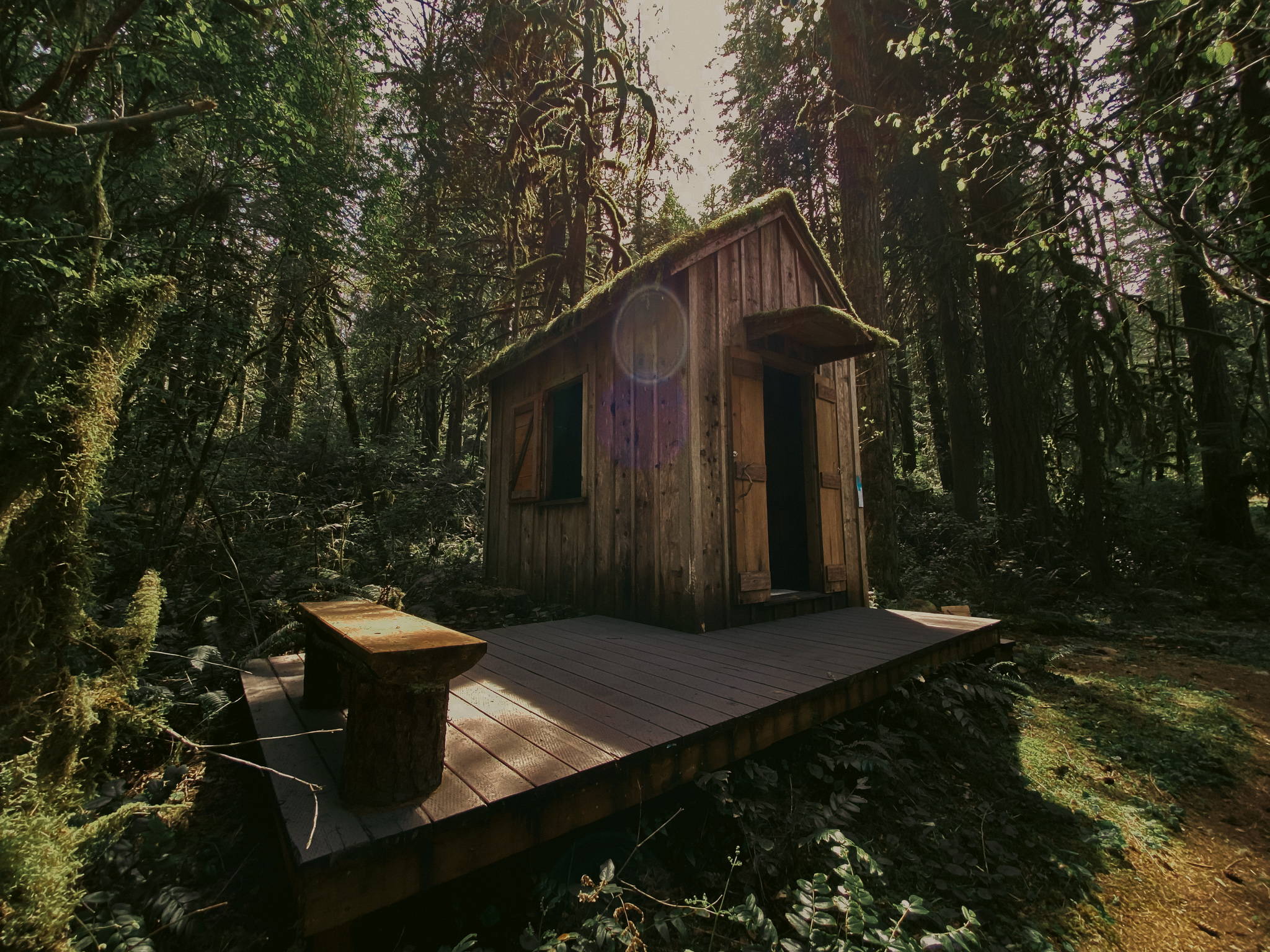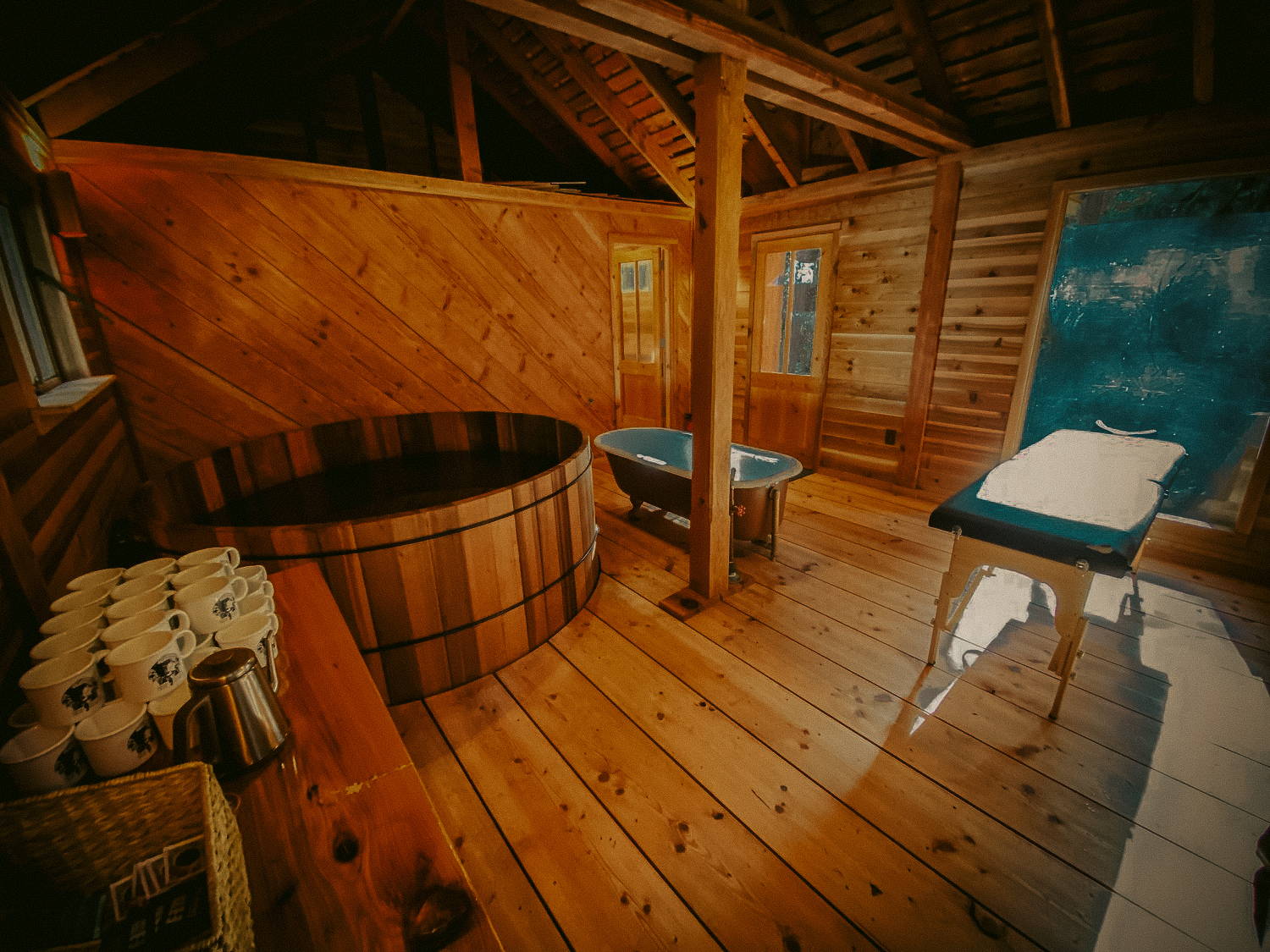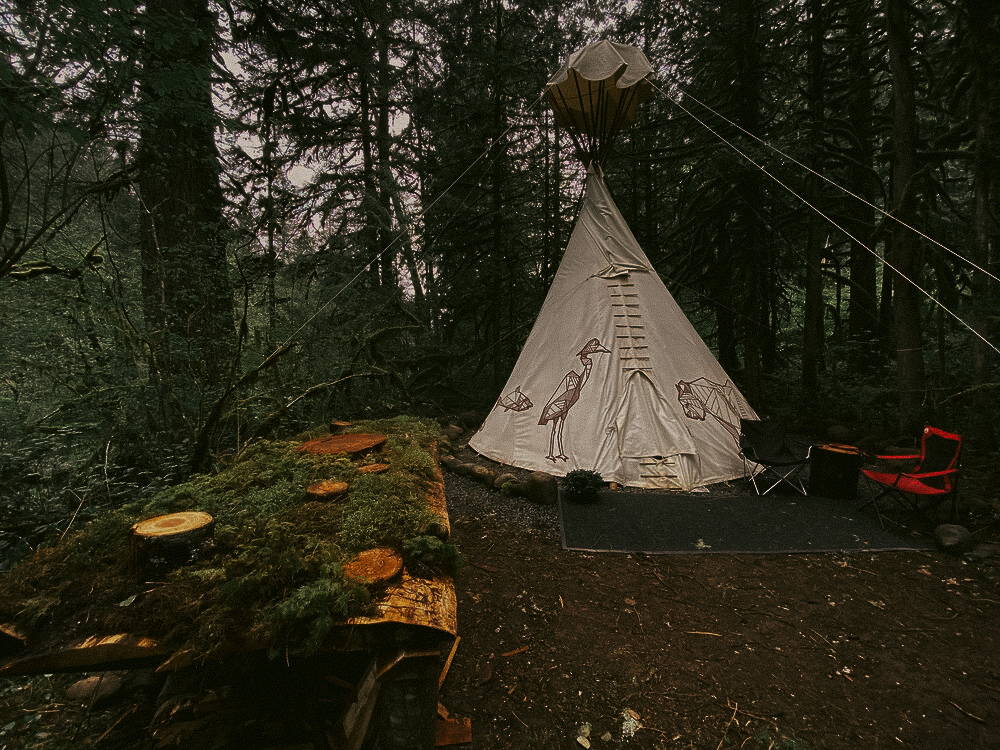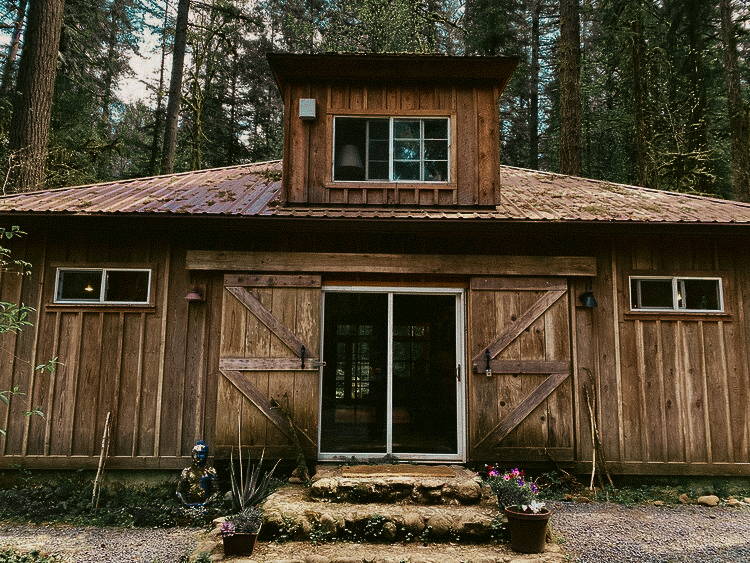 Join a community of fellow seekers
"This retreat exceeded my wildest expectations...If you're on a spiritual journey looking for a community and support this retreat is the perfect remedy."

Musician - Graphic Designer

"It felt like the most sacred pause. This is not a "retreat" in which you escape life, but rather more deeply integrate, embody, and transform the perspective through which you view life."

Communication Coach - Tarot Reader - Speech Therapist

"In a word TRANSFORMATIVE...Absolutely fantastic and worth it 1000x over."
Youth Mentor with Sacred Sons

"Wild Within has forever changed me and I look forward to every chance to reconnect with this community. "
"The Wild Within led me through a soul-awakening experience that I will cherish always."
"I cannot begin to say enough positive things about Wild Within...the experience itself is transformative."
Somatic Release Breathwork
Cedar Hot Tub, Cold Plunge & Sauna

Forest trails outside your doorstep

300 acres of old growth forest

Guided Embodiment Practices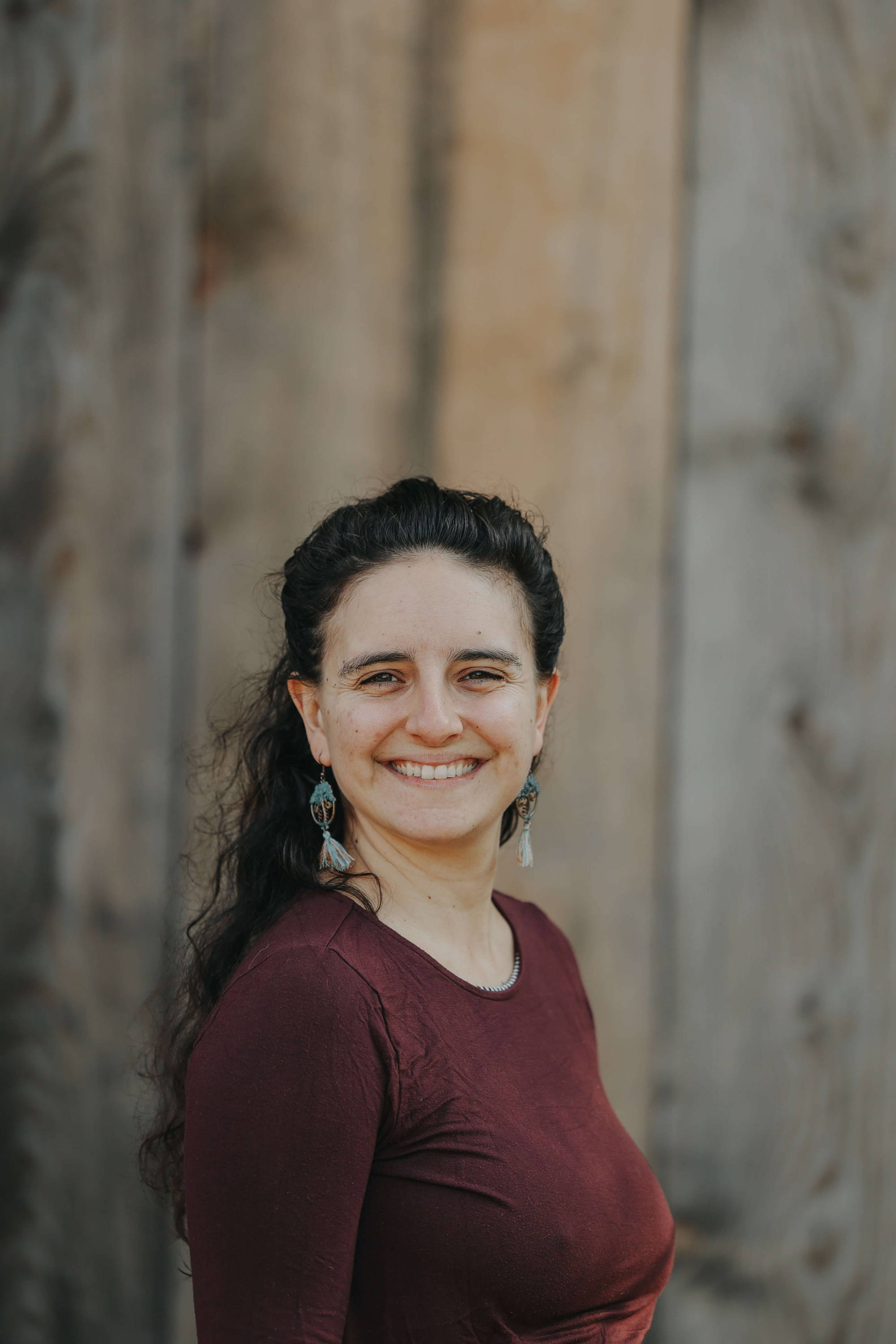 THE HUNTRESS
Julie-Roxane is a French born wild medicine woman facilitating Cacao and Kambo ceremonies and a student of amazonian shamanism. She is a certified holographic sound healing practitioner and co-hosts the FAR OUT Podcast. After traveling the world for years, she currently lives in the Pacific Northwest with her husband Alasdair where she strives to live a life aligned with Spirit.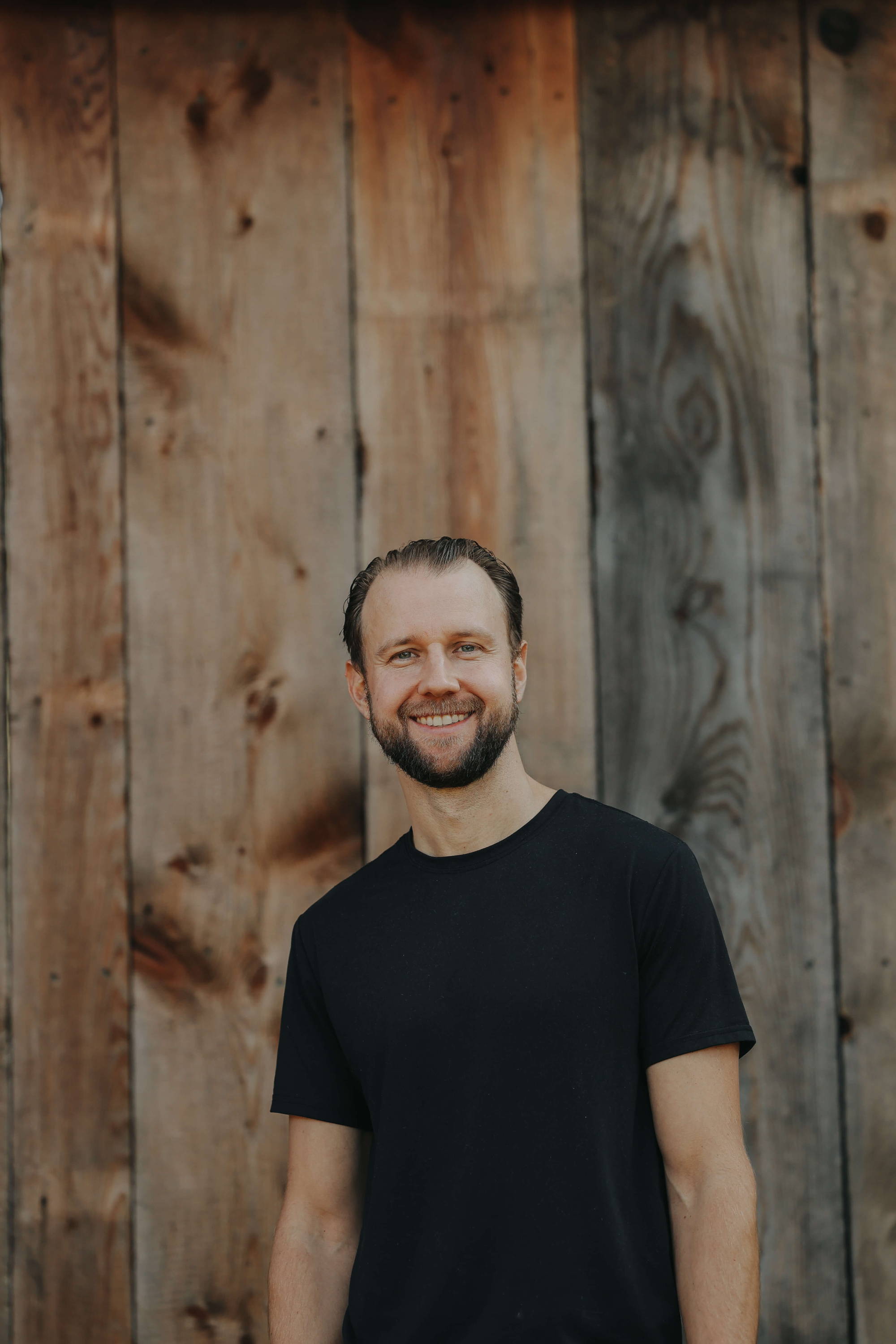 THE BARD
Lou is a personal coach, author, and facilitator. Since 2014 he has dedicated his life to learning tools of personal transformation and guiding others along their path. He is a trained life coach with Co-Active Coaching, and has trained in emotional leadership with EVRYMAN, a men's network dedicated to helping men live fuller, more connected lives. He is currently enrolled in EVRYMAN's most advanced training learning elements of Somatic Experiencing and The Hakomi Method from Owen Marcus and Brad Golphenee. His path in men's work has allowed him to access more confidence and presence in his work and relationships.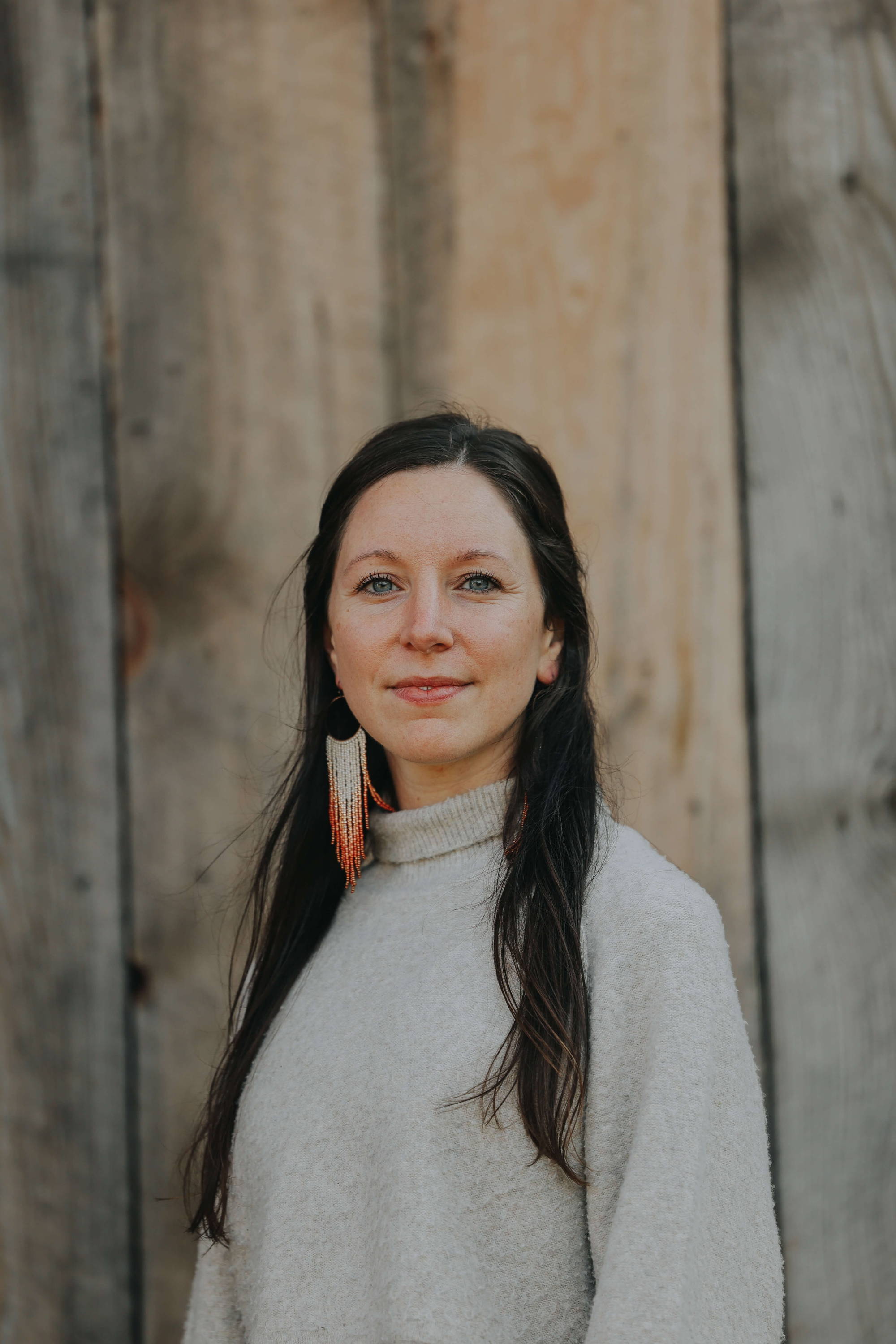 THE WEAVER
Kelly is a Doctor of Physical Therapy, yoga teacher and community facilitator. By the fall of 2022 she will have also completed her training as a somatic breathwork facilitator. Her path continues to be a journey of merging a background in western medicine alongside her wanderlust and desire to know herself in this world. She created Wild Within alongside Alasdair as a meeting place for other adventurers, leaders and seekers that share a desire for self understanding and connection.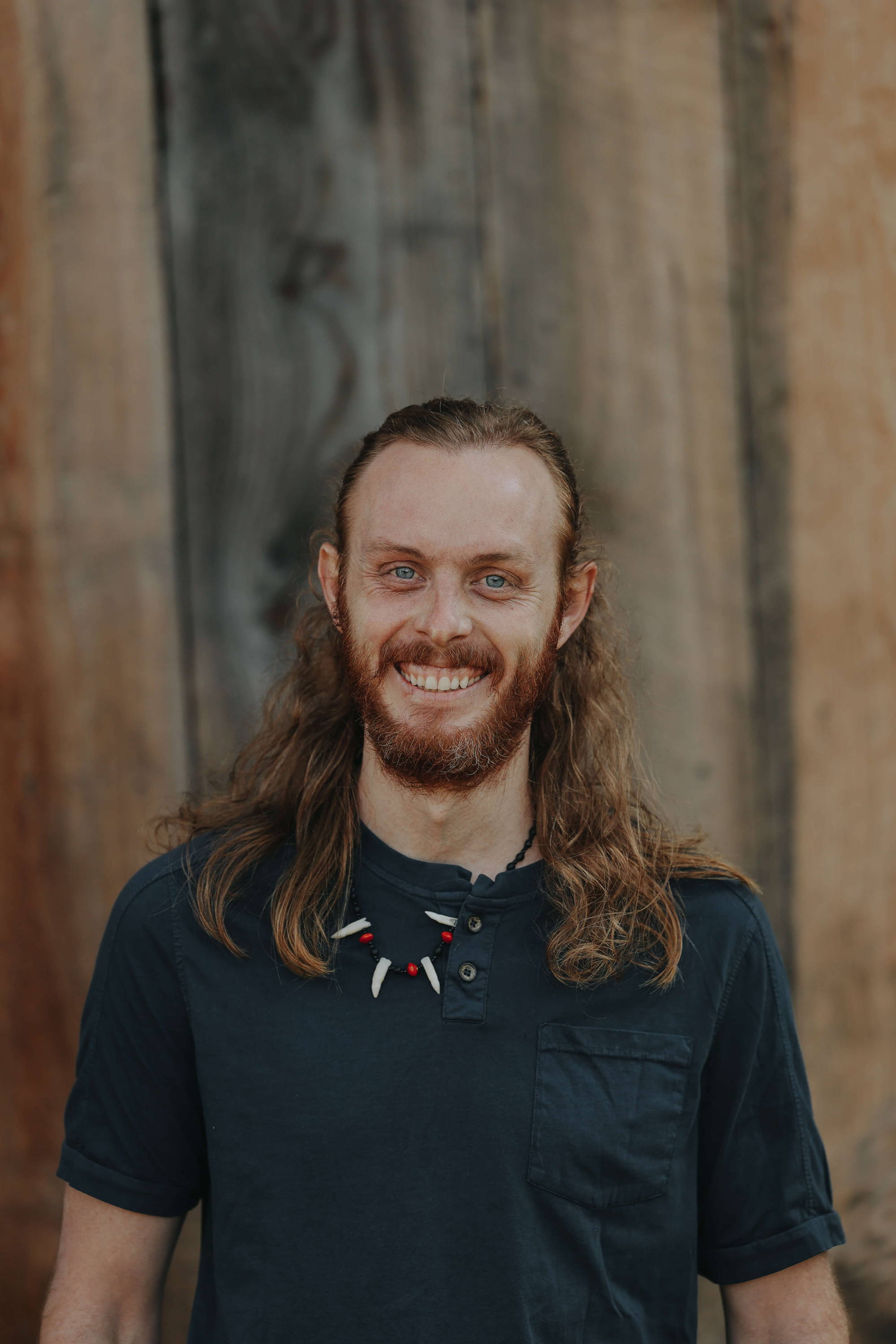 THE DREAMER
Alasdair is a wilderness guide, a certified holographic sound practitioner, a Cacao & Kambo practitioner, a student of Amazonian shamanism and a husband. He co-hosts the FAR OUT podcast and has walked in mountain wildernesses all over the world. He co-founded Wild Within with Kelly to share his deep love for all things wild and to be of service to the healing of ourselves, our communities and our planet.

Join us for 5 powerful days of nourishing food, community, embodiment, and ritual next to the crystal clear waters of the Molalla River surrounded by 300 acres of lush rain forest.